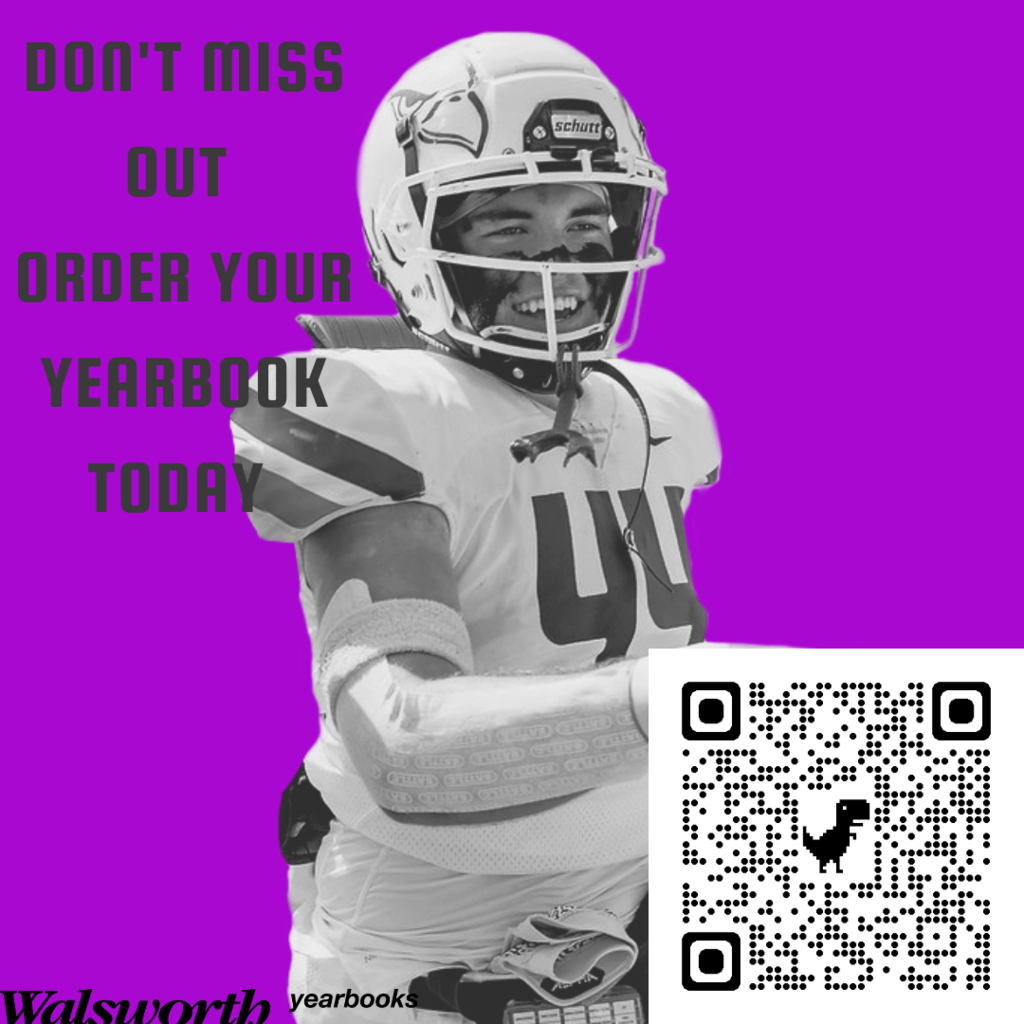 After game cleanup. Fairview High School fans are the best!!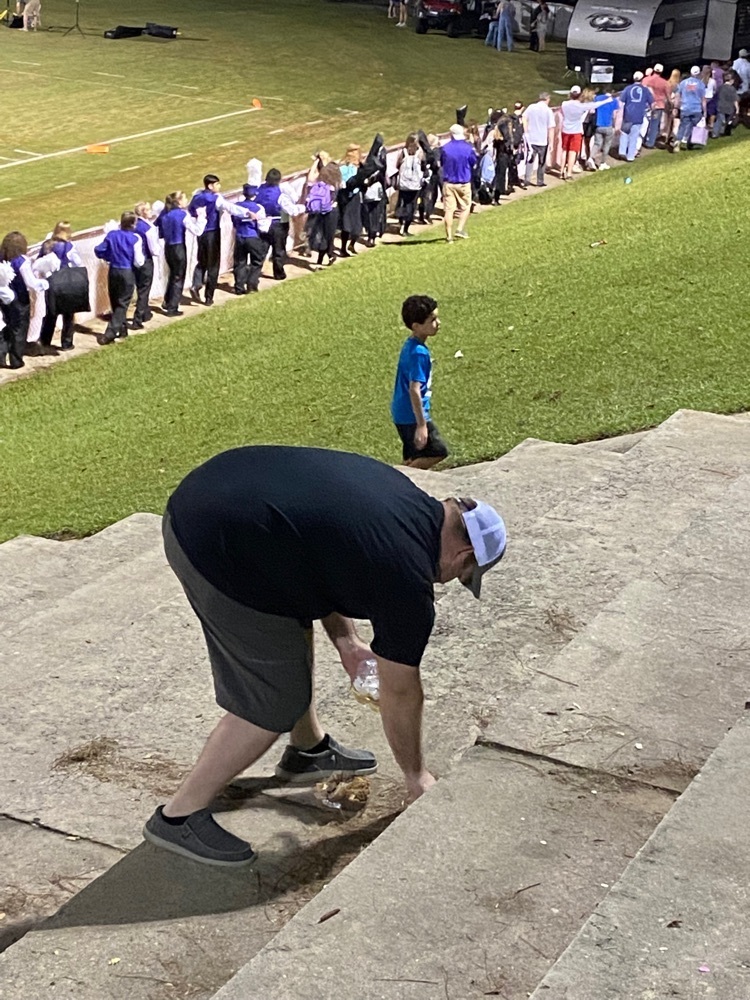 Aggies go to 3-1. Fairview High School 27 - Good Hope 6

Don't forget to represent tomorrow!!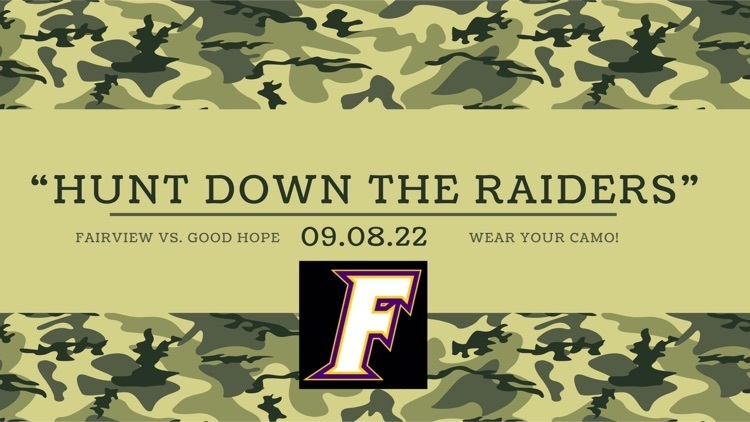 Senior Night. Thank you Jaycee Aleman for your time and commitment to our volleyball program.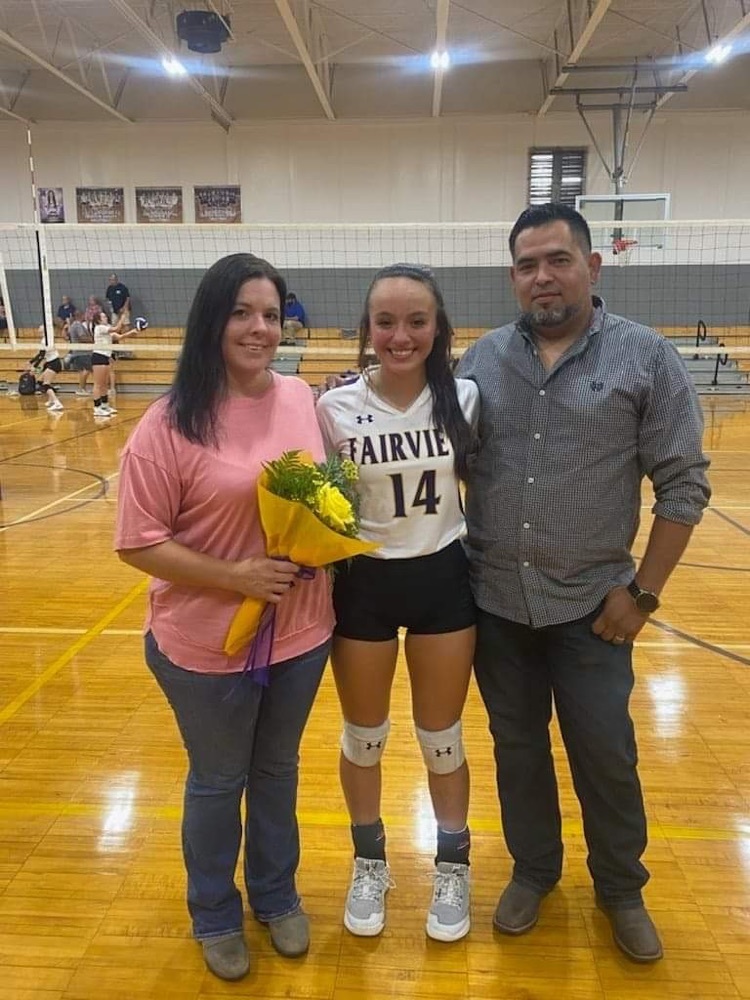 Juniors win!!

Let's go AGGIES!!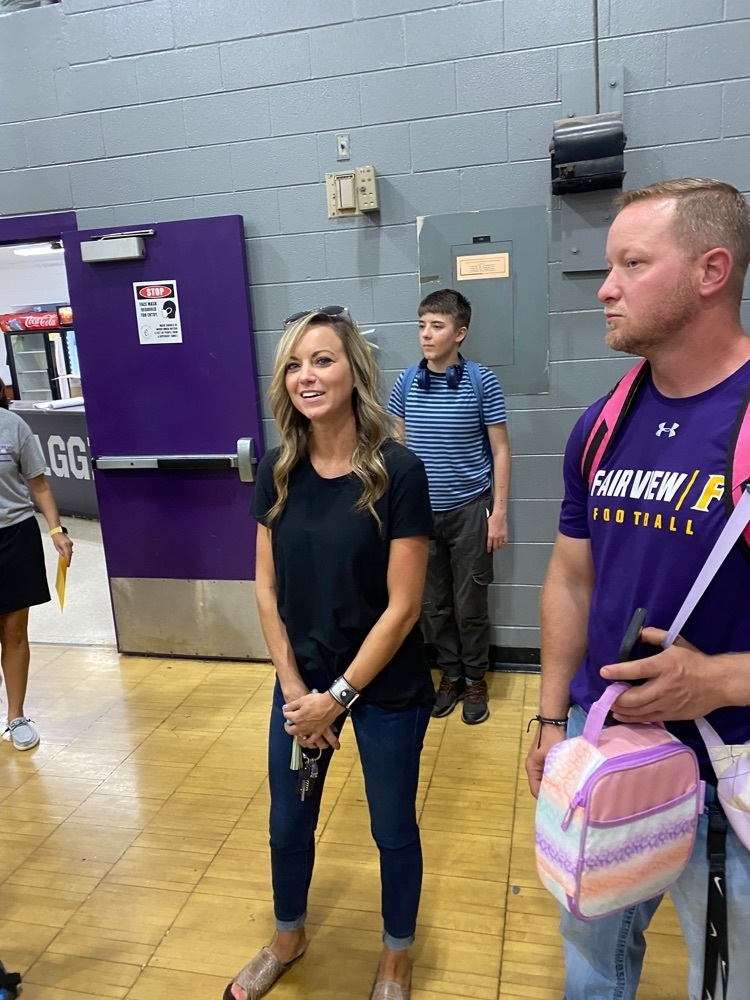 Fairview Newsletter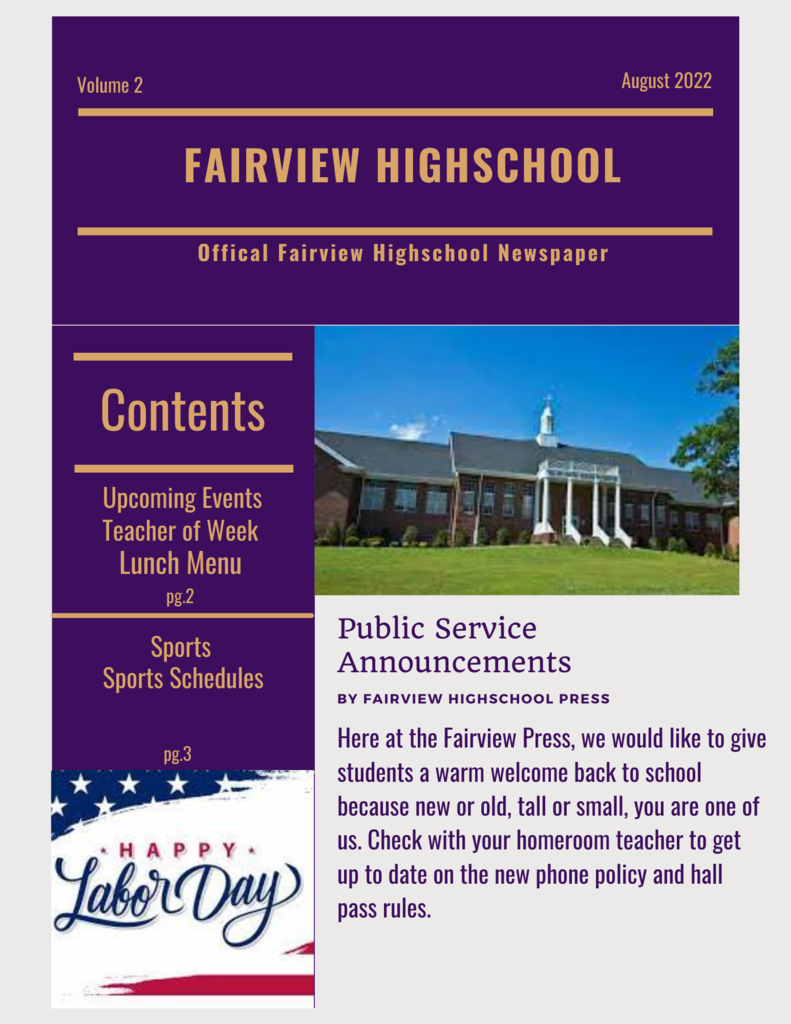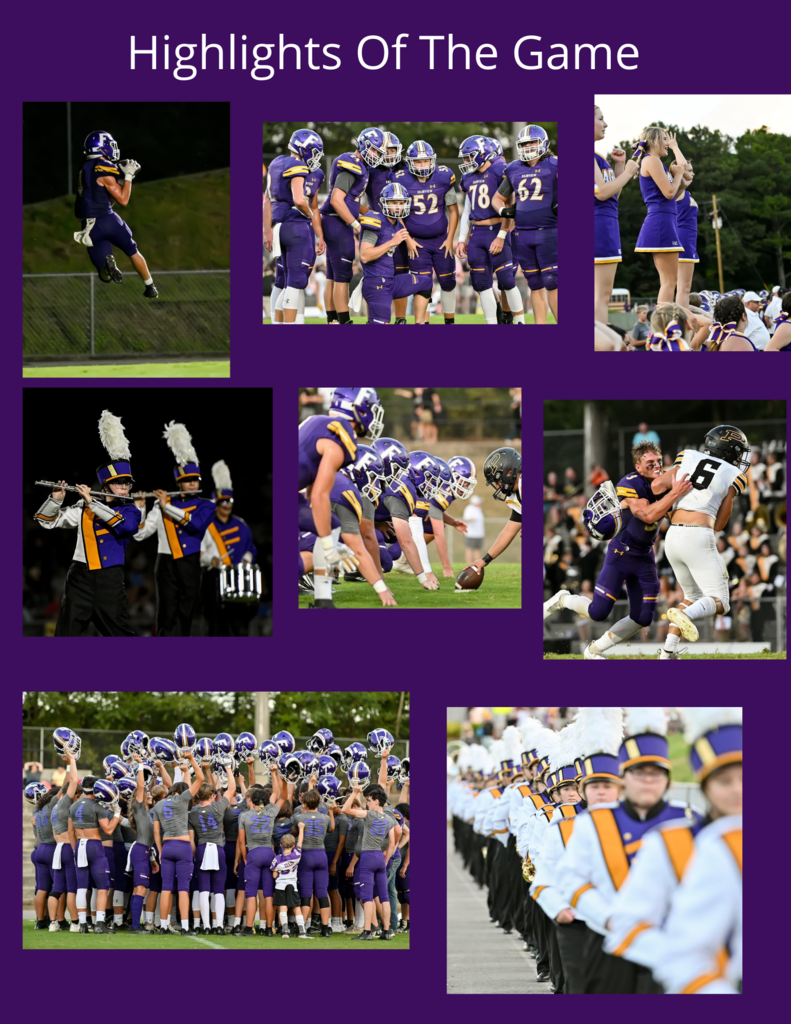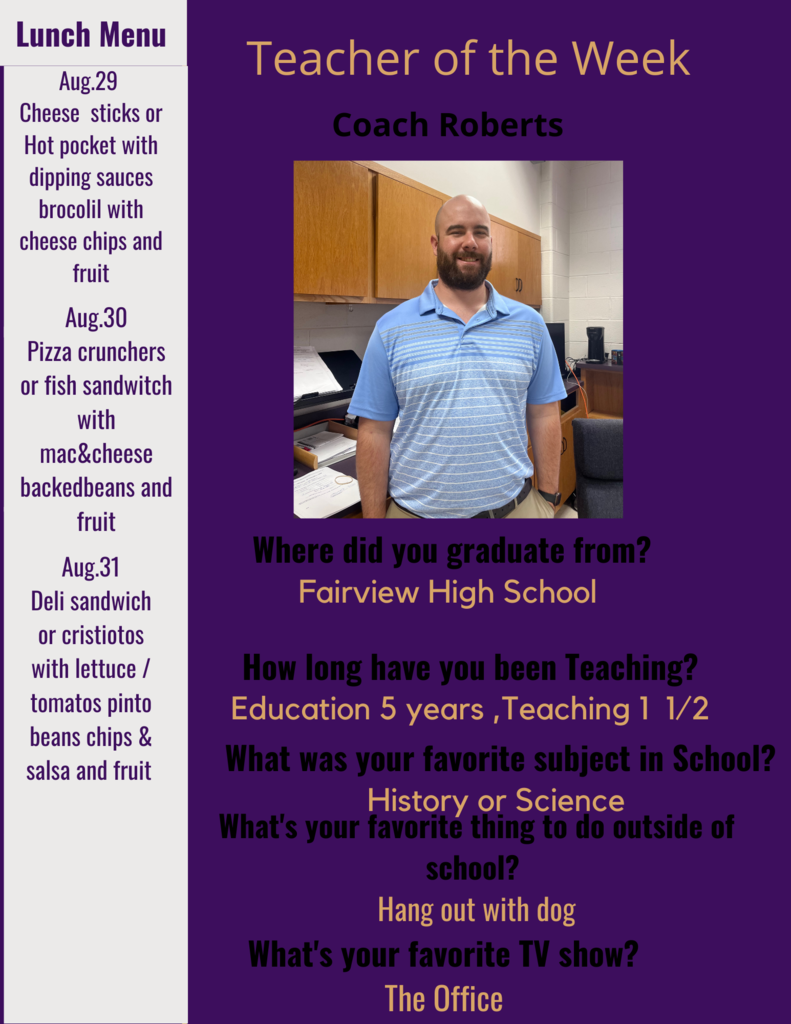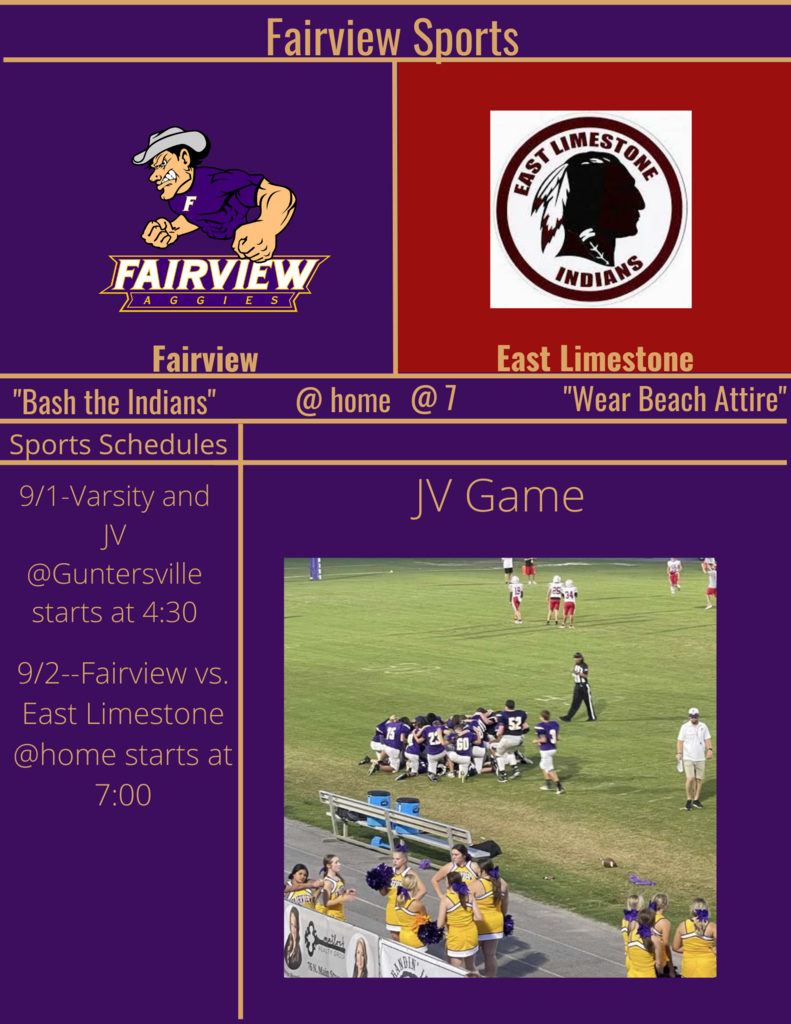 Homecoming Court 2022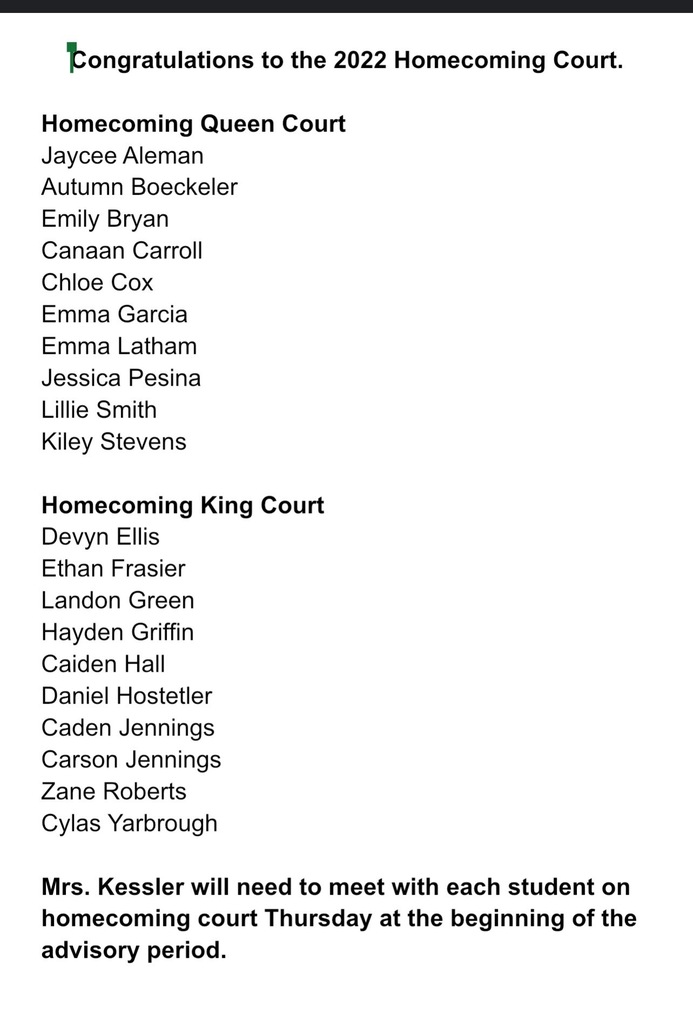 A HUGE shoutout to Priceville High School and their fans. Thanks for cleaning up you side after the game. A classy demonstration of how it's supposed to be done.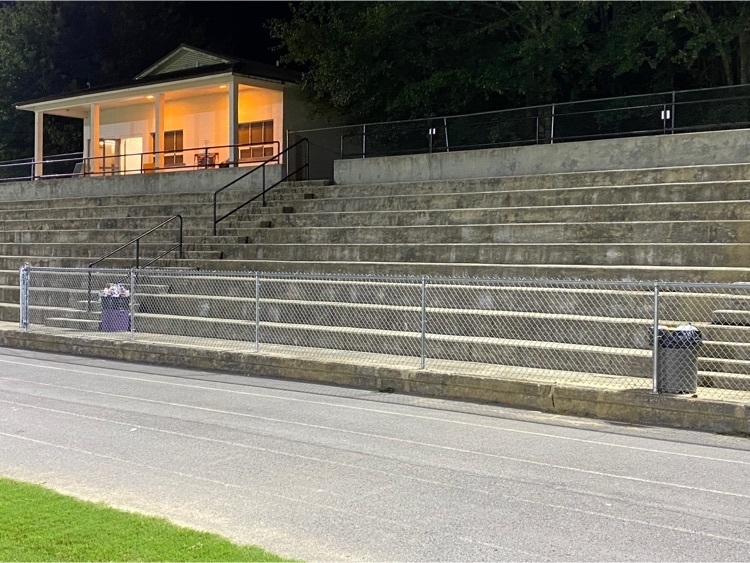 Not the way we wanted it to end, but a GREAT GAME.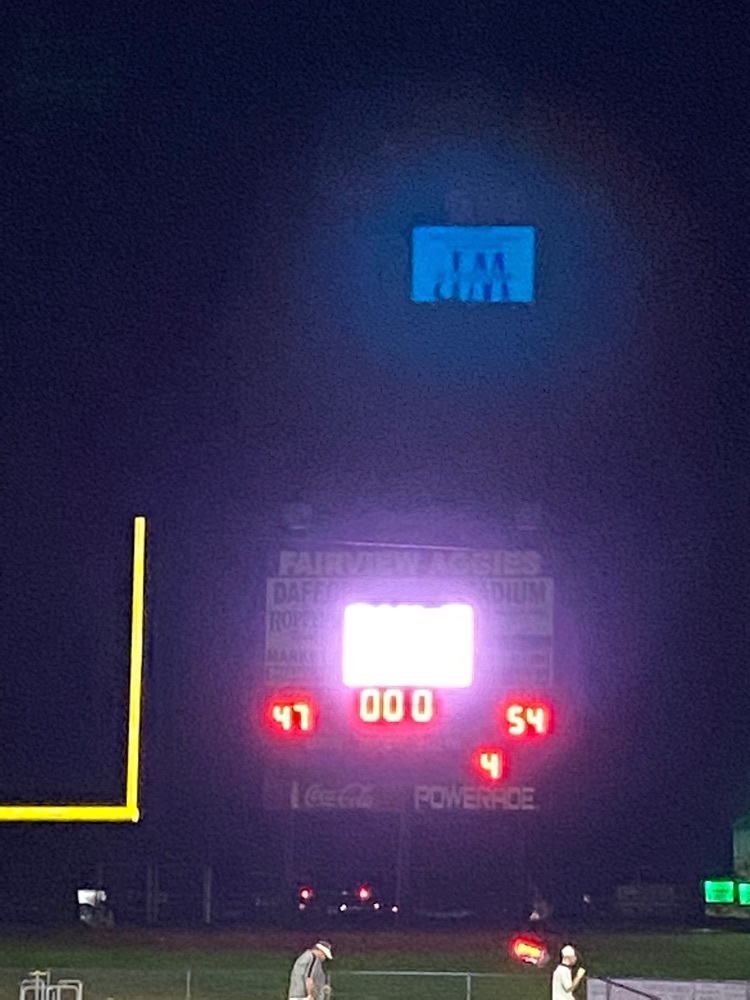 Congratulations Mallari Sanderson for winning "The Best Seat in the House" contest. She and 3 of her friends will enjoy free admission, food, and drinks at tomorrow night's game. Look for them in the corner of the end zone.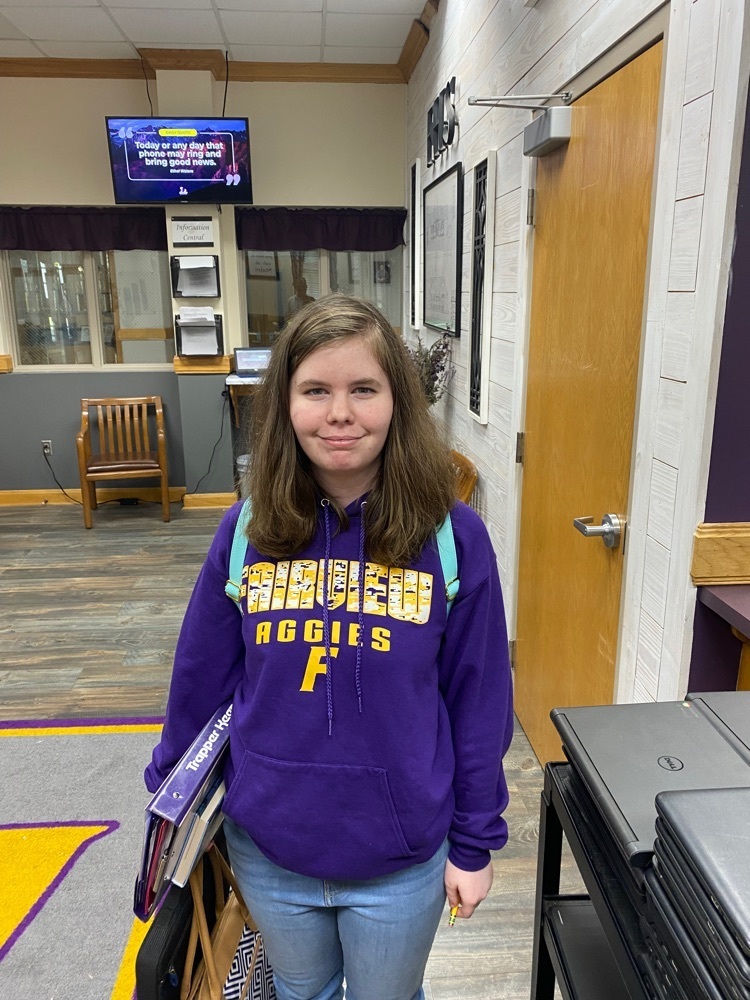 Click on the QR code to purchase your 2022-23 Yearbook. Online sales start now.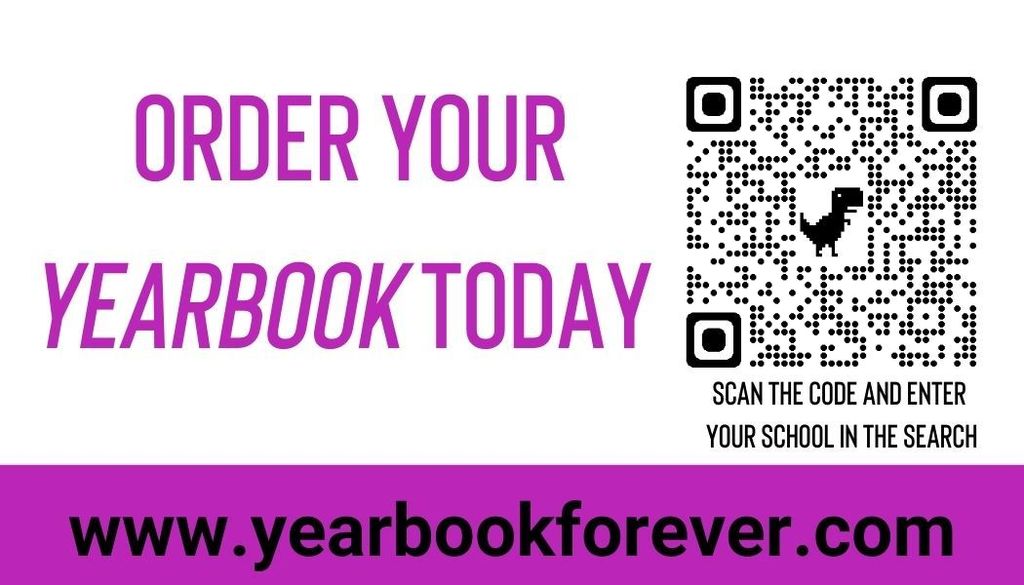 This is what makes Fairview High School and the entire Fairview community special. With your help, student council members delivered diapers, wet wipes, formula, and gift cards to young family. At the beginning of the year, we challenged our kids to "Think Outside the Box". Yesterday, our students were displaying great character, love, and compassion.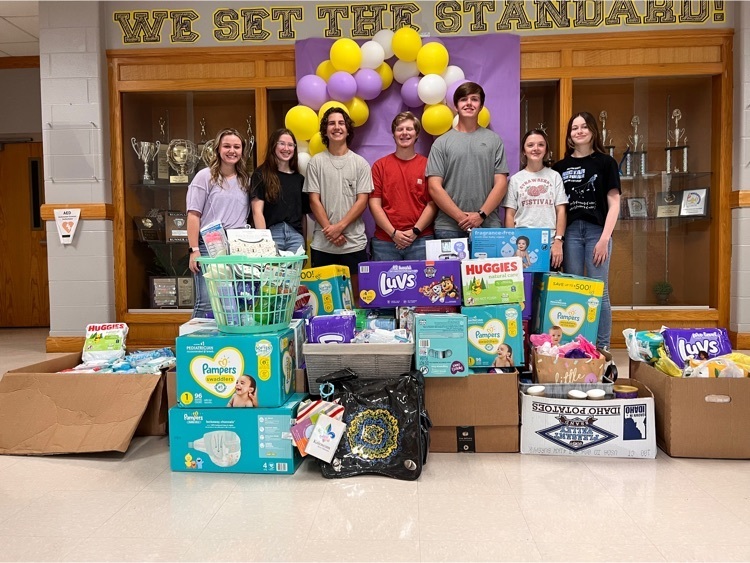 Newsletter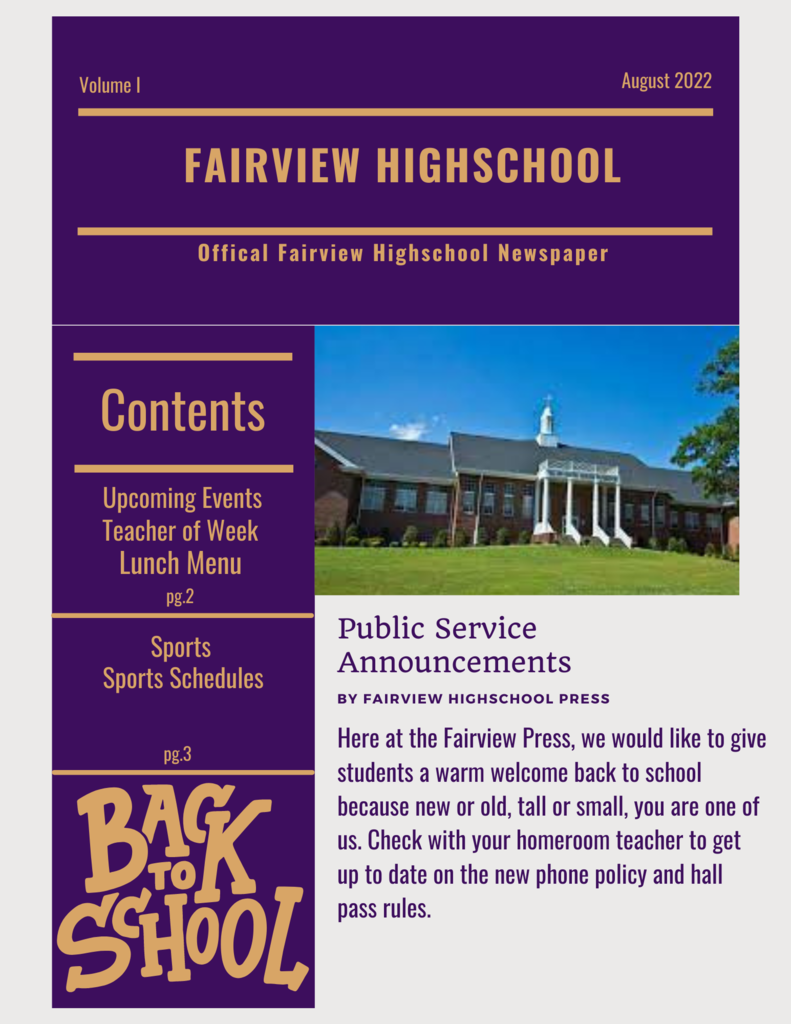 Supporting the Lady Aggie Volleyball Team!!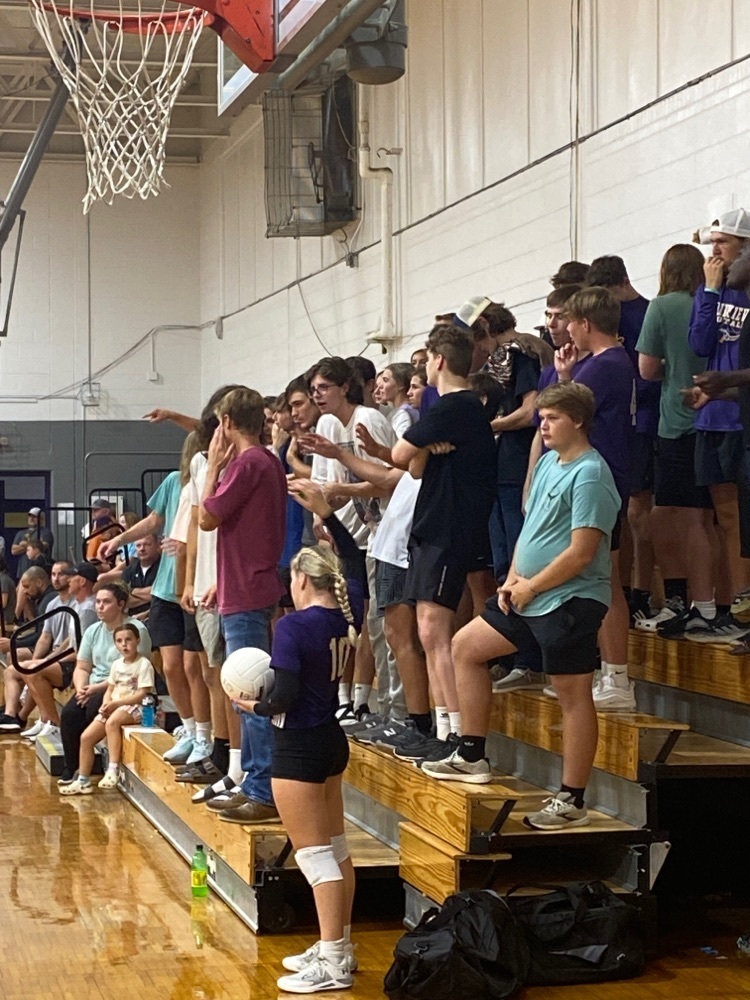 Come out and support the Fairview High School Band.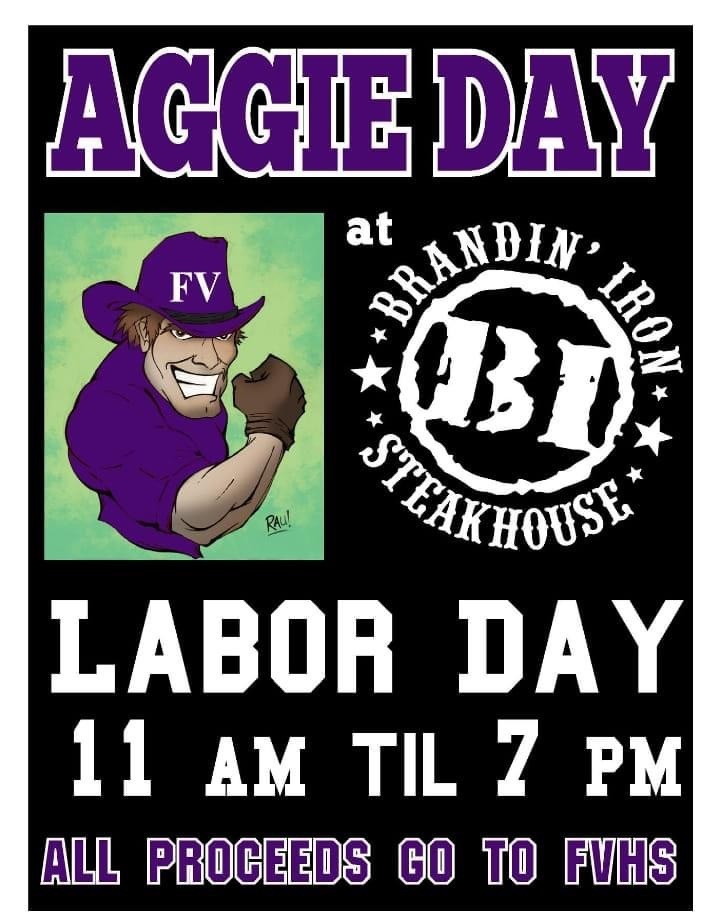 A GREAT night to be an AGGIE!!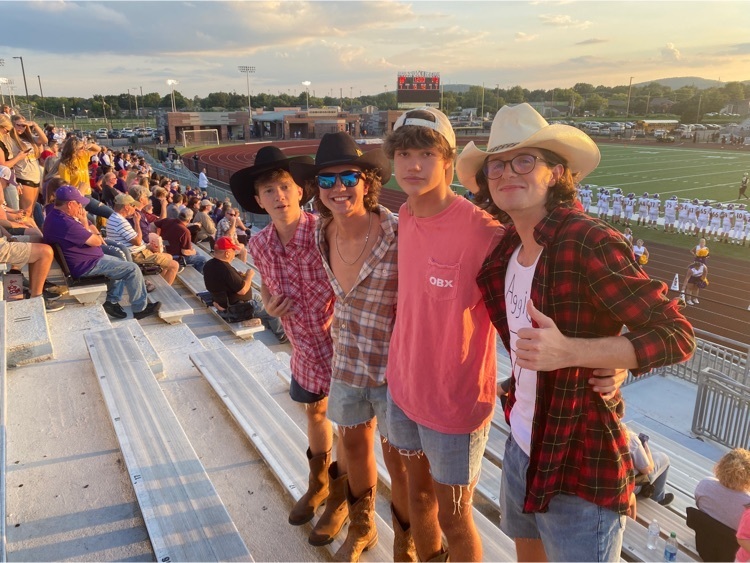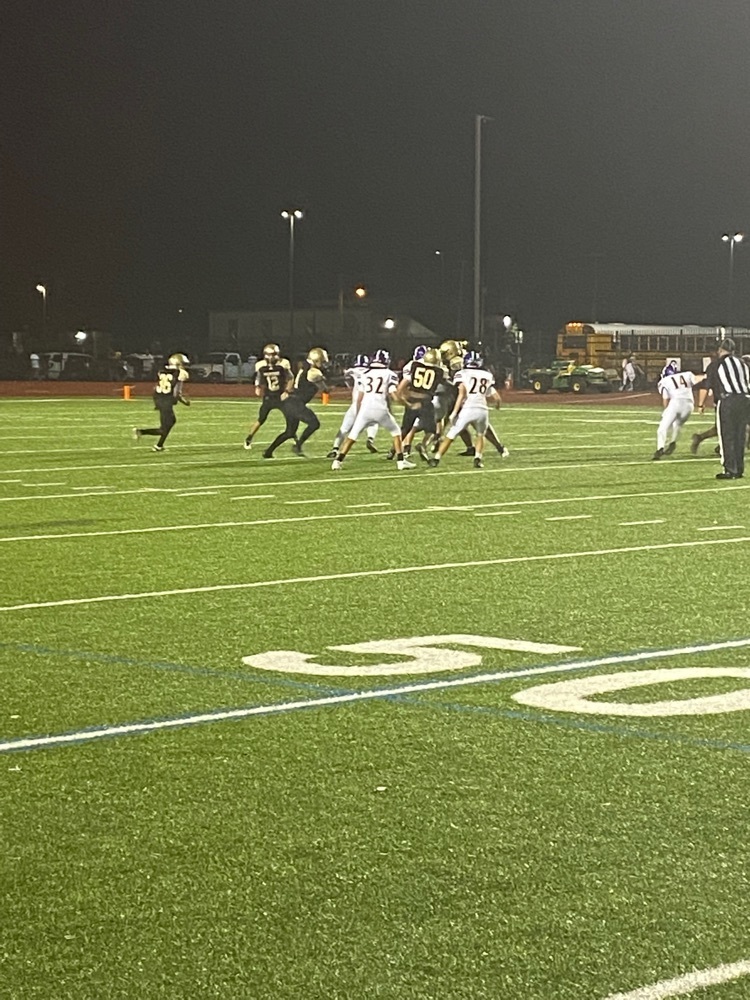 Game time!! Let's go AGGIES!!

Thanks to Rep. Randall Shedd and his donation of $10,000 for track upgrades.