Join Us for the Christmas Band Concert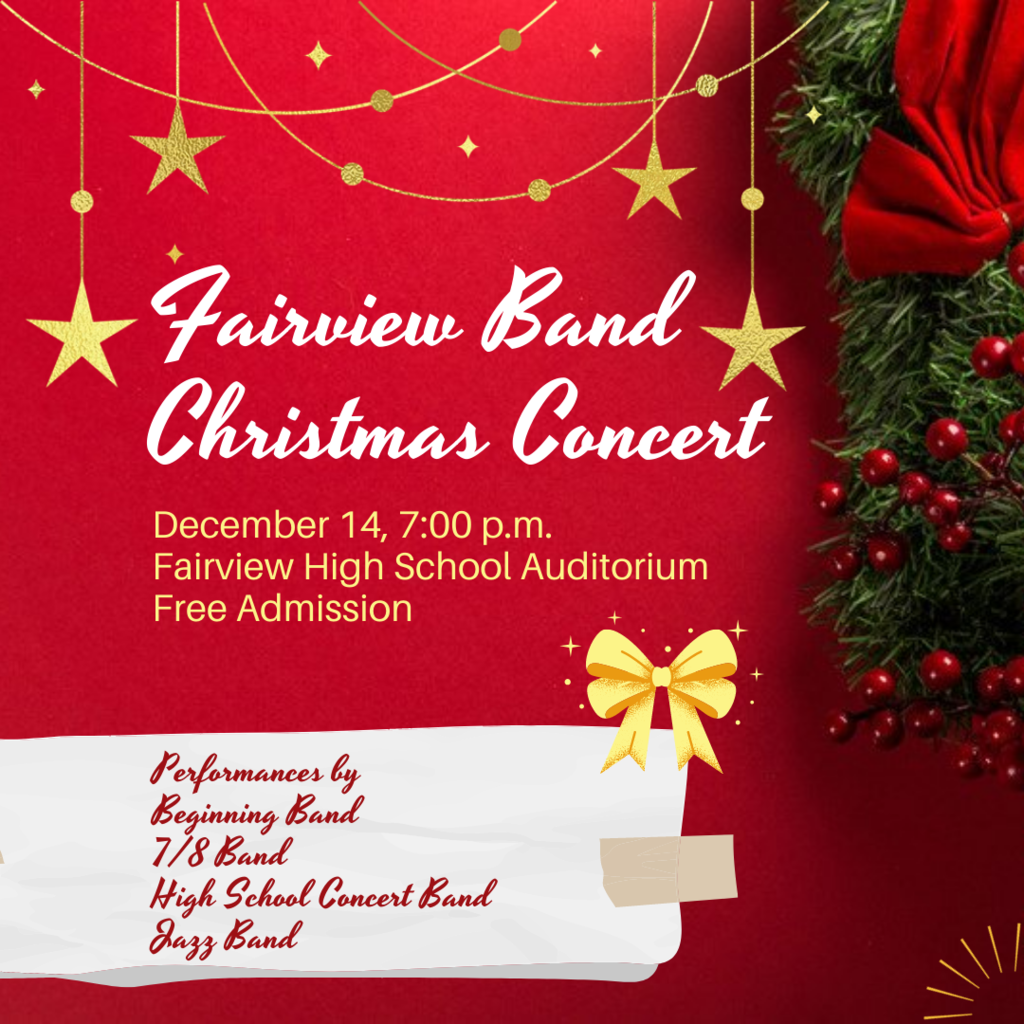 We are so proud of our very own George Redding for being named the Class 5A Football Coach of the Year!!!! #purpleandgoldforever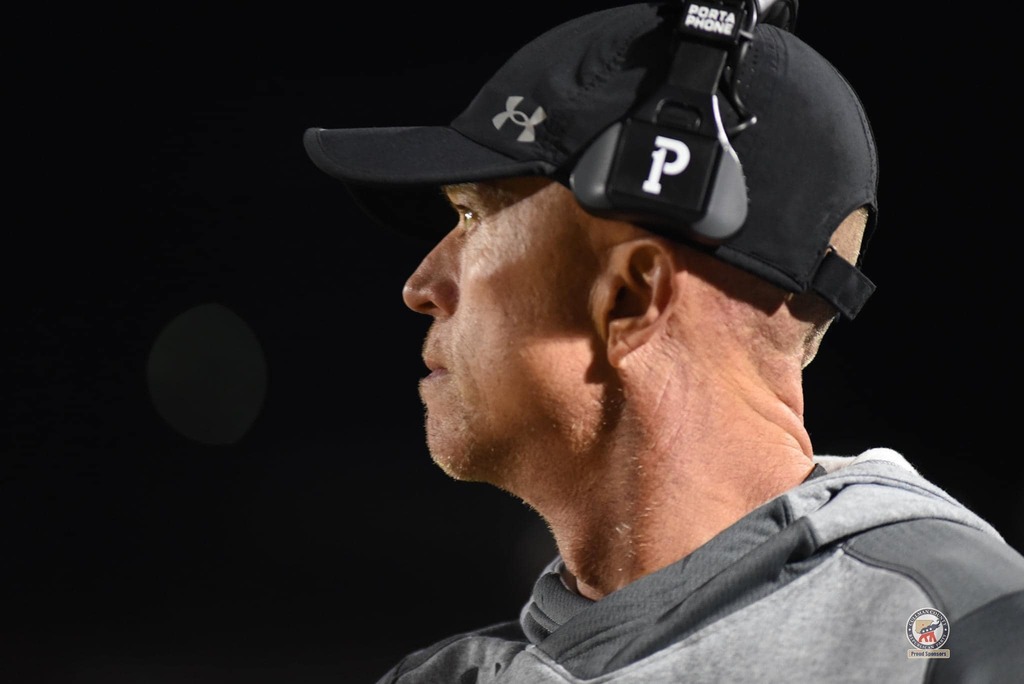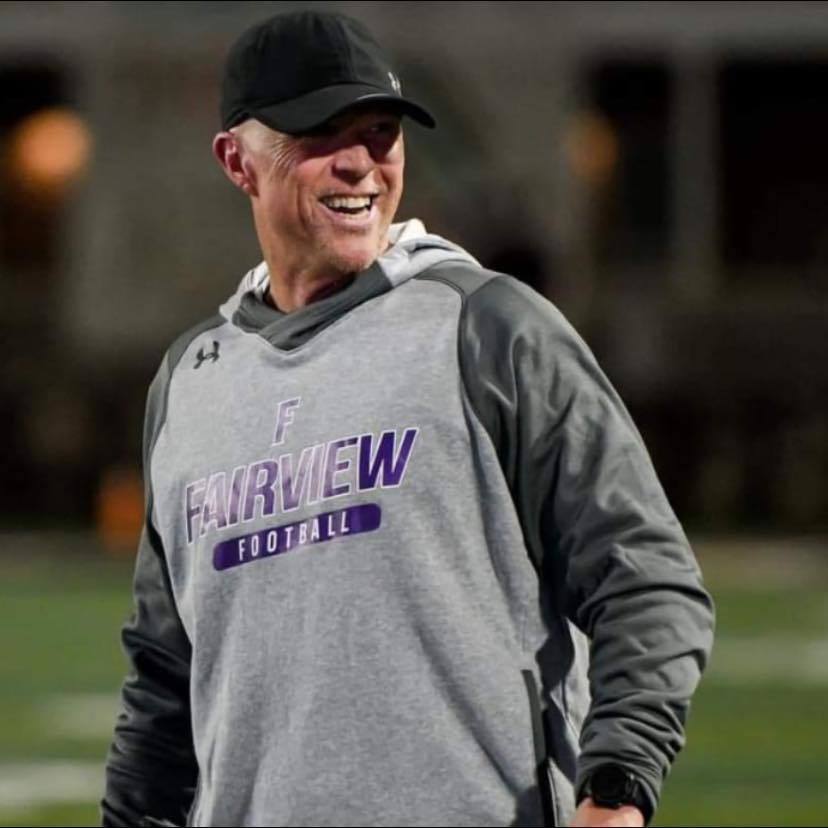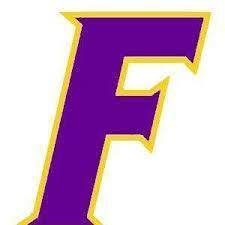 Fairview High School Theater Department presents Fairview's Mash-up Christmas.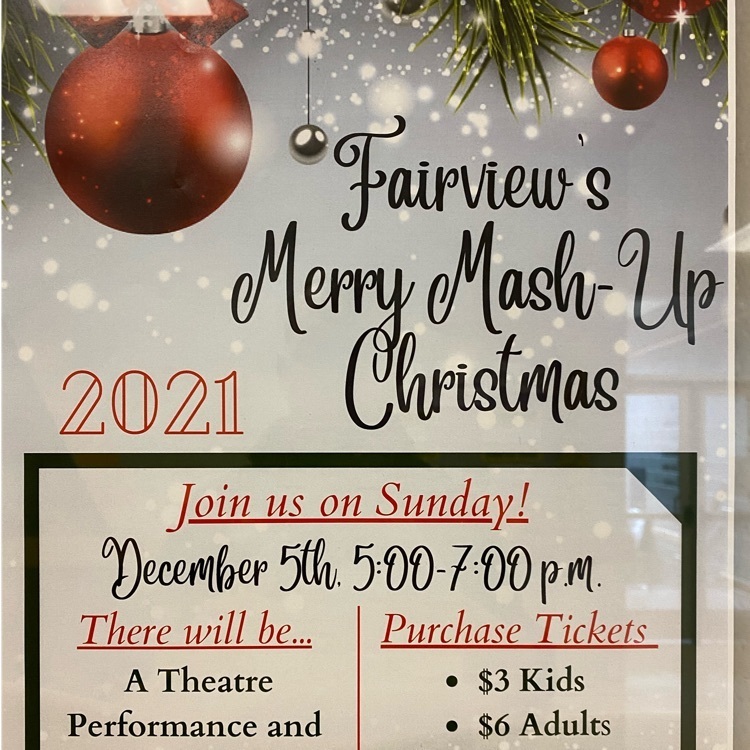 Thanks to Senator Garlan Gudger for your support of the Fairview High School Football Team.
Playoff Parade Friday @ 1:45
Get your basketball season passes.
Get your Basketball Season Passes!!!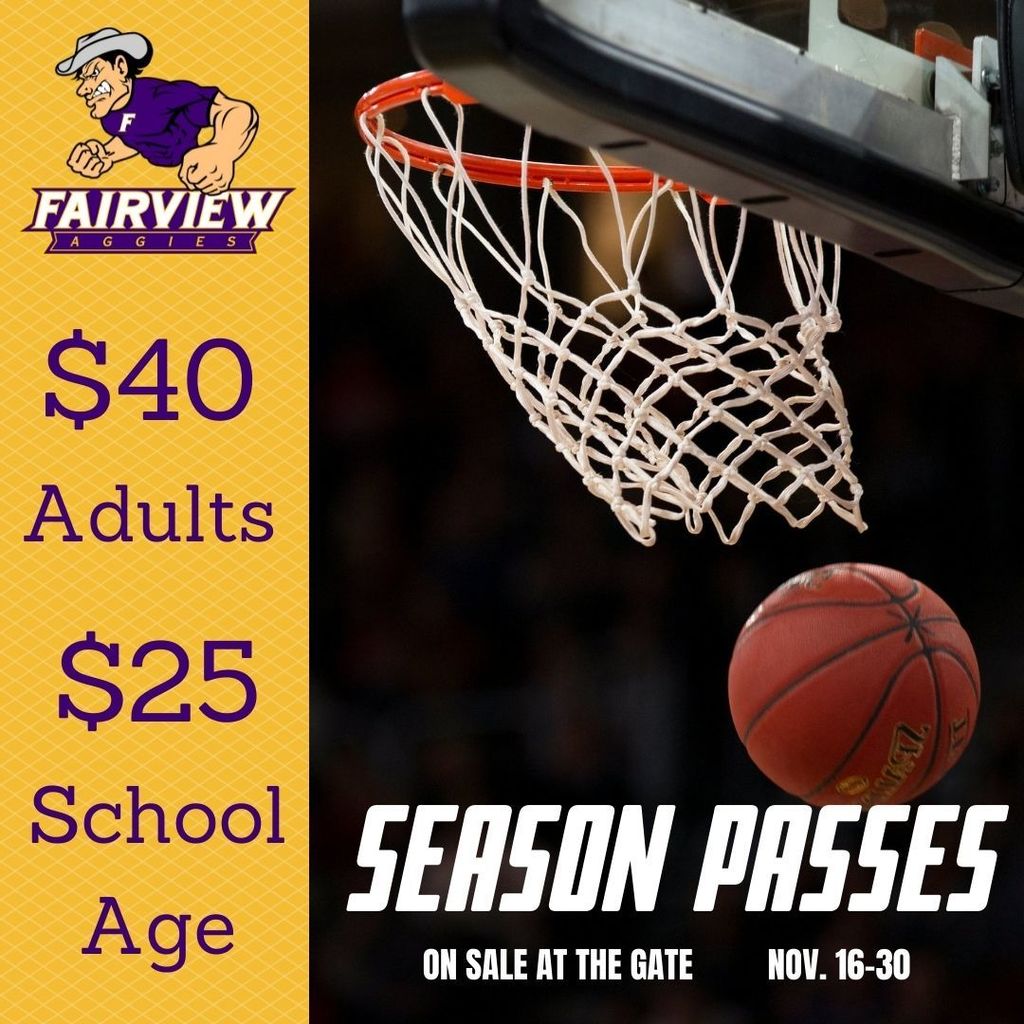 Check out what is going on at Fairview!!!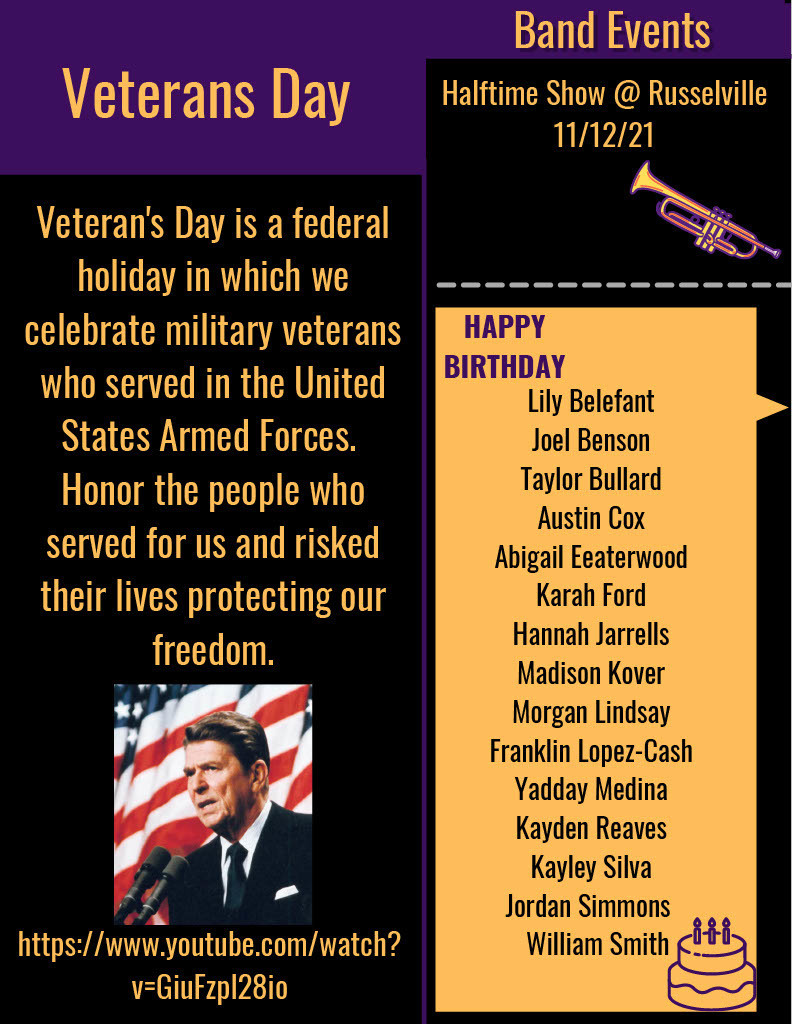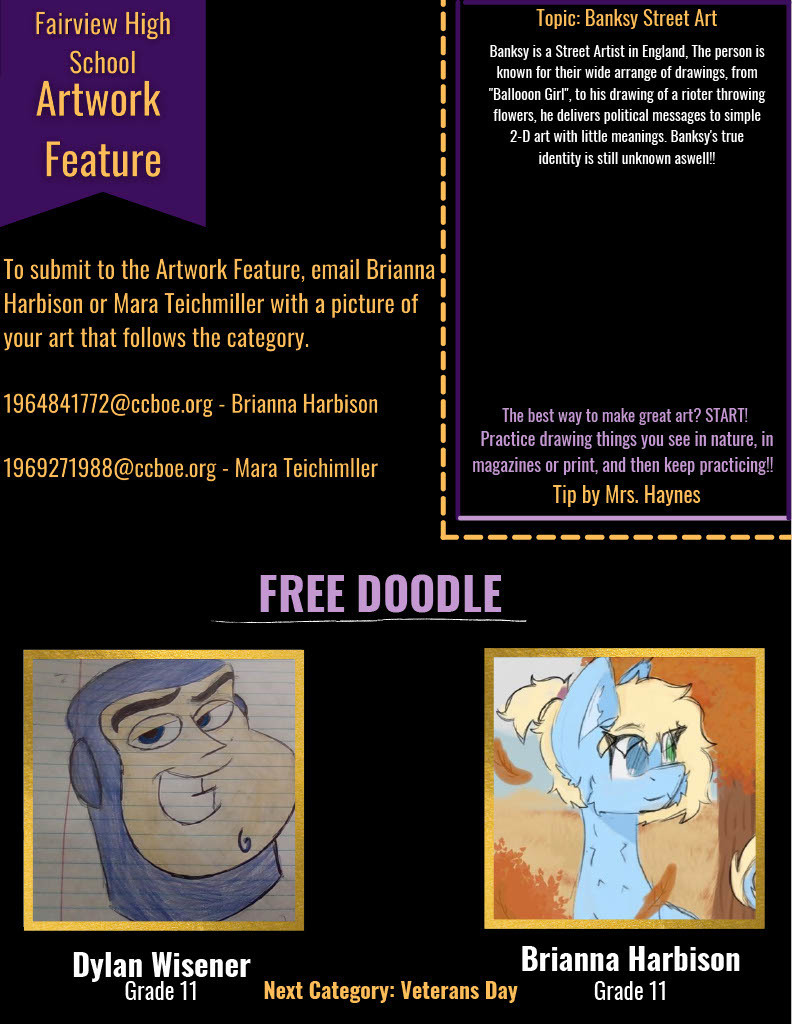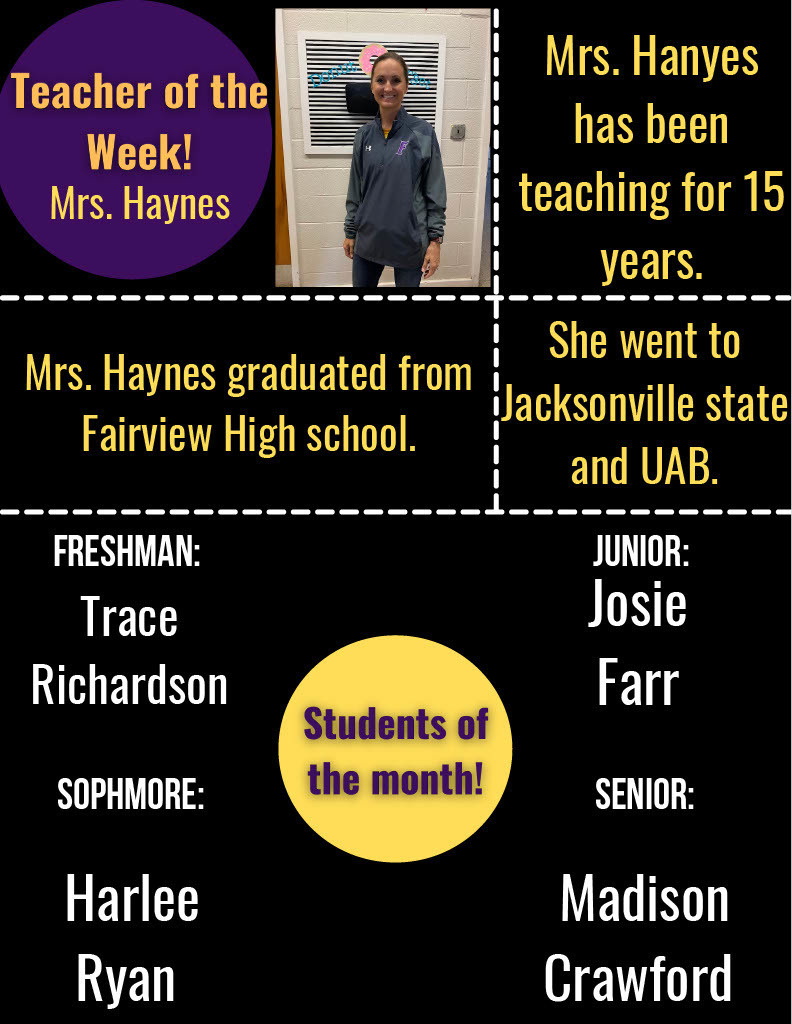 Can Food Drive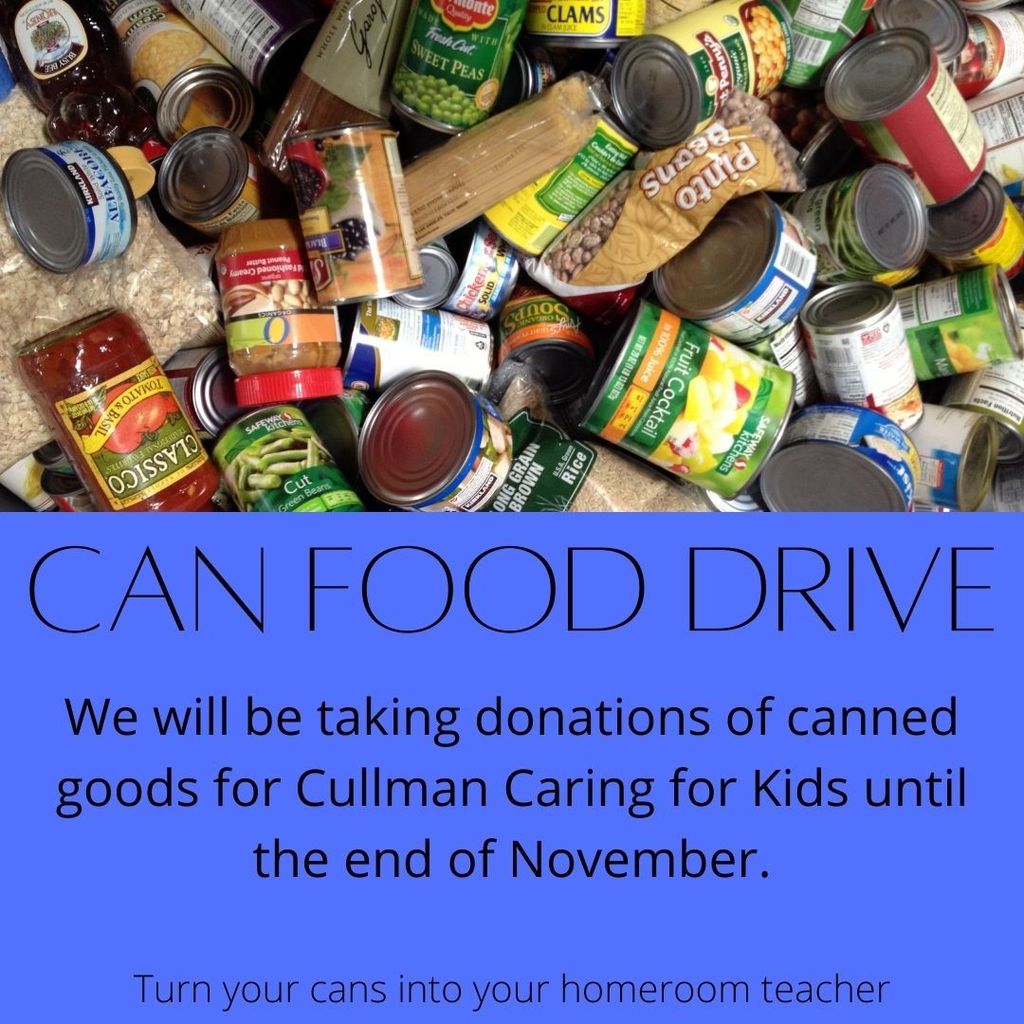 Come out Friday night and support AGGIES!!!
Skills that will last a lifetime.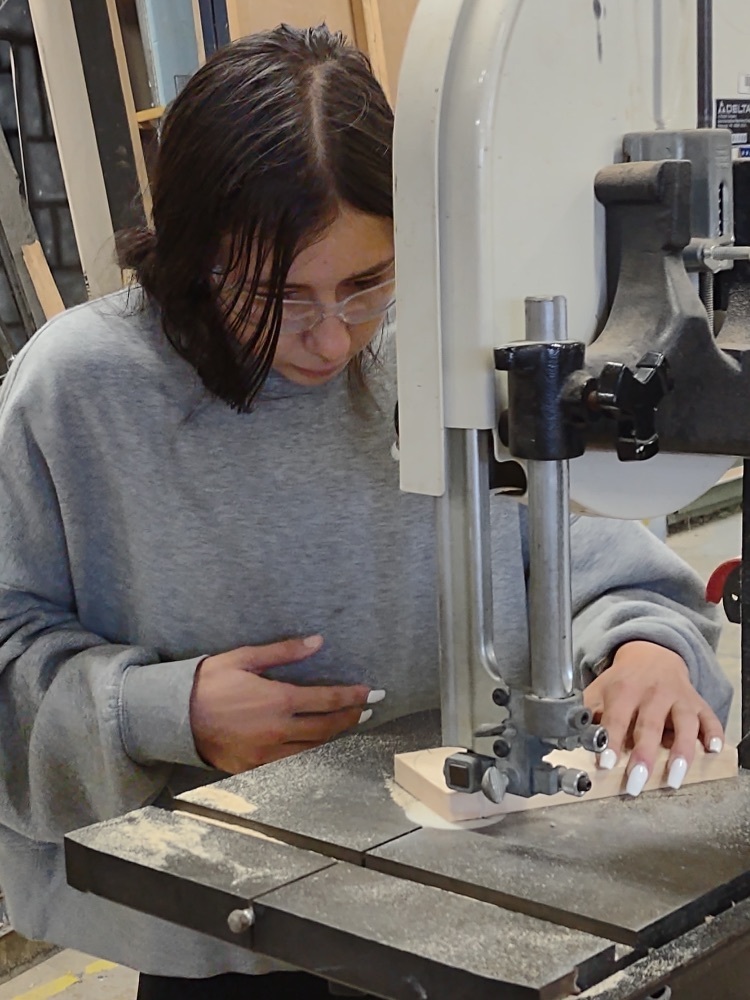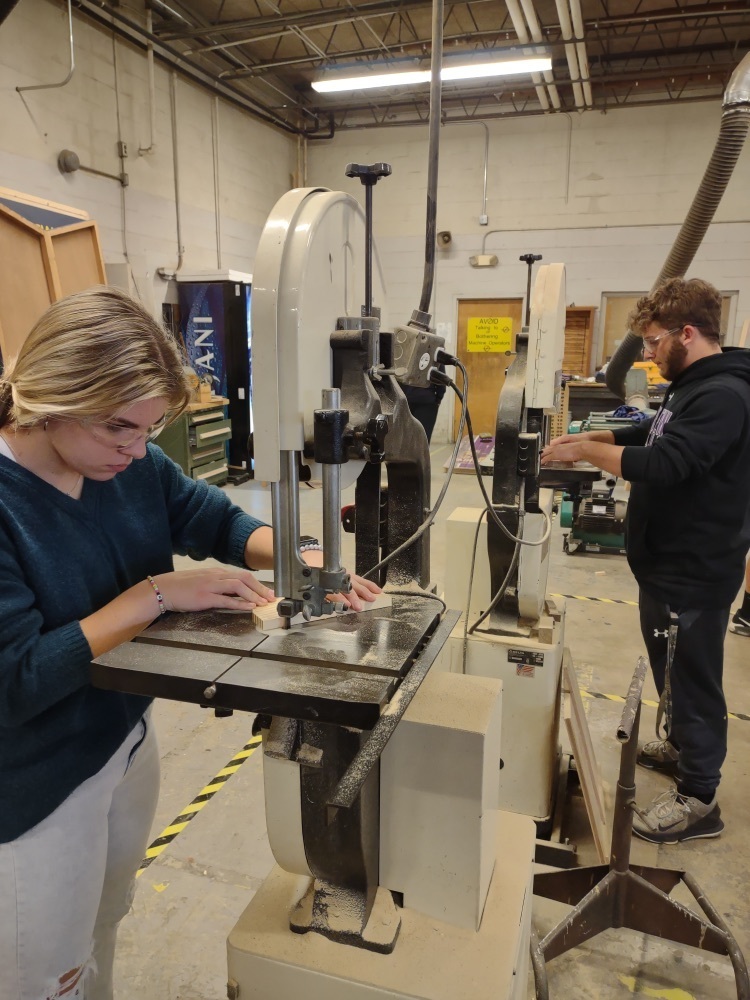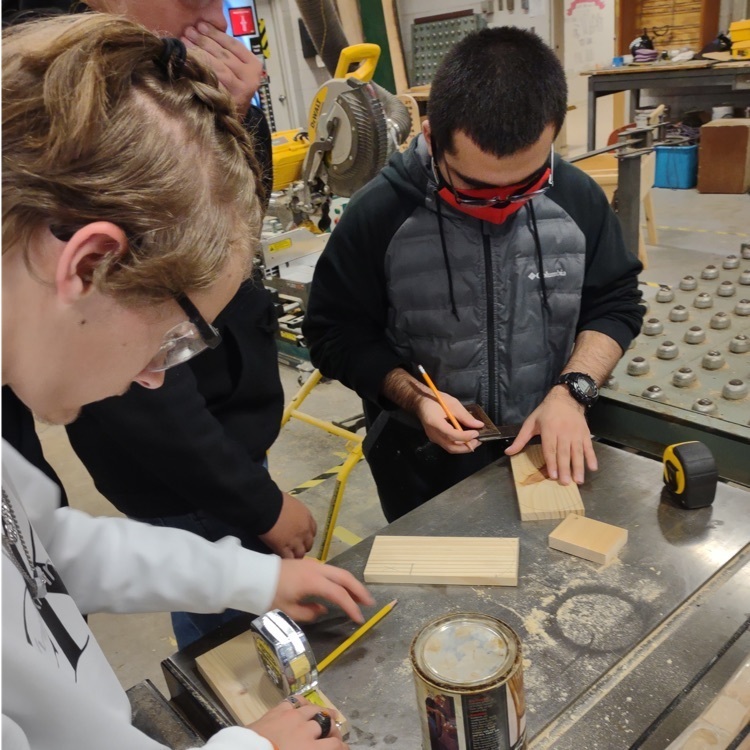 Congratulations Emmy Glover for placing placing first in the breads category for the County Sweet Potato Cook off.
Look what is going on at Fairview....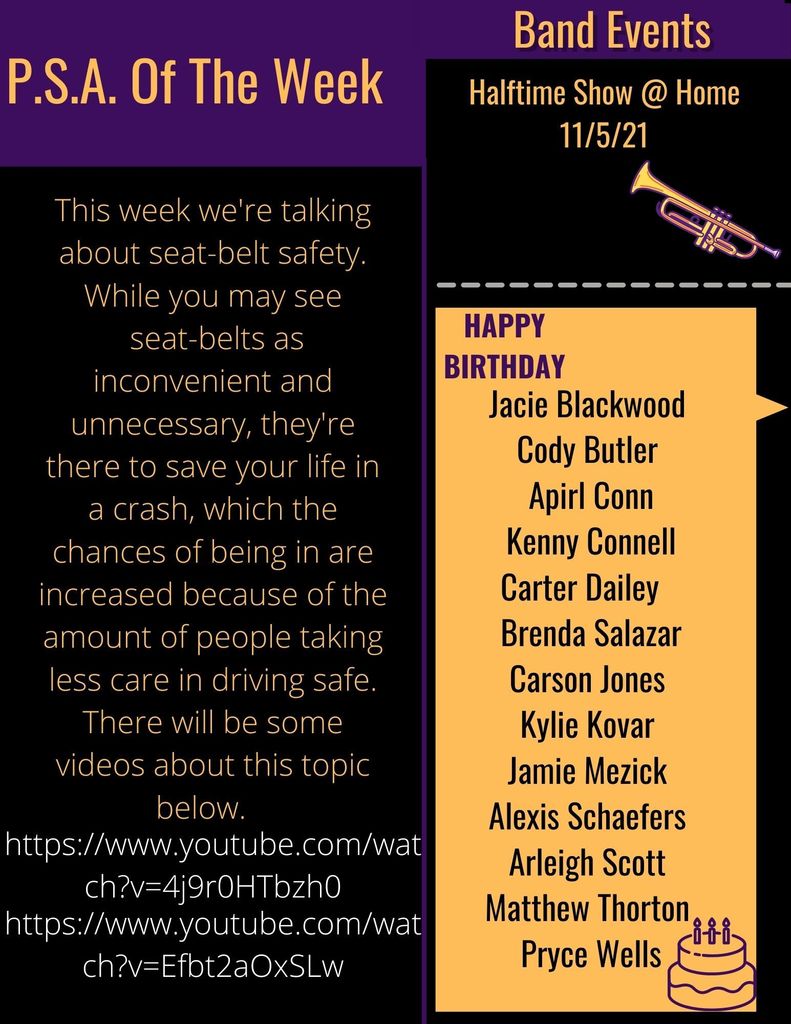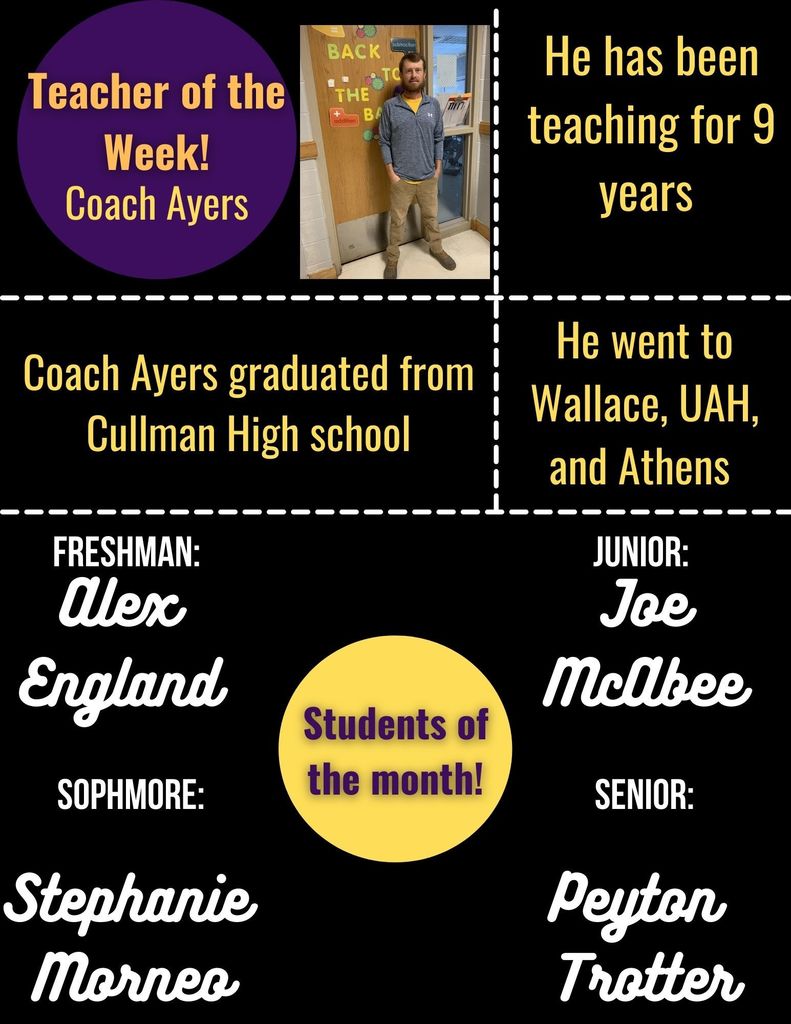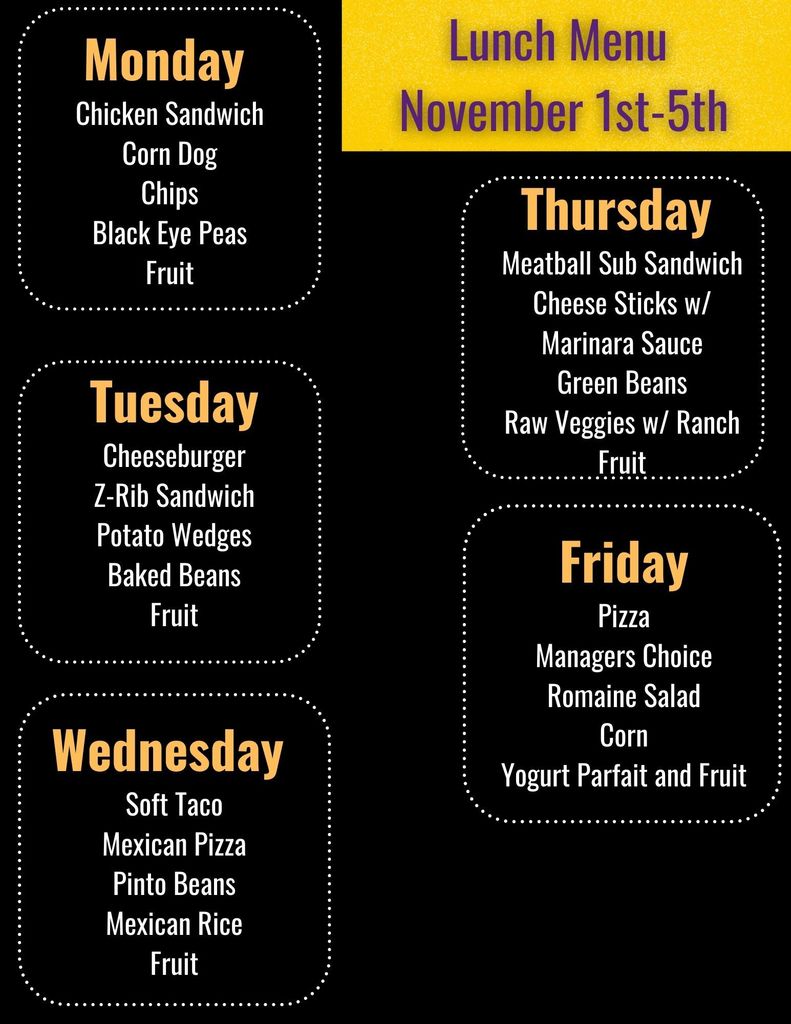 Don't forget to order your Letterman's Jacket. Orders due Tuesday, Nov. 9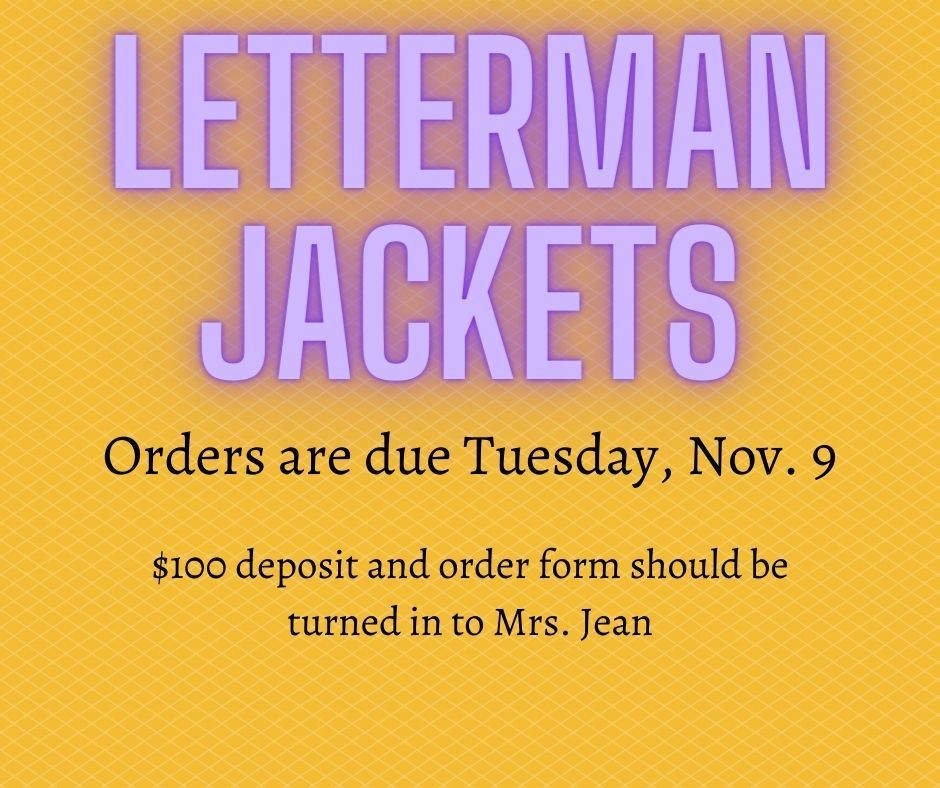 Congratulations to the Fairview Aggie Cross Country teams for an outstanding race day at the AHSAA 5A Section 4 meet at Cold Springs yesterday. Congratulations to Alex England and Carrington Chambers on qualifying for state. The team placed sixth. GREAT JOB AGGIES!!!
It's BIGGER than a game!!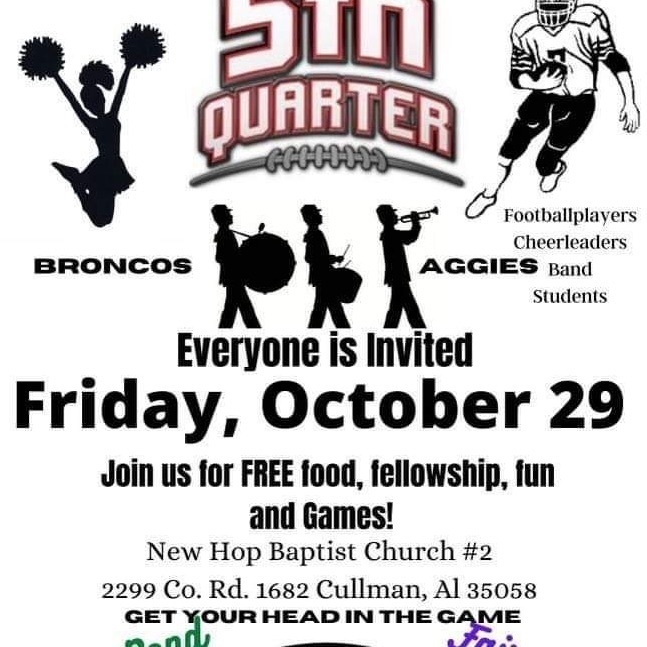 The FHS Spooktacular cast. Next performance Saturday, October 30 @ 3-5. All tickets can be purchased on GoFan.
Free Tutoring