What is Investment and Financial Literacy Club? The club offers students a chance to learn, discuss, and participate in investment and financial themed opportunities. Who is the Investment and Financial Literacy Club Advisor? Matthew Laney /
matthewlaney@hotmail.com
/ 205-500-9495 / Teacher Sponsor Julie Laney What is the purpose of the Investment and Financial Literacy Club? The purpose of the Fairview Investment and Financial Literacy Club is to introduce students to stocks, bonds, mutual funds, and basic financial literacy. Students can learn about investing money so it is working for them. The students will participate in a Portfolio Game where they can compete against students within the club and learn from their investment decisions via the game. No actual money is used, invested, gained or lost as part of the activity. When does Investment and Financial Literacy Club Meet? The club meets after school from 3:15 PM to 4:45 PM on first Tuesday of the month in room 45 (Mrs. Laney's Room) starting 2022-2023 school year. How can I join Investment and Financial Literacy Club? Attend the kick off meeting, Monday, May 16, 2022 at 3:15 PM in room 45. Who can join Investment and Financial Literacy Club? The club is open to all students (freshmen – seniors). There is no cost to being in the club.
ART SHOW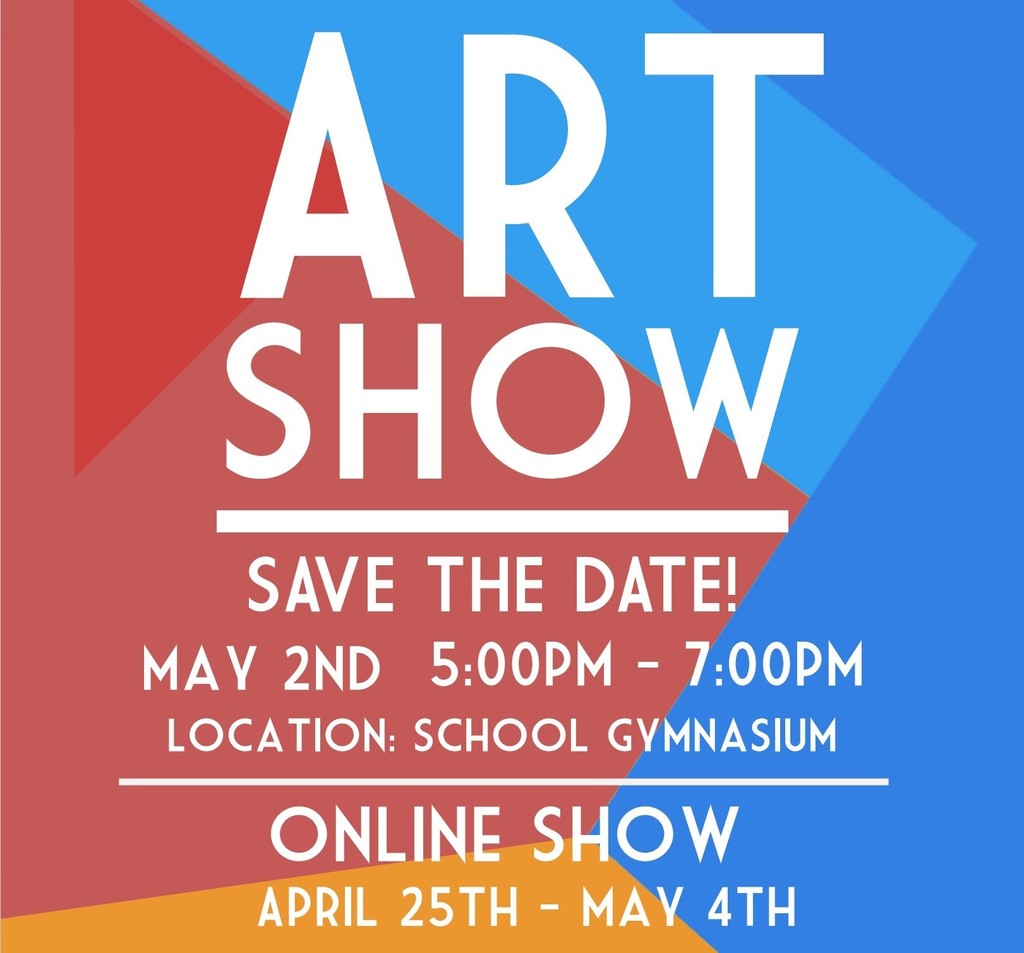 Please welcome Bo Anthony Kessler to the Fairview Family!
Congratulations to Ms. Peyton Trotter for being named Chamber of Commerce Student of the Year!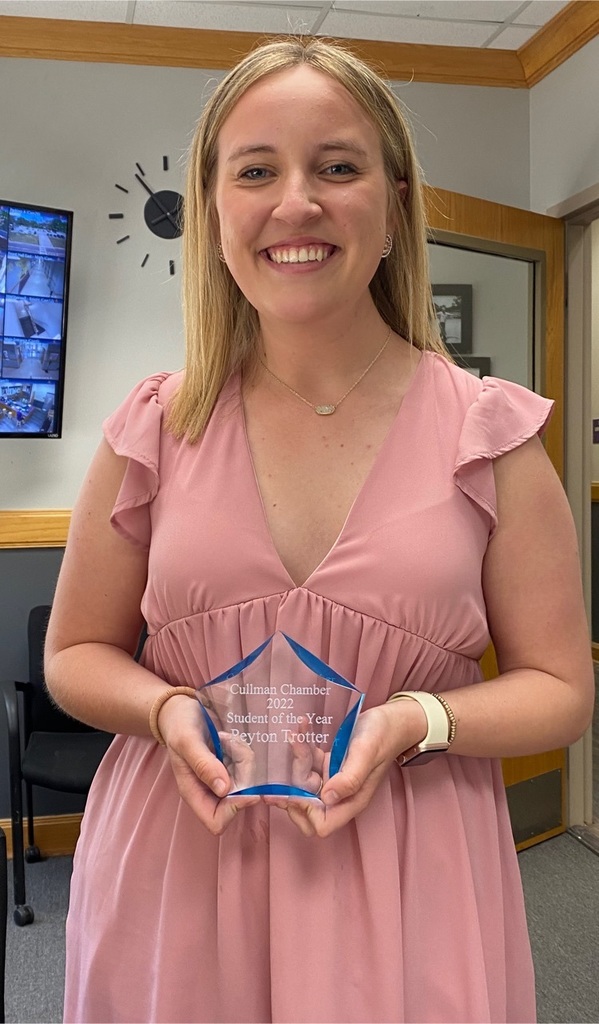 Remember, you can purchase tickets for the Fairview High School Fair Queen Pageant on GoFan. Ticket cost is $6.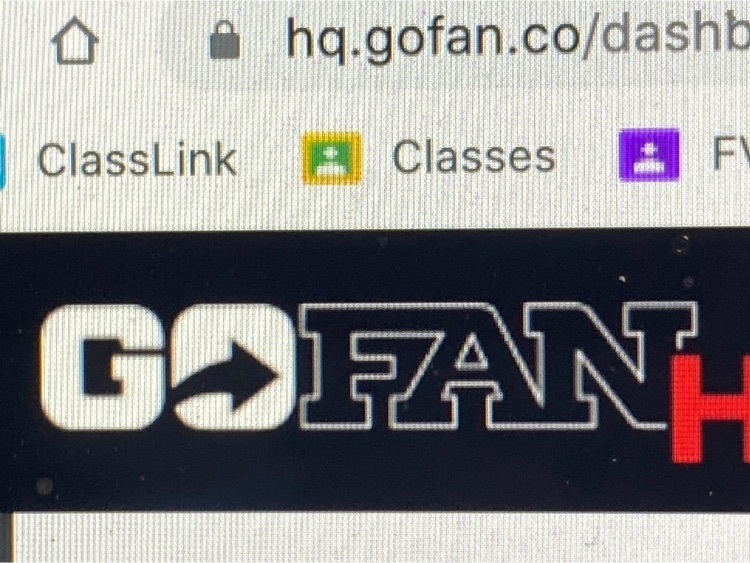 Kona Ice!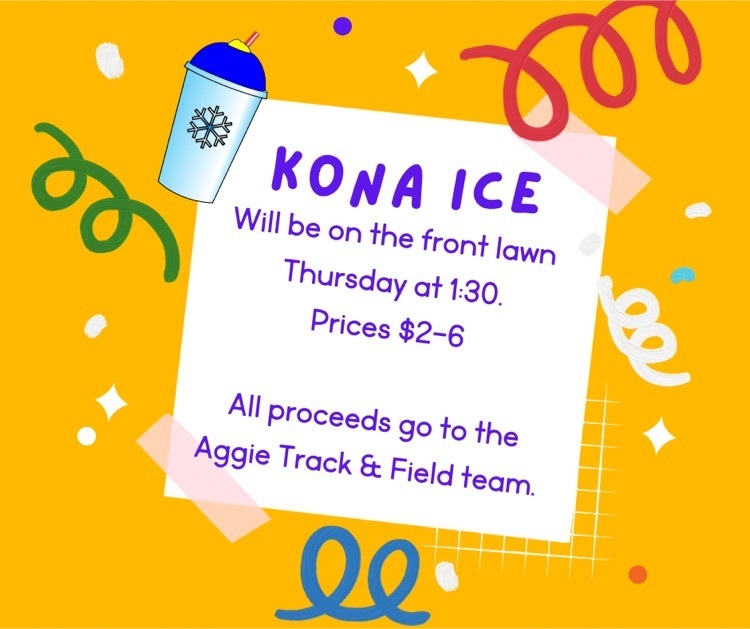 Please welcome Peter Malcolm Morrison to the Aggie Family!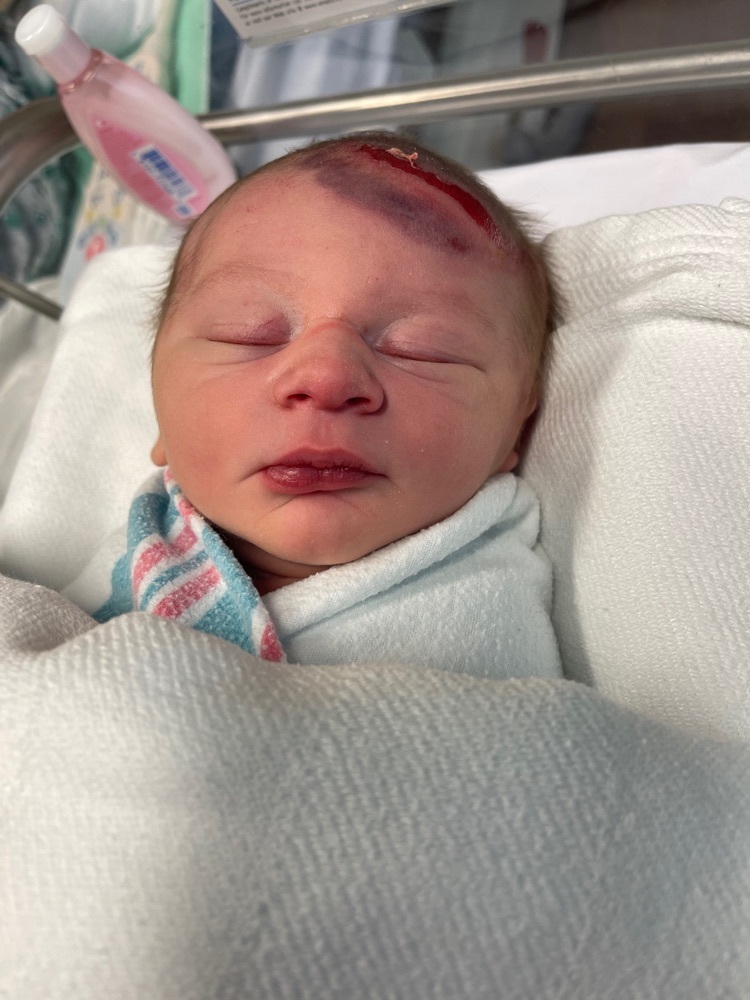 Senior Night. Thanks Parker, John, Dalton and Brady for you've fond for Fairview High School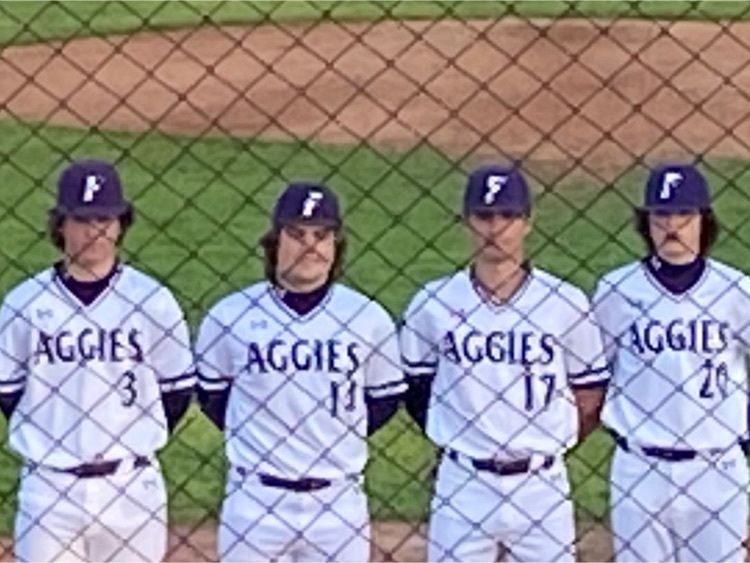 Come out today and eat at the Brandin Iron!
Pancakes!!!!!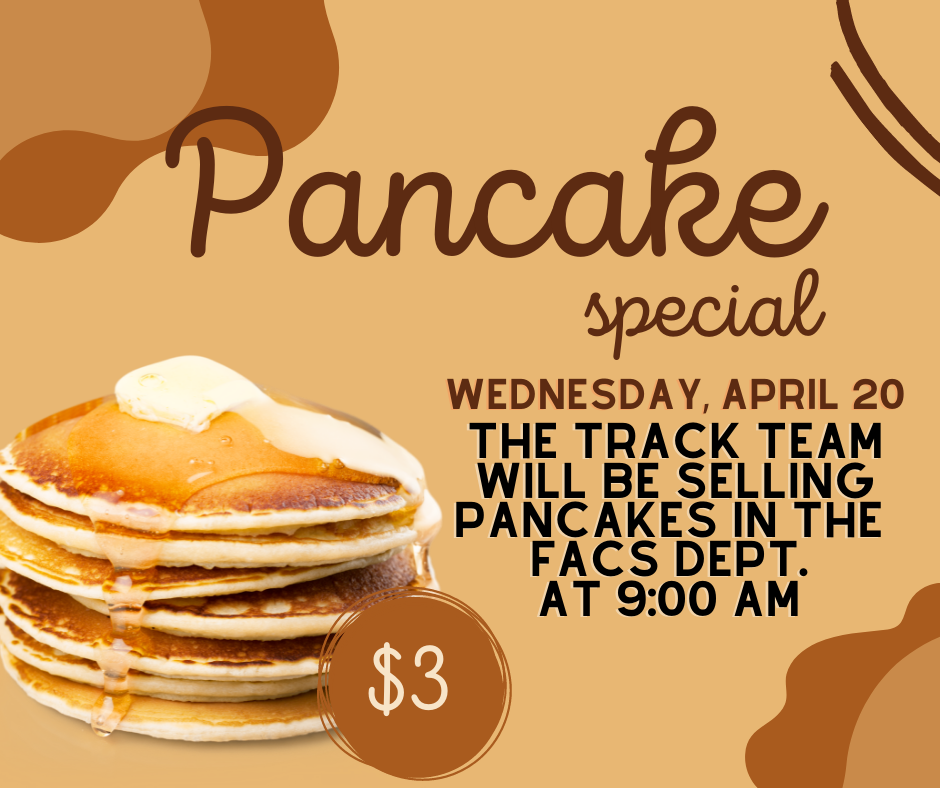 Fundraiser for the Larson Howse Family

Tomorrow is the final day to purchase a yearbook!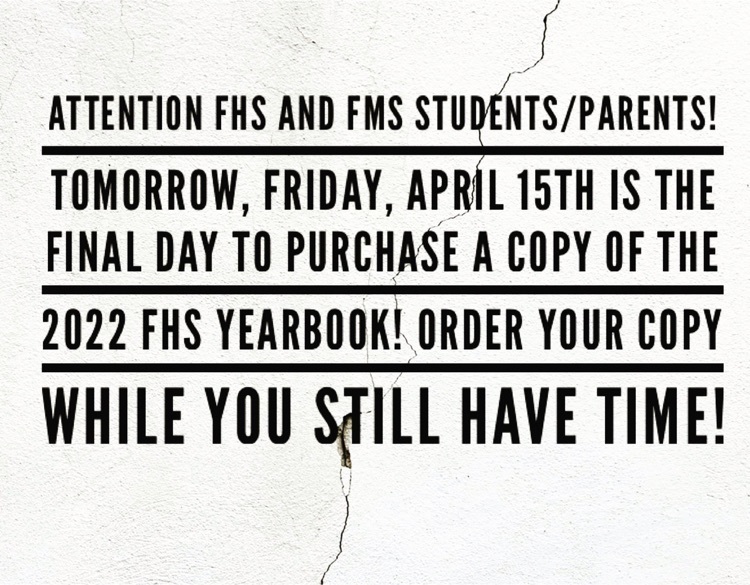 Seniors!!!!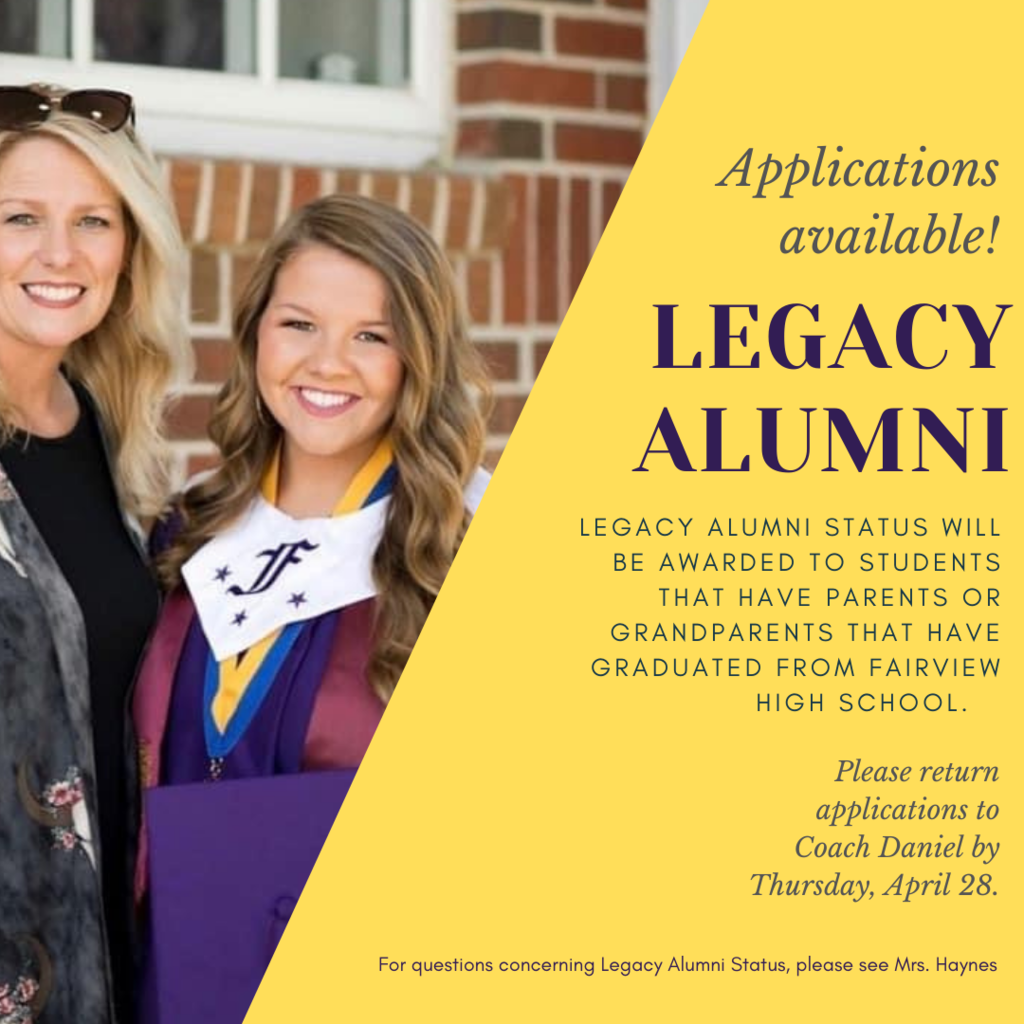 We are proud of John Harrington and the way he represented FHS at the Alabama All-State Band Festival in Mobile this weekend. Way to go, John! Congratulations on this elite accomplishment!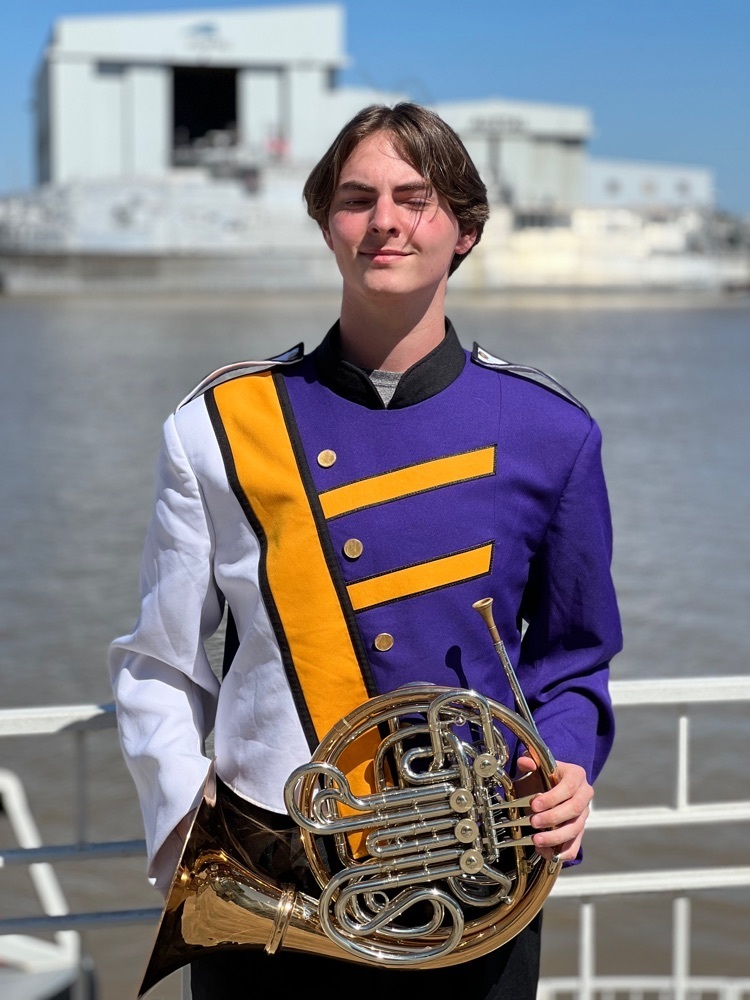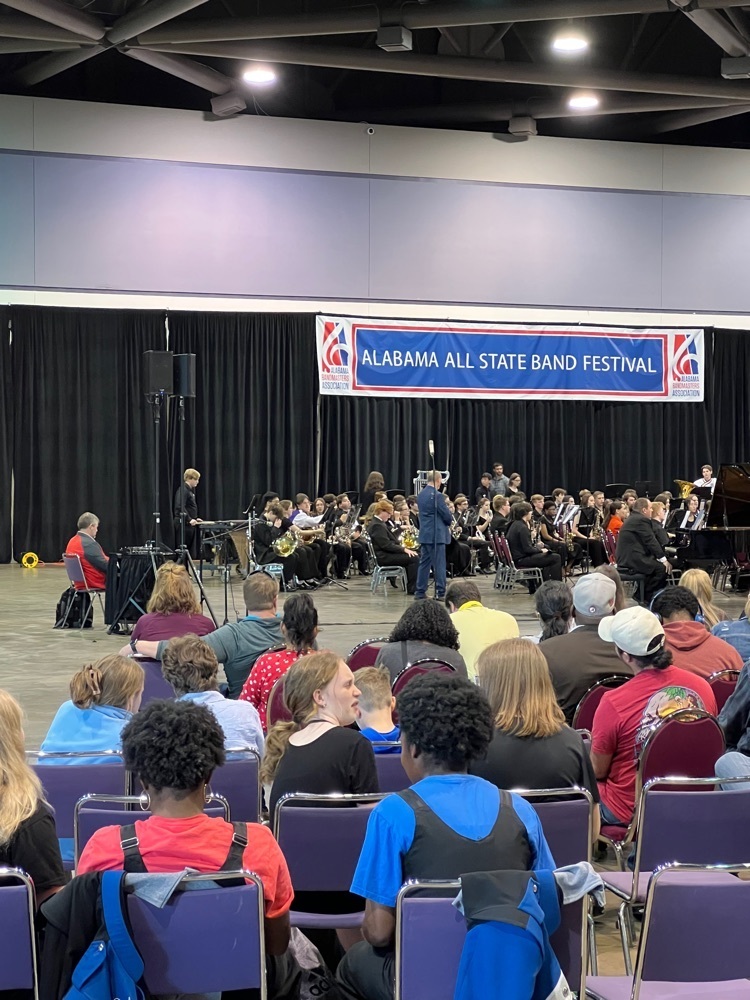 Thanks to Mrs. Jean (pictured), Mrs. Kessler, Coach Tidmore, Mrs. Haynes and Coach Redding for all they did in preparing the Fairview High School table at the CCBOE Job Fair. We were able to meet potential employees and the future is bright to Cullman County Schools.
Cold Springs throwing a little cornhole on the FHS board. They all want to be an Aggie!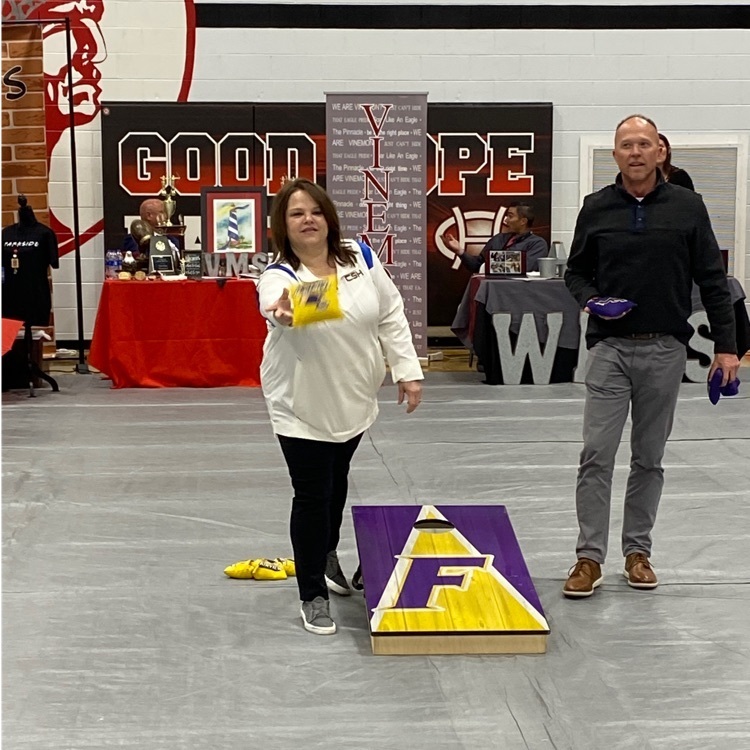 Final Yearbook Sales!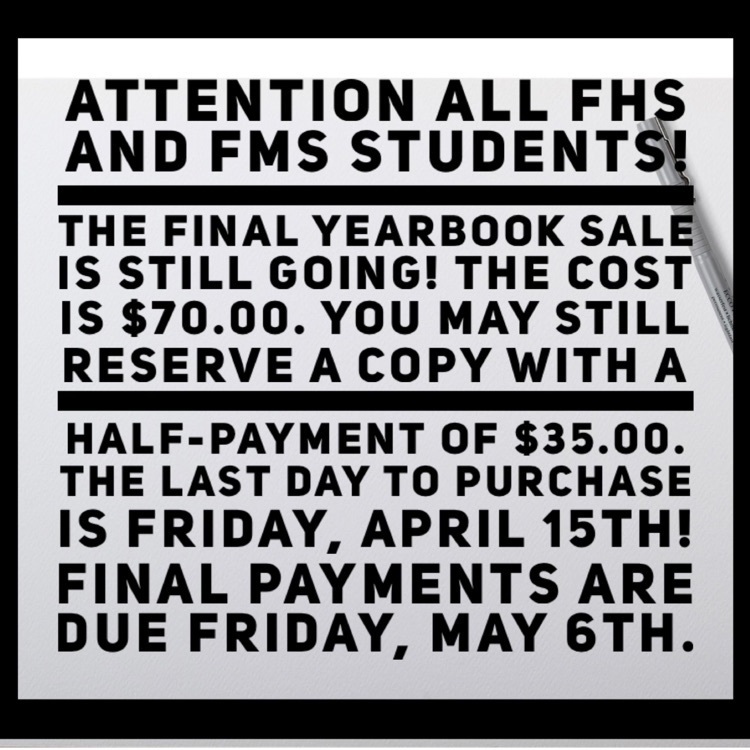 No matter where we go, everybody wants to be an AGGIE!! Gotta love it.
Freshman Orientation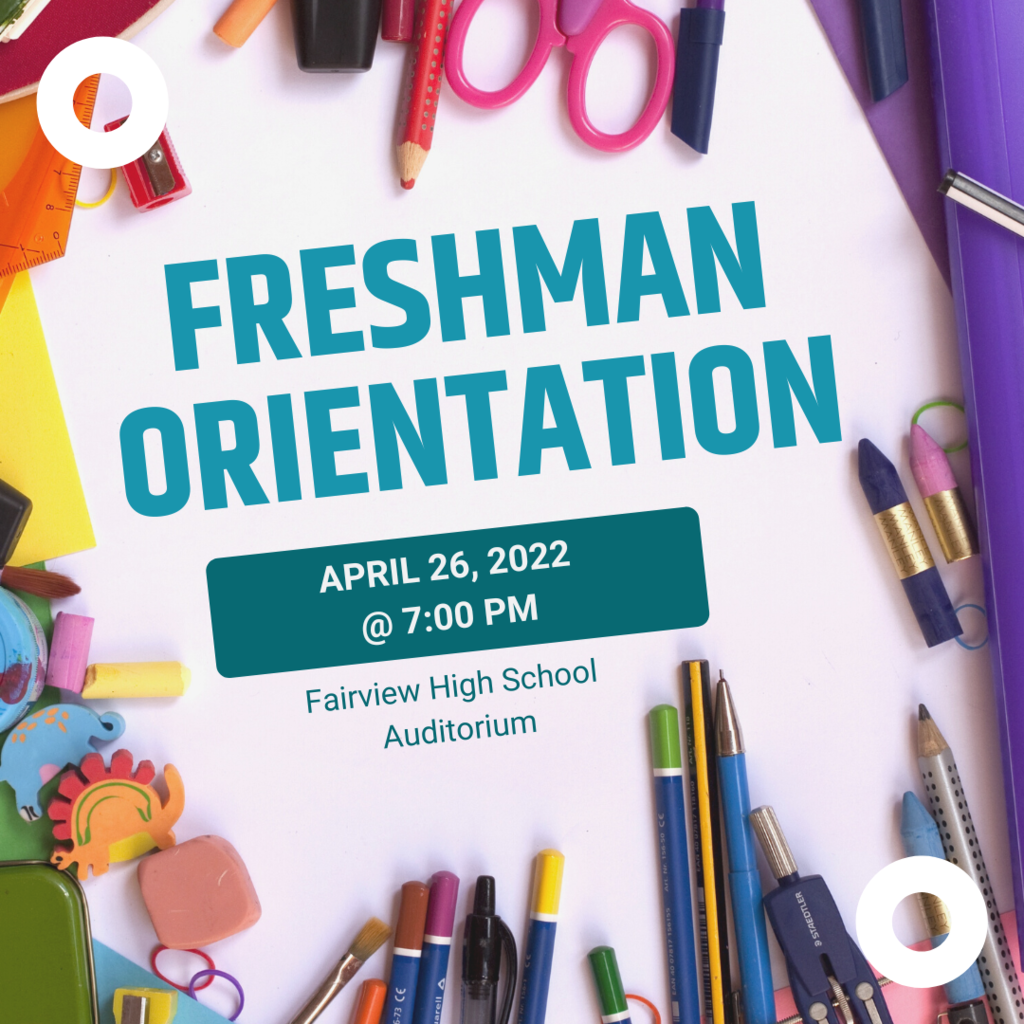 All Cullman County school campuses will dismiss at 12pm on WEDNESDAY 4/6/22 due to the threat of severe weather.