Grand Opening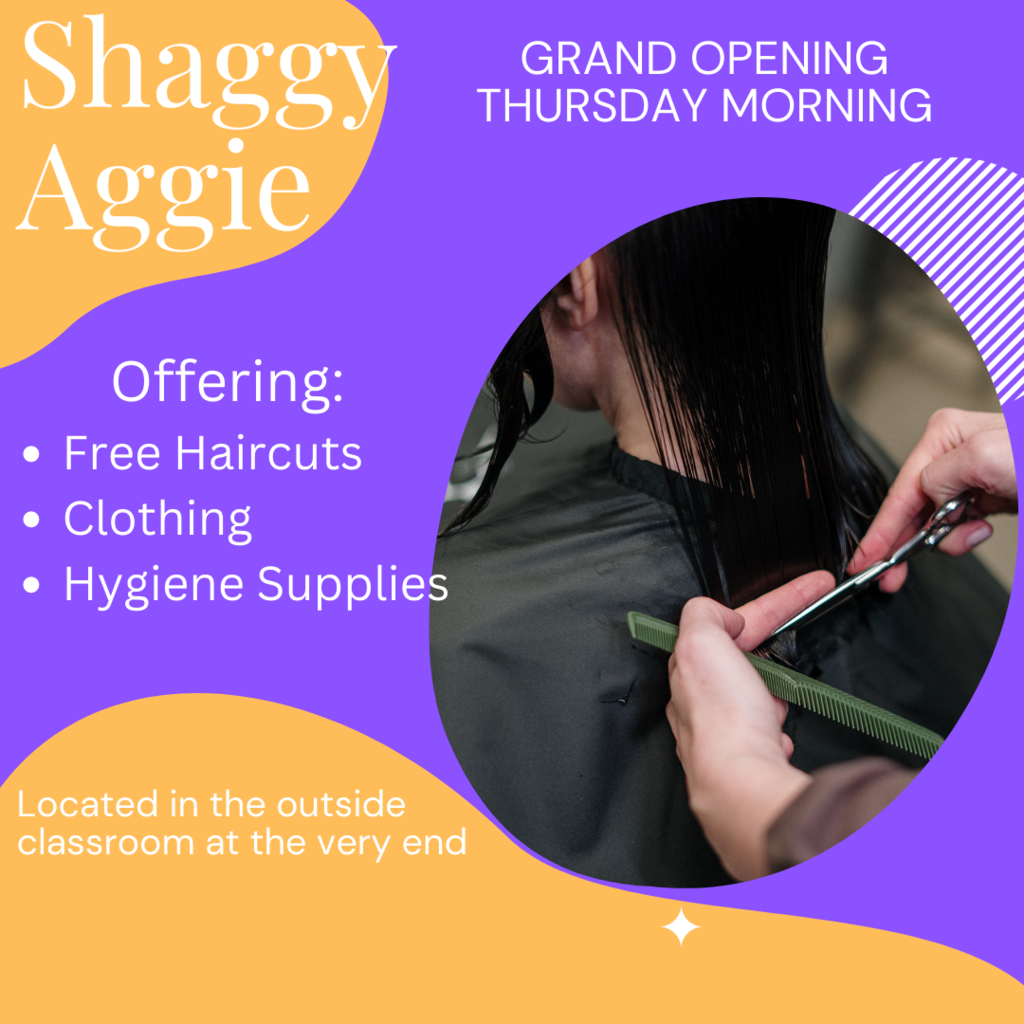 Congratulations to the JV Boys Basketball Team for winning the Cullman County Basketball Championship.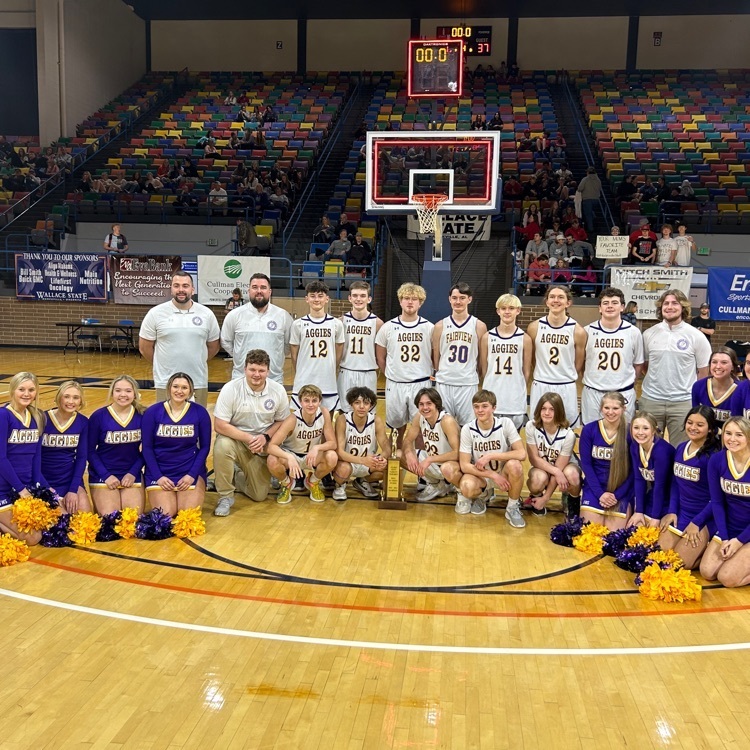 Congratulations to the JV Lady Aggies for their 2nd place finish in the Cullman County Basketball Tournament.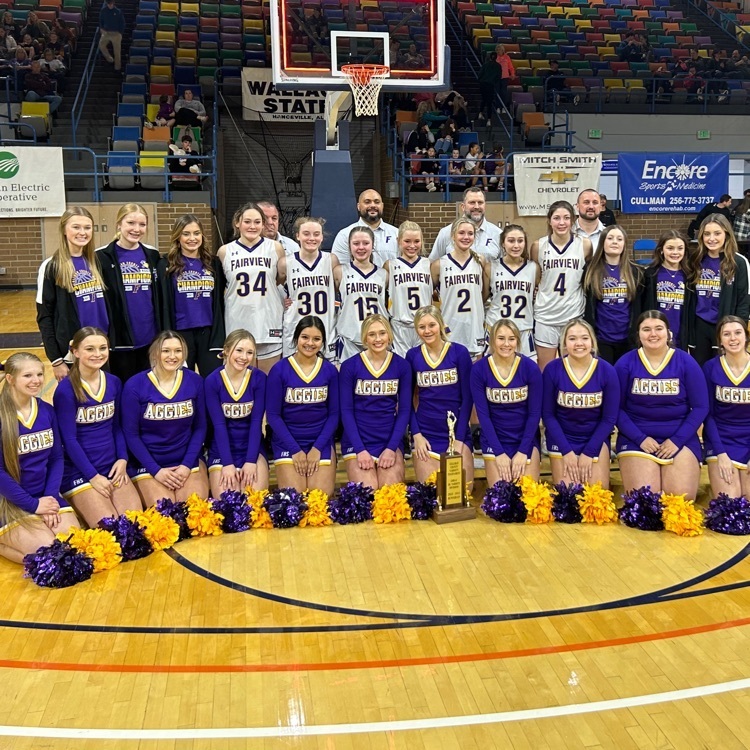 Fairview High School students toured Wallace State's electronic and micro electronics facilities today. Great experience for our students.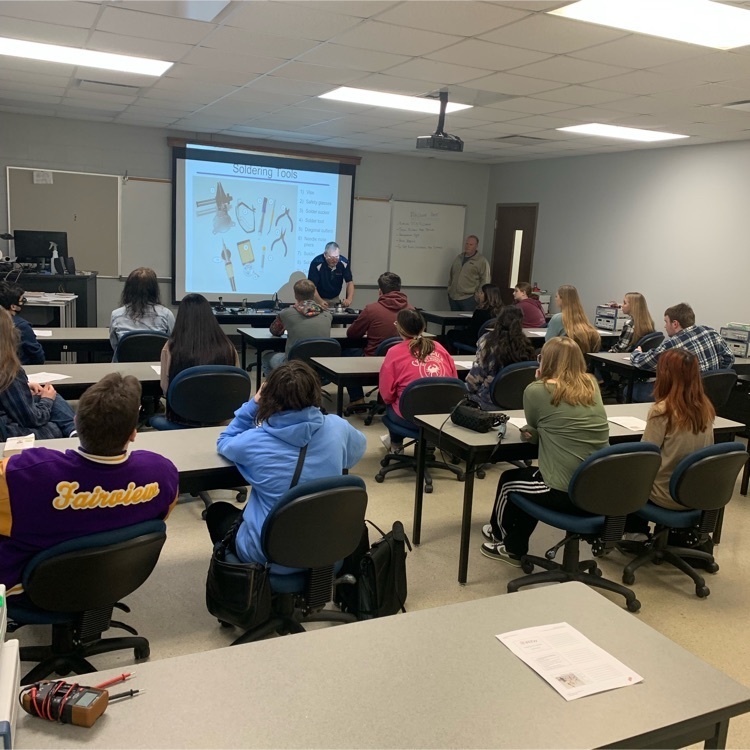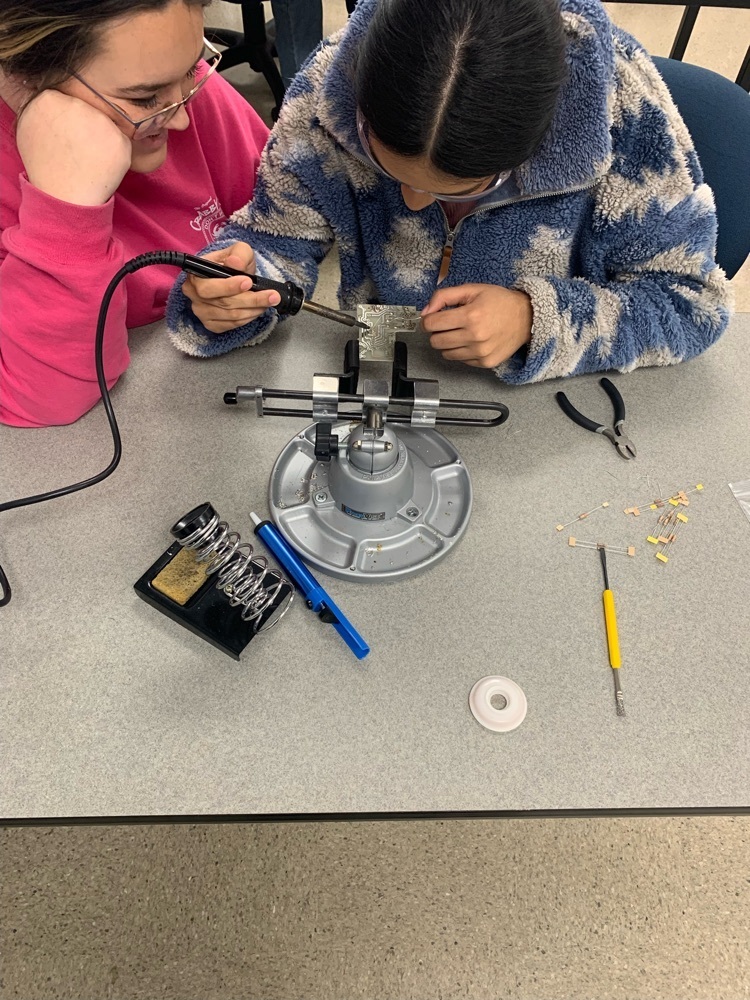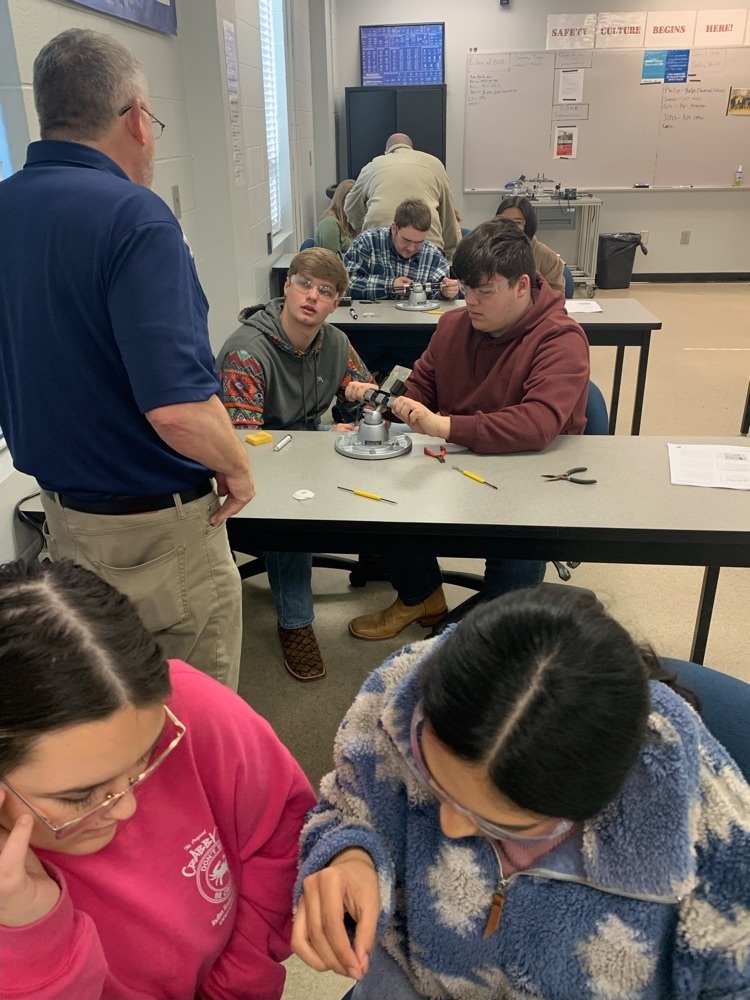 Attention all Fairview Baseball Alumni! Alumni game Saturday February 11th with options to compete in a Home Run Derby and a throwing contest(highest velocity). We are asking for a $25 donation for each activity you would like to participate in during the event. The Game, Home-run Derby, and/or Throwing contest. Bring the entire family out as we will have food, drinks, and activities for the kids. Activities will begin at 1:00 Saturday February 11th. Everyone is welcome to hang around and watch our current team scrimmage after the alumni activities.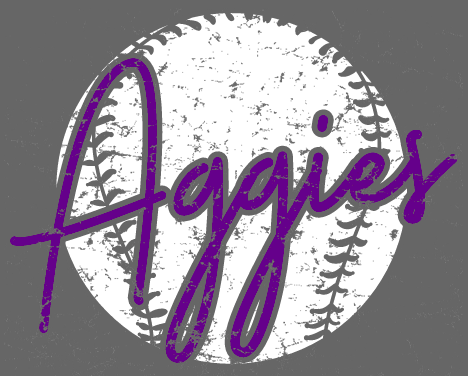 Game Day!! Let's go Lady Aggies.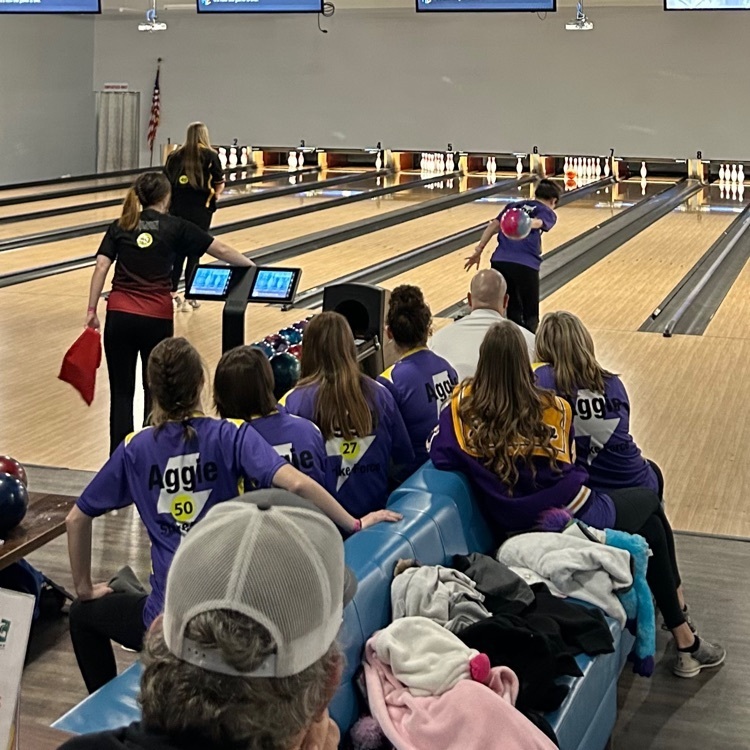 Good luck to the Fairview High School Men's Bowling Team today in the AHSAA North Regional Bowling Tournament.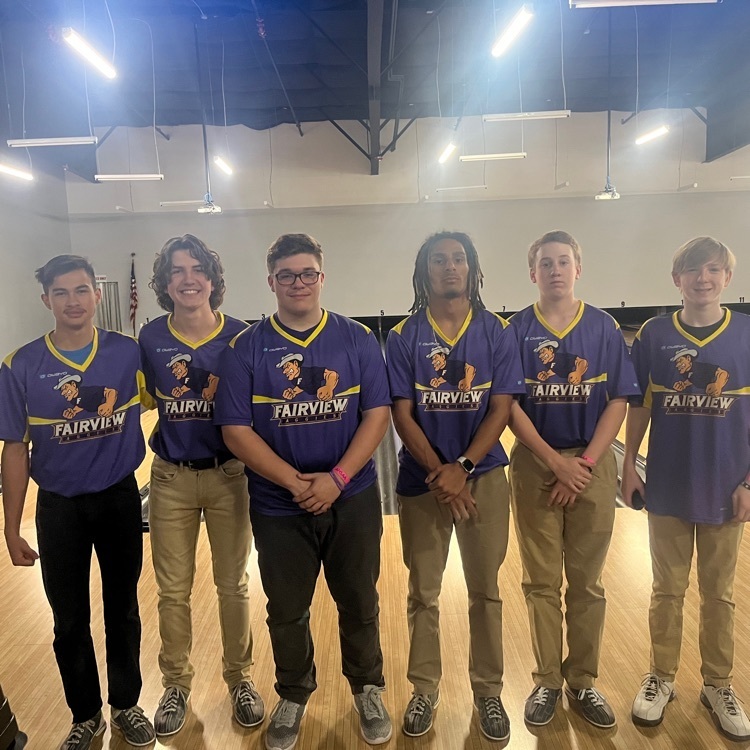 Good luck Lady Aggies in the AHSAA North Regional Bowling Tournament.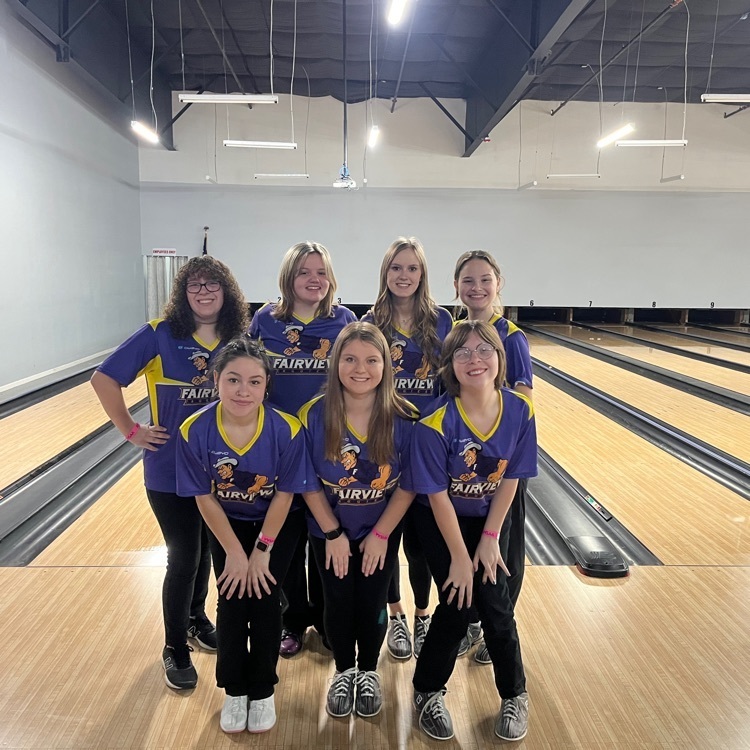 Newsletter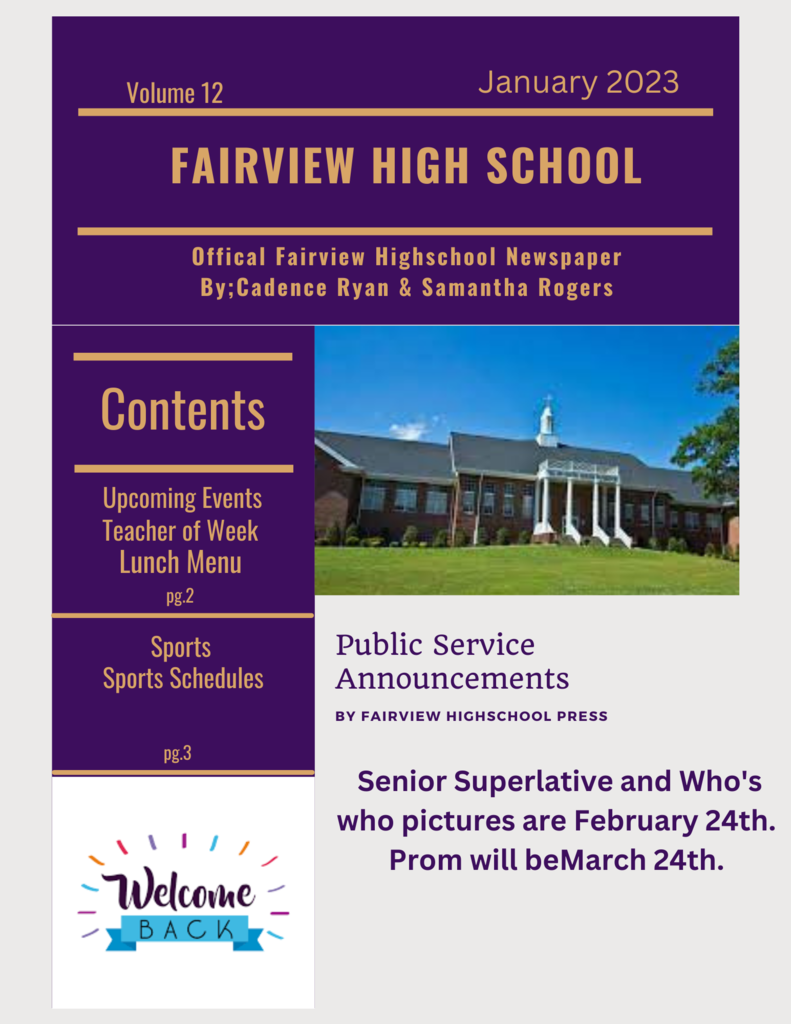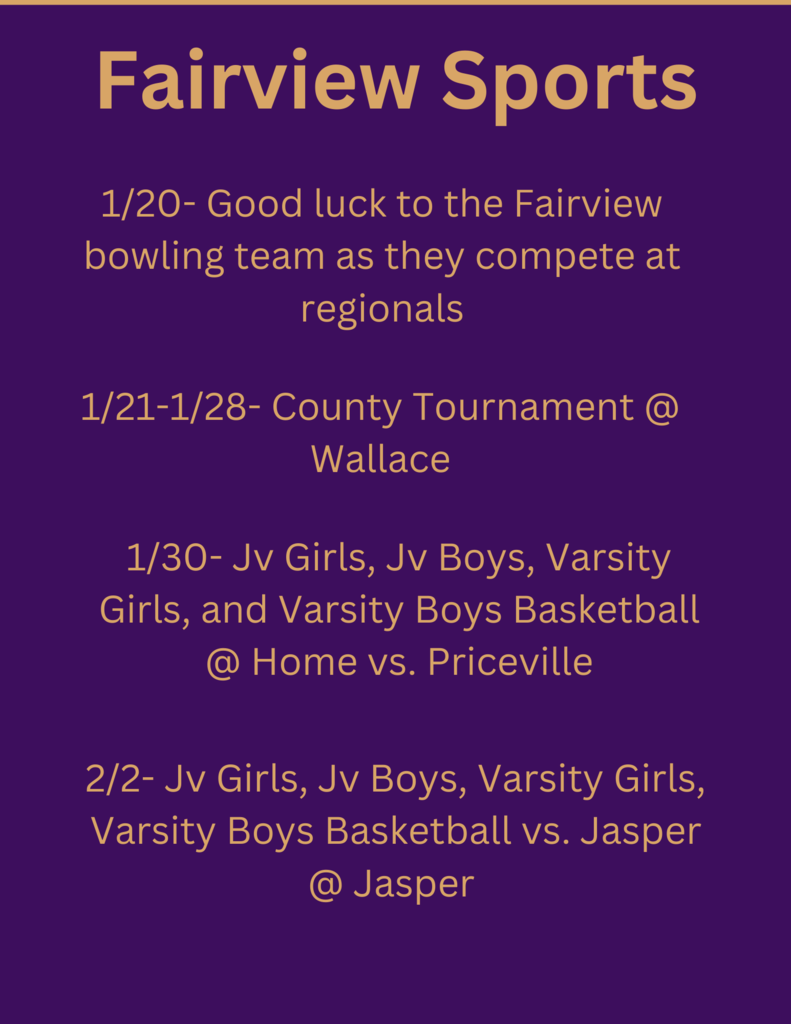 Congratulations to our Cullman County honor band members on an outstanding performance! Kathleen Brooks, Sylar Williams, Elijah Boeckeler, Xander McCalpin, Kenny Sanders (top 25%), Garrett Casey, Gracen McCowan, Gaby Huerta, Mia Fortner, Shelby Stringer, Autumn Boeckeler, Amy Latham, Amy Brooks, Aubrey Bailey (top 25%), Kaitlyn Collins (1st chair), Johanna Wisener, and Olivia Reyna.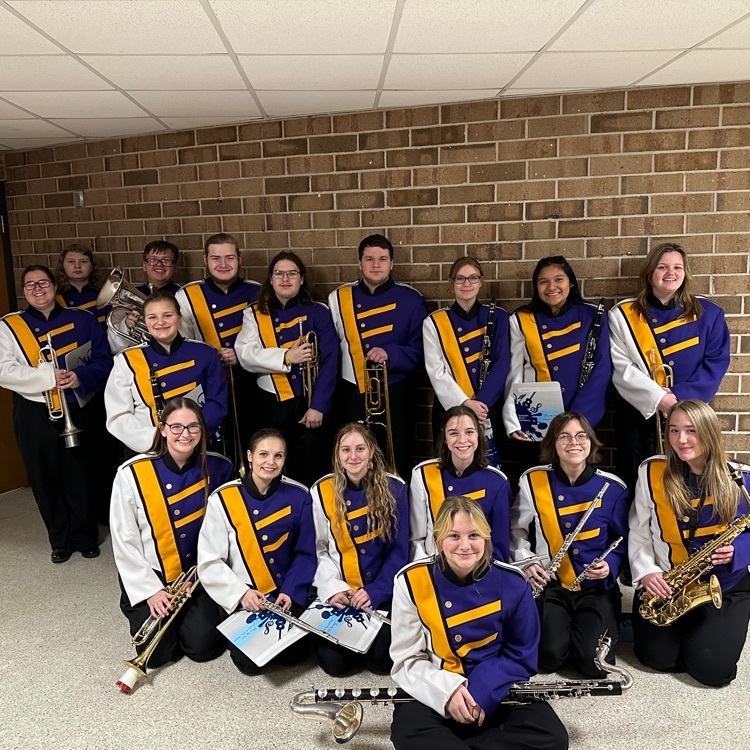 Good luck Eli. 5A Back of the Year?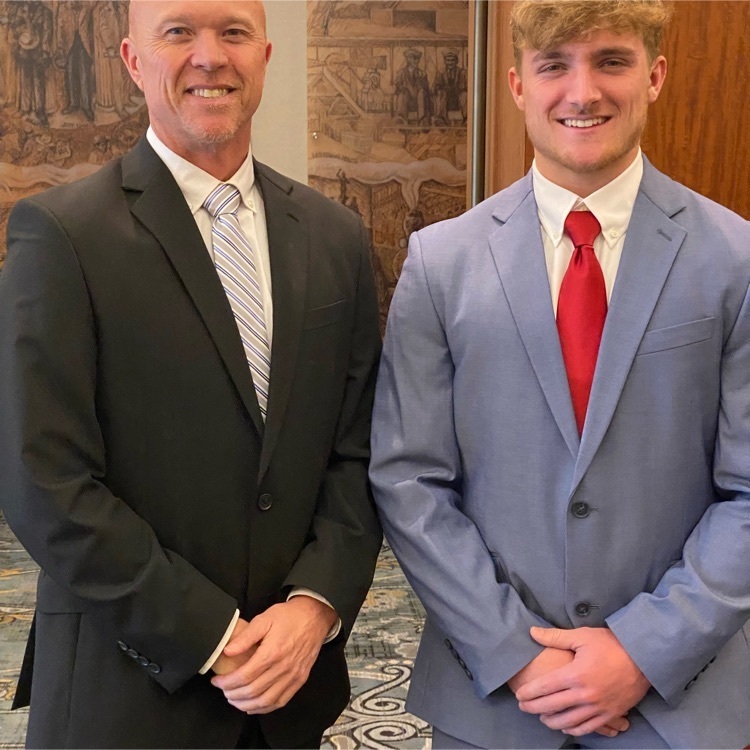 Blood Drive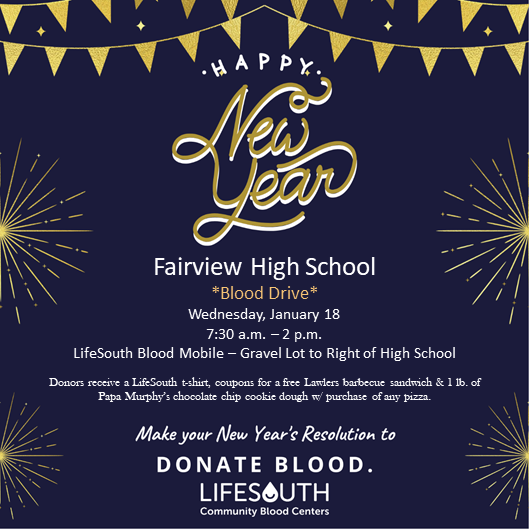 Fairview FCCLA members recently competed in Cullman County Pork Cook-Off. Over 30 members from across the county participated. Congratulations to Madison Kovar for placing 2nd place with her Country Brunch Casserole! Other Fairview participants were Samantha Rogers, Cadence Ryan, and Traveleen Hill. Thank you to the Women's Committee of the Cullman Farmers Federation for sponsoring the event and Alabama Farm Credit for hosting.

We're all called to serve, but it doesn't always happen. Desperation Church does!! Thanks for your work at FHS!!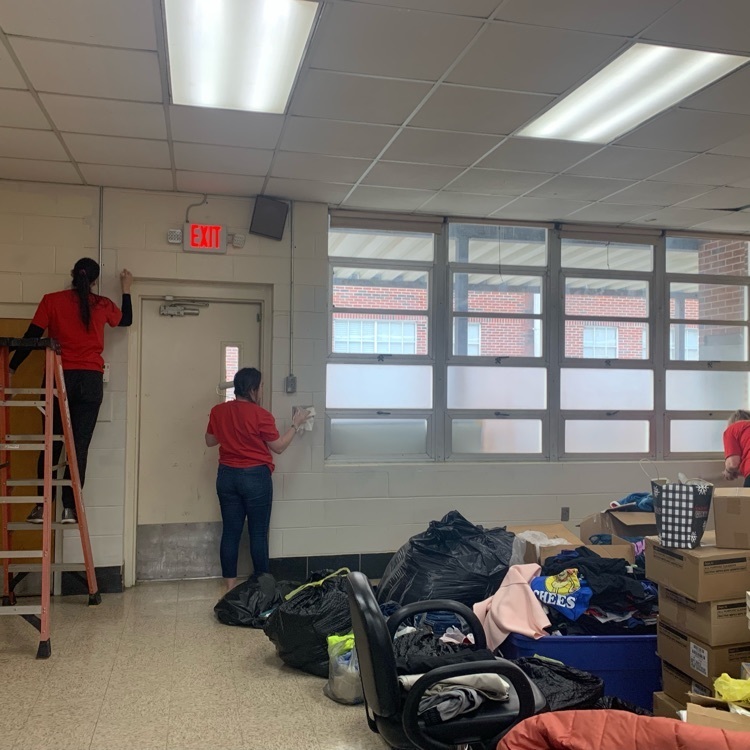 Thanks Siran Stacey, U of A legend, for challenging our students to be "Winds of Change". Notice the students that accepted the challenge. Watch us grow!!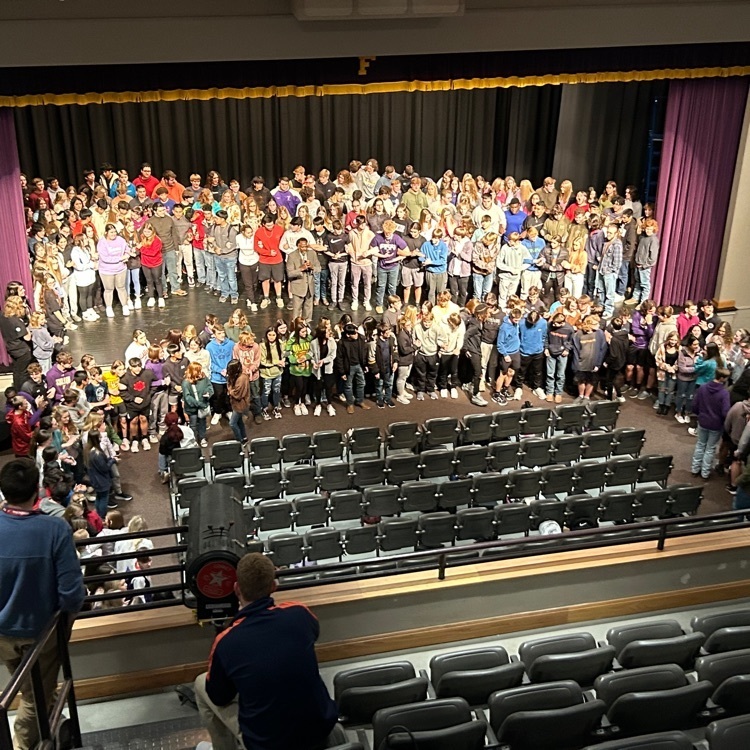 Newsletter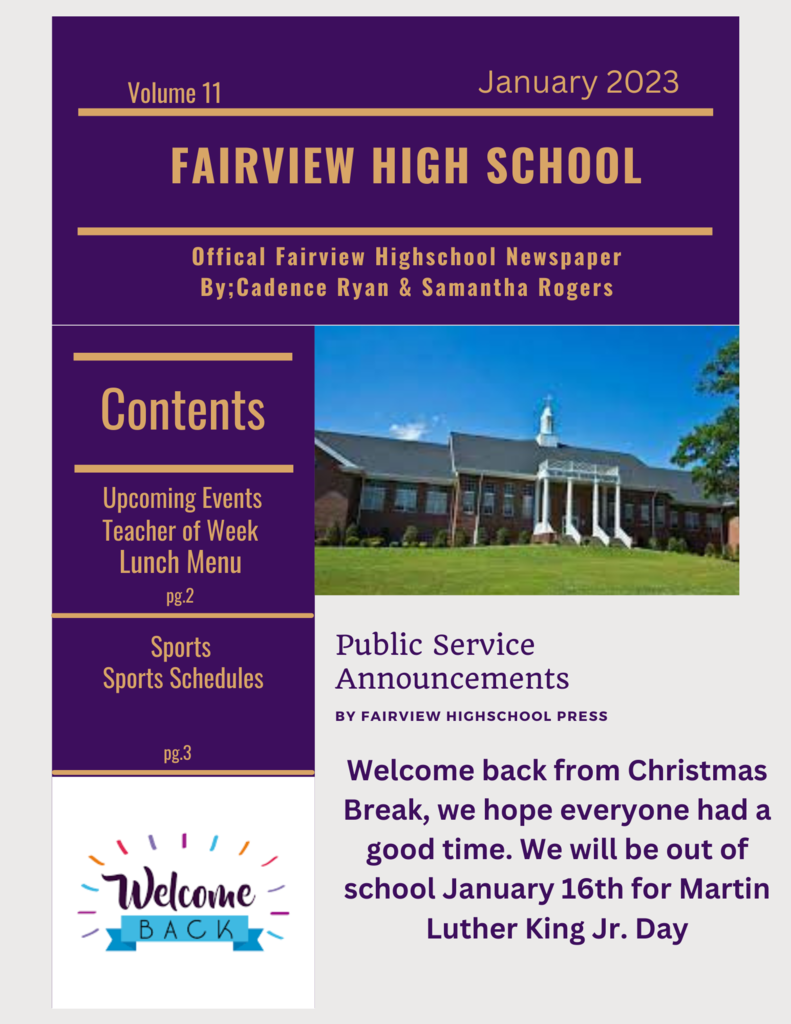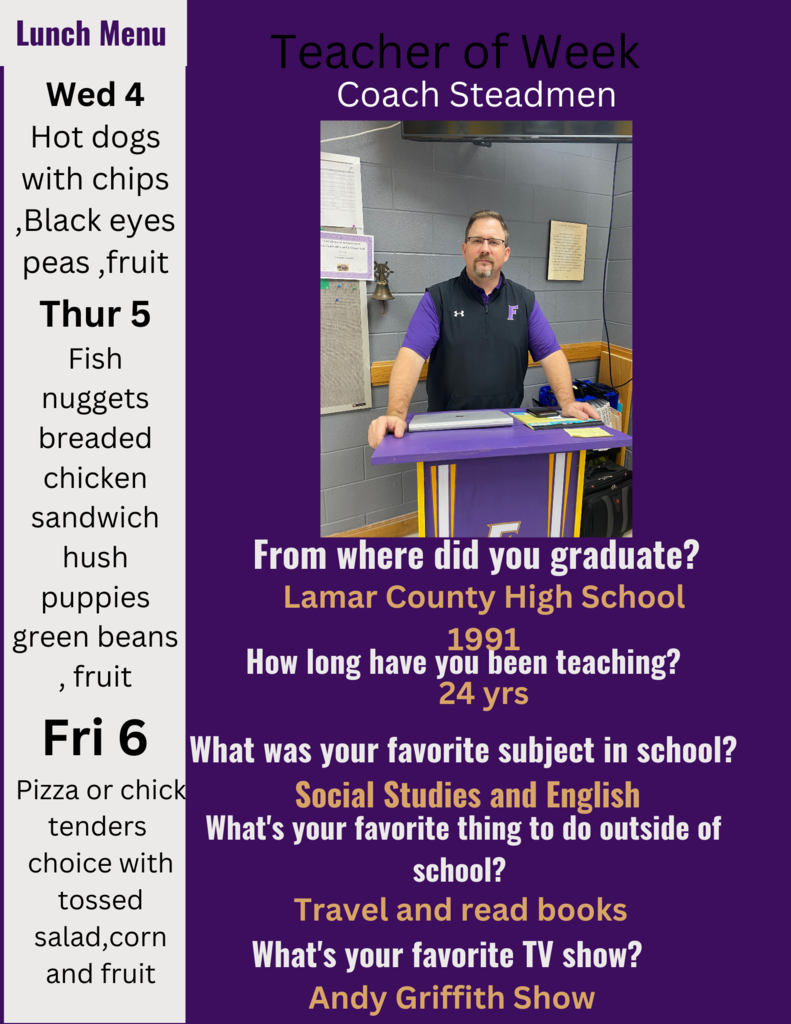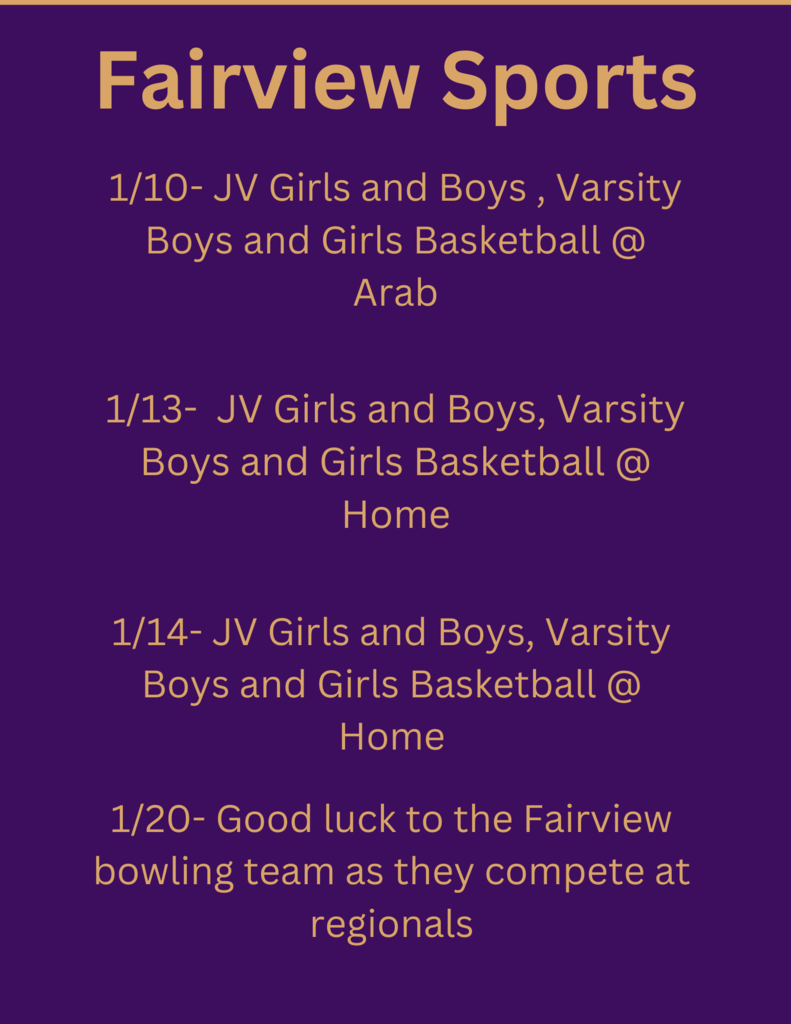 Congratulations to the Fairview High School Bowling Teams for qualifying for regionals.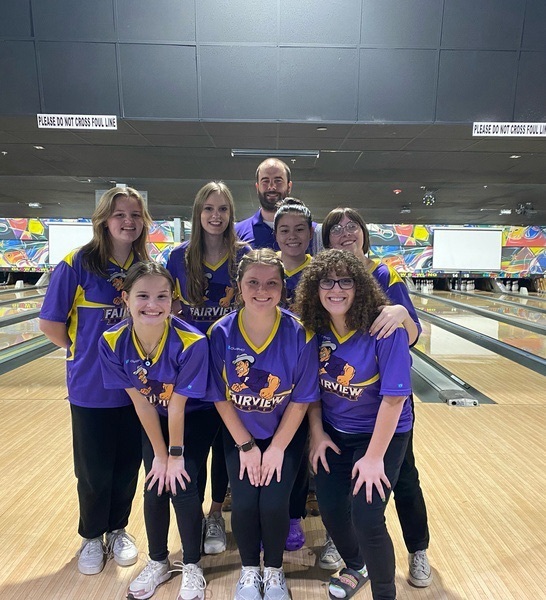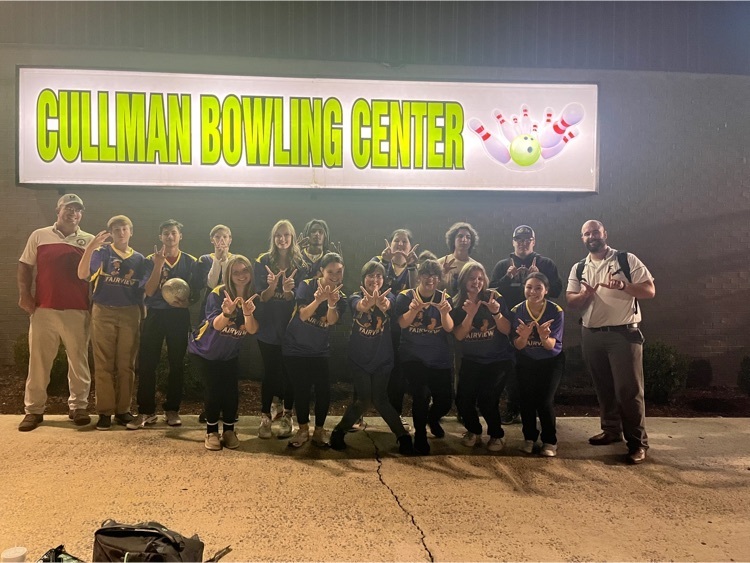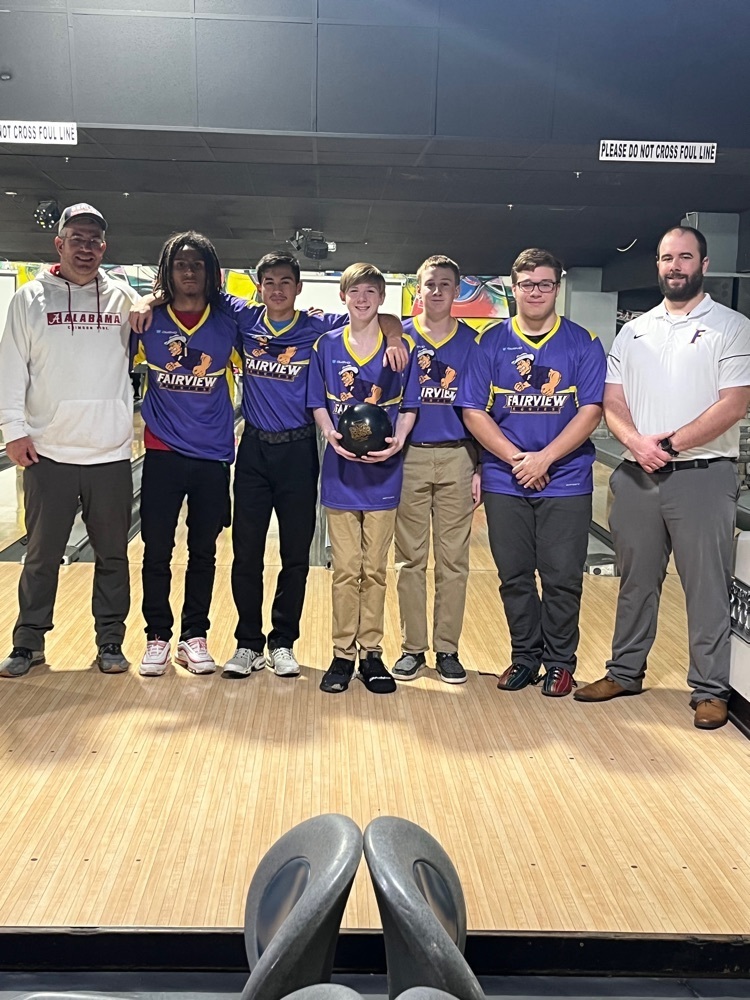 Thanks to Mr. Kilgo and the Fairview High School Band for for performing at the FHS Christmas Concert.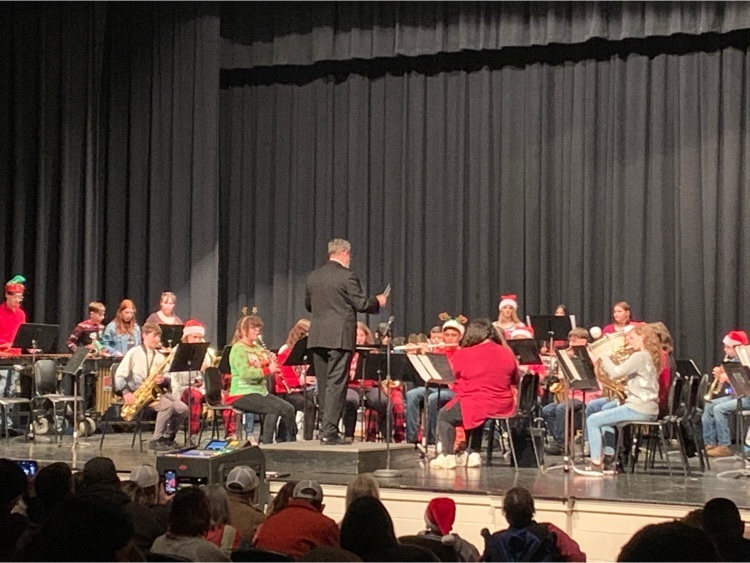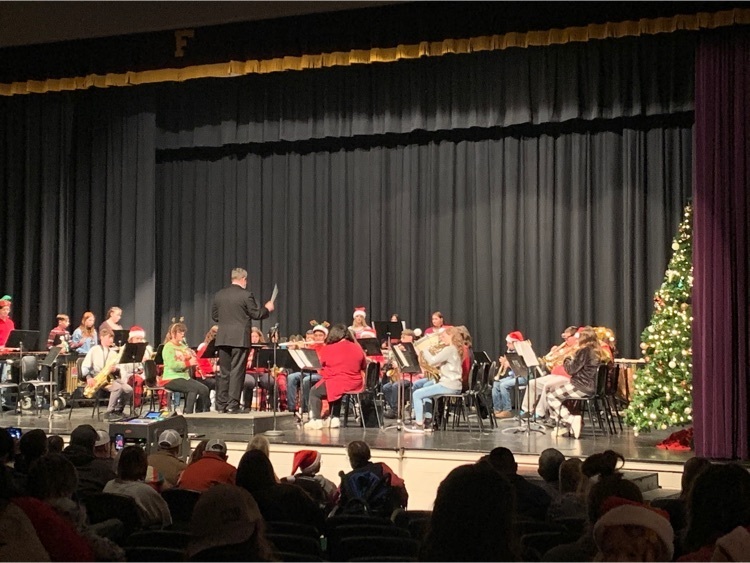 Christmas Spirit Week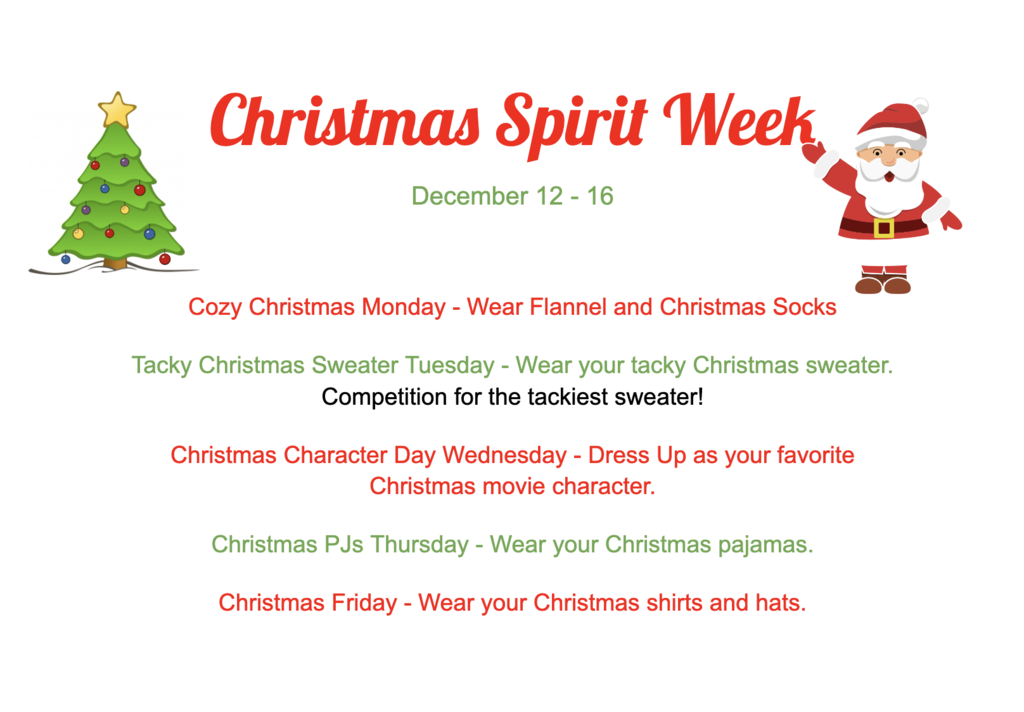 An early visit from SANTA!!