Dear Parent/Guardians: Cullman County Schools wants to make you aware of a nationwide trend among students which stems from a new social media challenge called Deviant Licks. In these challenges, school property is damaged, and items may be stolen. The students, hoping to gain social media notoriety, then post video of their actions online on platforms such as TikTok. Cullman County Schools has a strong security camera presence. If students are caught participating, they will be disciplined and possibly face legal consequences. These actions will not be tolerated in Cullman County Schools. We ask that you have a conversation with your child and reinforce the importance of not participating, organizing, sharing, or glamorizing this behavior. Thank you.
Congratulations to Fairview High School for defeating West Point 49-21 in the Brandin Iron Bowl.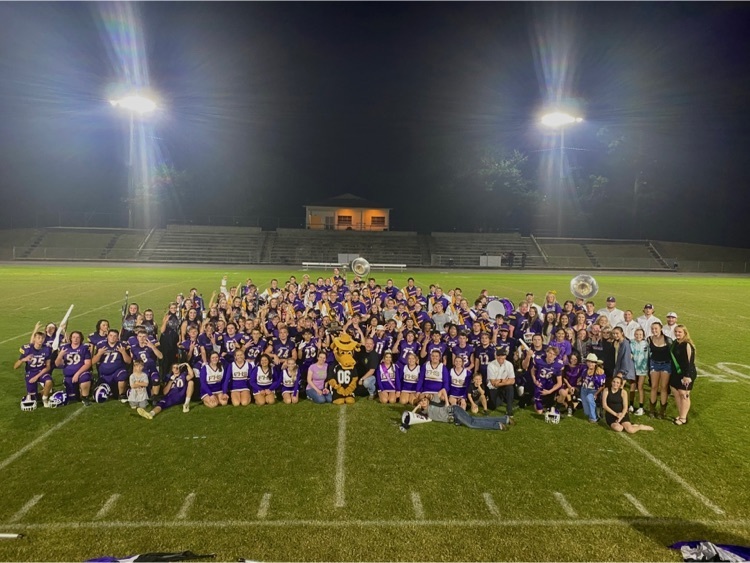 Congratulations to Desi Pruett, RyLeigh O'Ryan, Abby O'Leary, Carter Daily, and Jackson Golden for your outstanding performance in the UNA Band Extravaganza!! Representing Fairview well like always! #purpleandgoldforever #ACTlikeachampion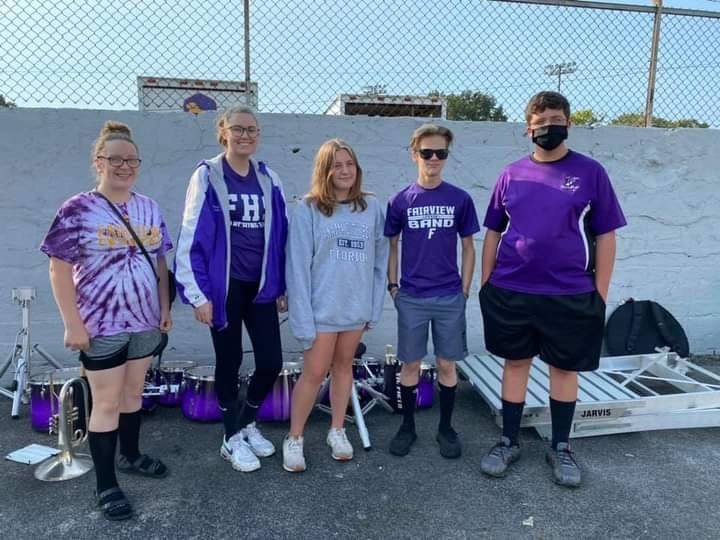 Fishing for Kicks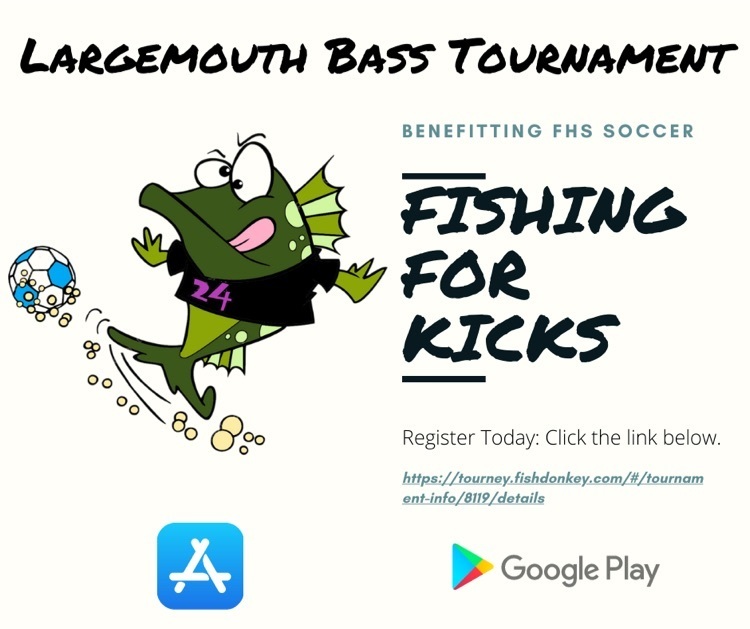 Congratulations to Ben Tankersley, Peyton Trotter, Casie Gunter, John Harrington, Emma Roberts, and Stacy Bates for performing in the Auburn Honors Band! Representing Fairview well like always! #purpleandgoldforever #ACTlikeachampion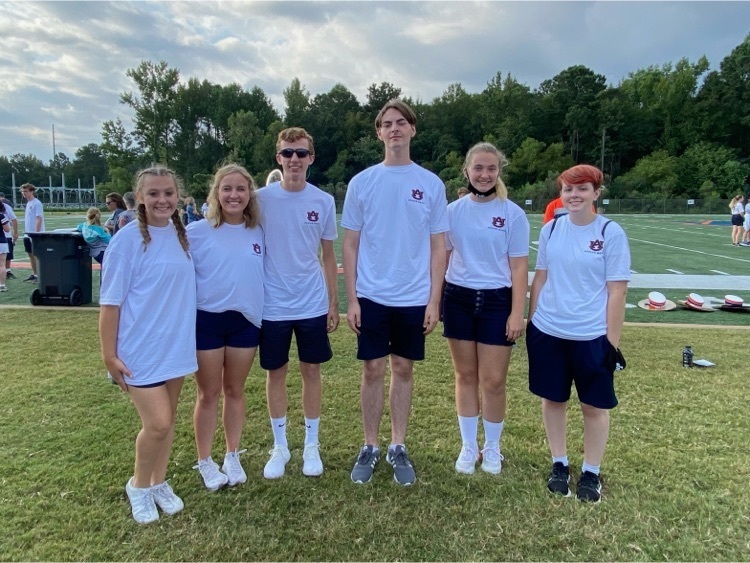 Help us spread the word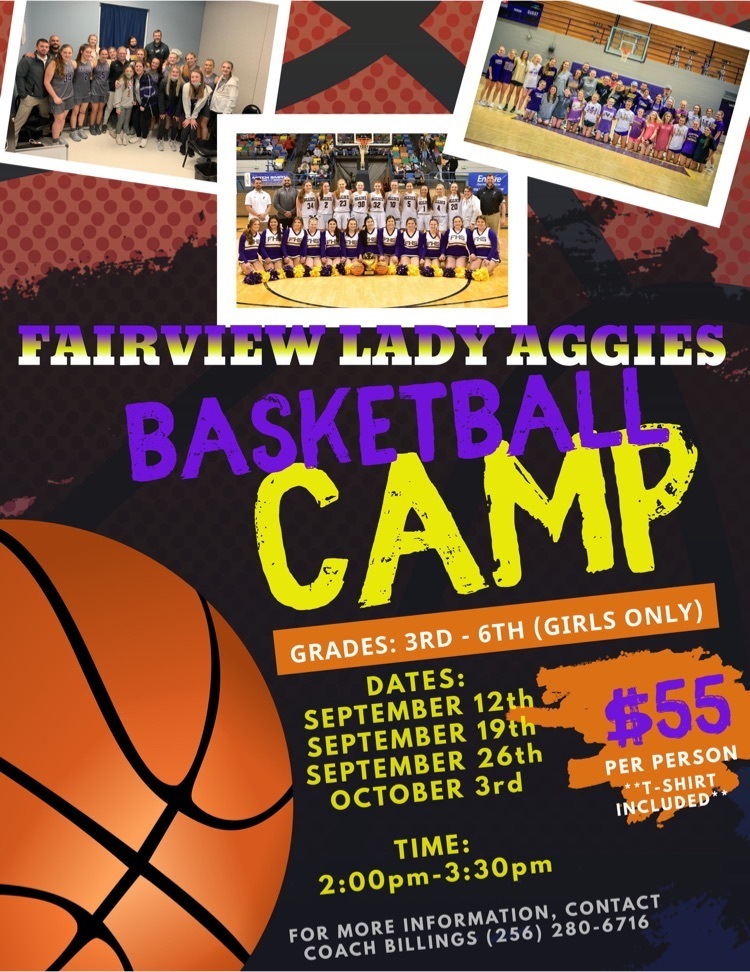 Keeping it safe Aggie style!!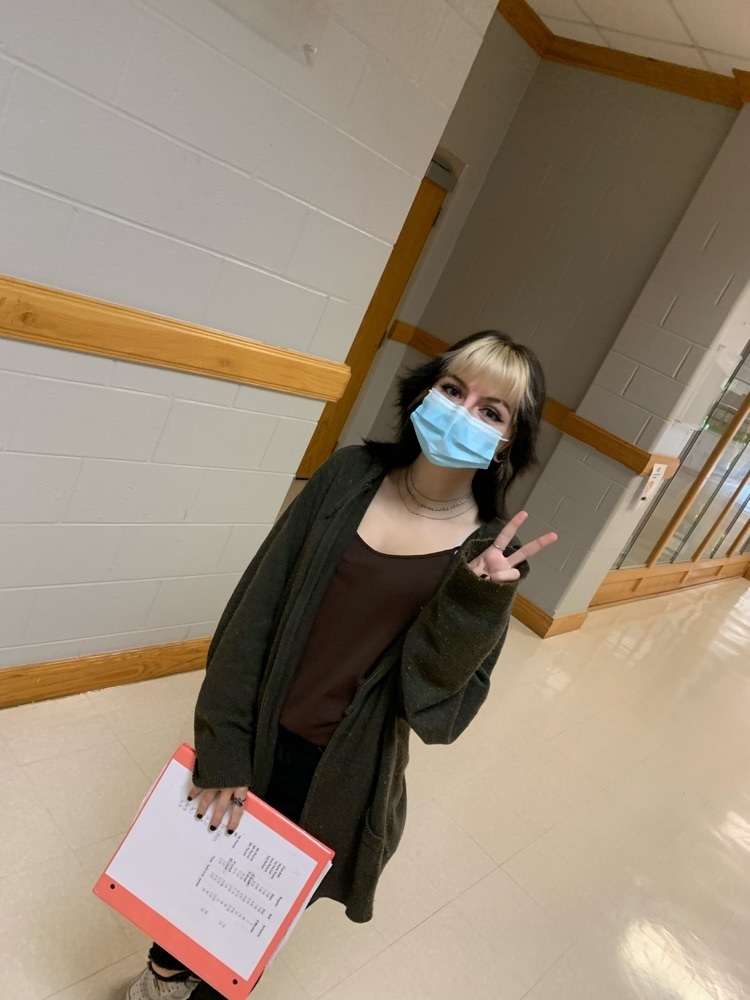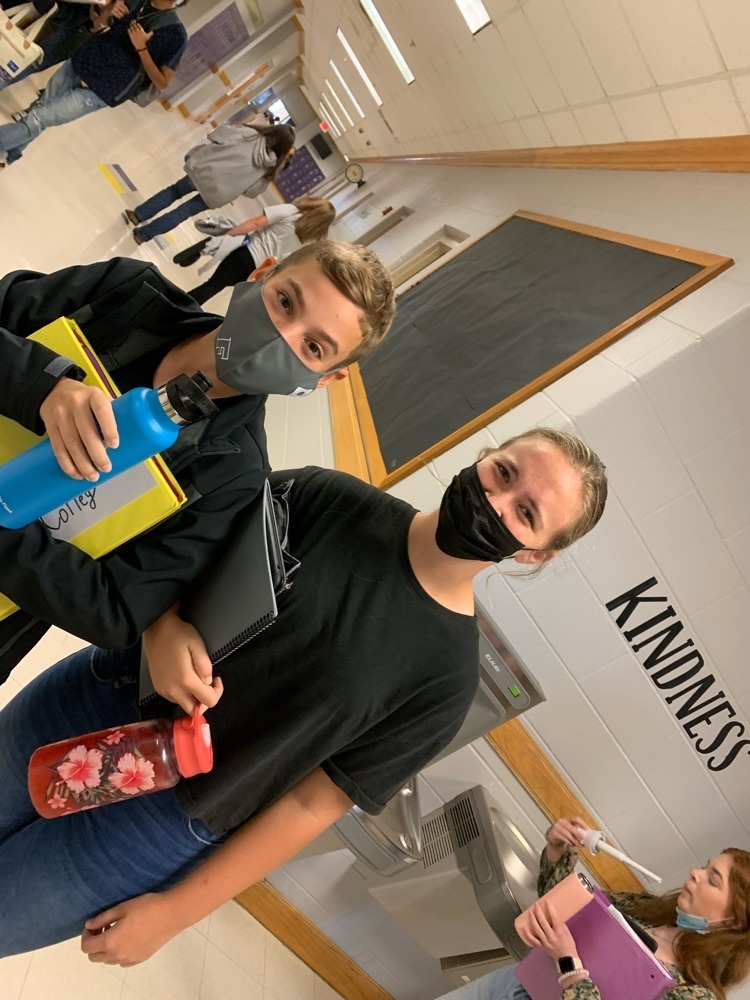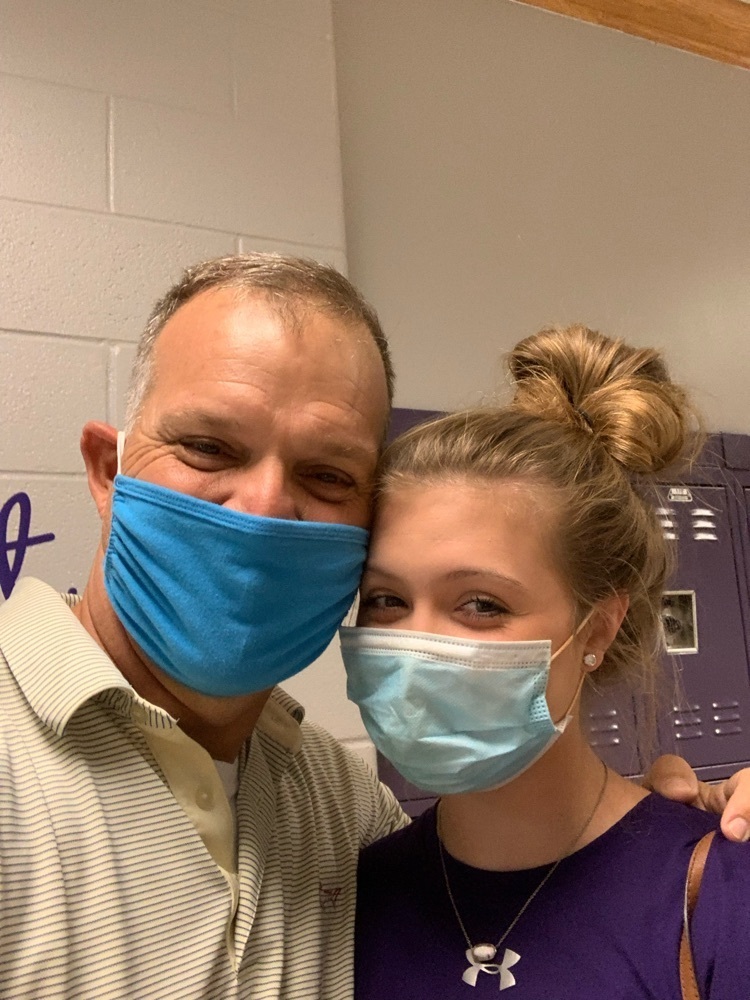 Don't forget to purchase your tickets online. Use this QR code to speed up the process. Remember, we will not be selling tickets at the gate. Go AGGIES!!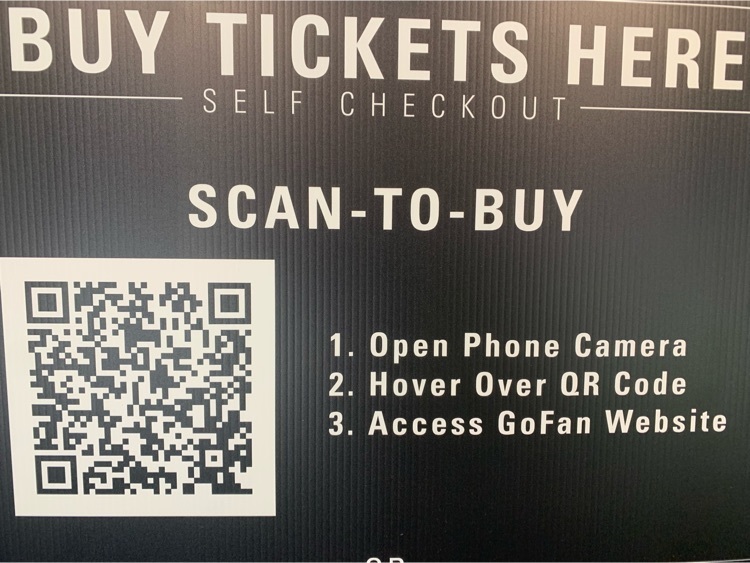 Cullman County School campuses will be closed Tuesday 8/31/21 due to the threat of severe weather. Students and staff will work remotely.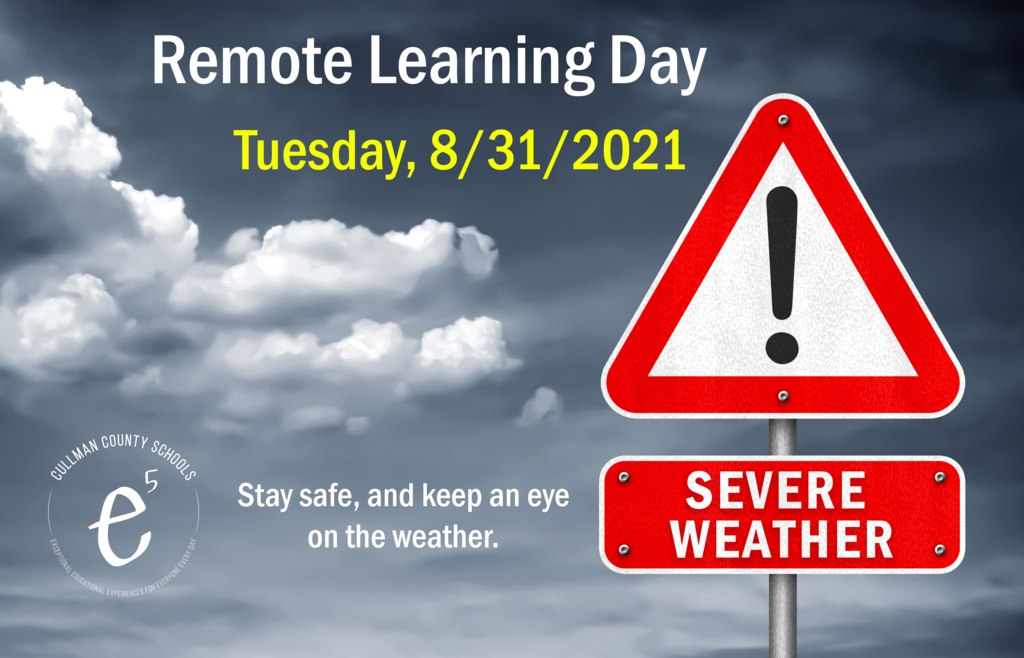 All home athletic events can be purchased by using your QR Reader. Plus, you can use this to purchase tickets to most away events. Tickets for this week's football game at Vinemont will have to purchased by using this QR Code or on GoFan.com. Go Aggies!!
Aggie fans pre-game meal!!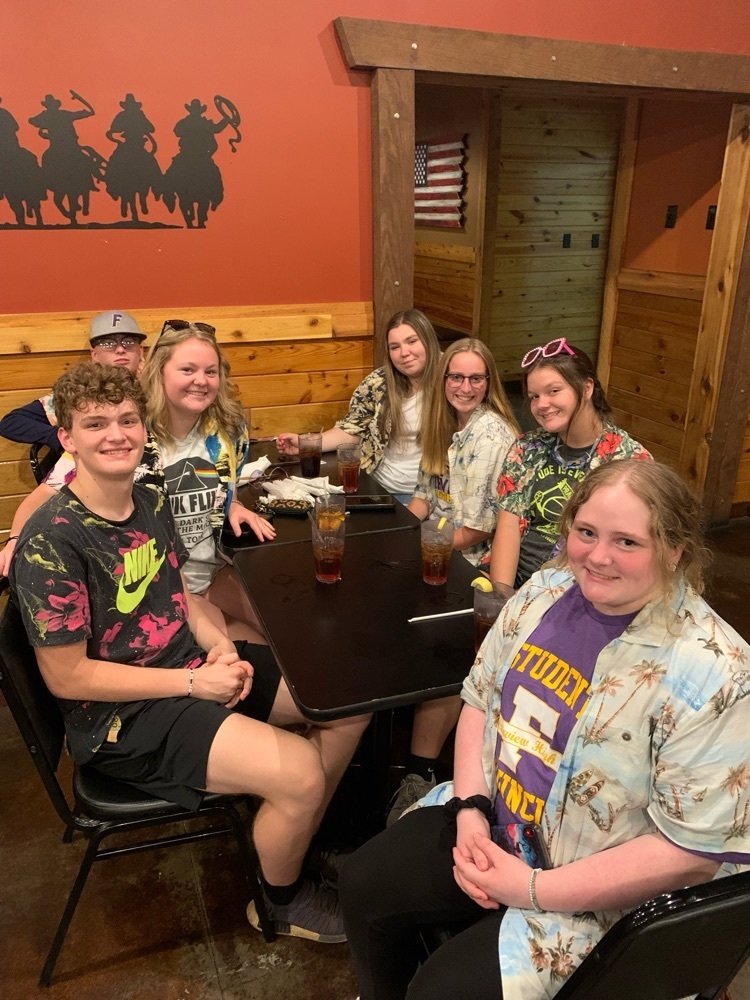 Pep Rally Aggie Style!!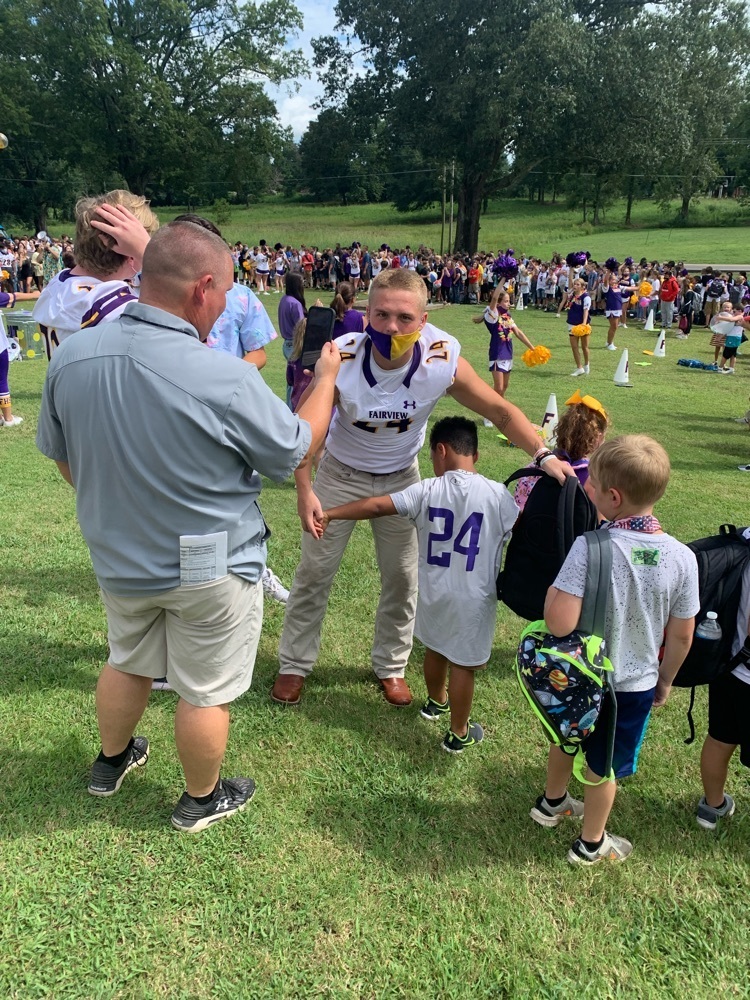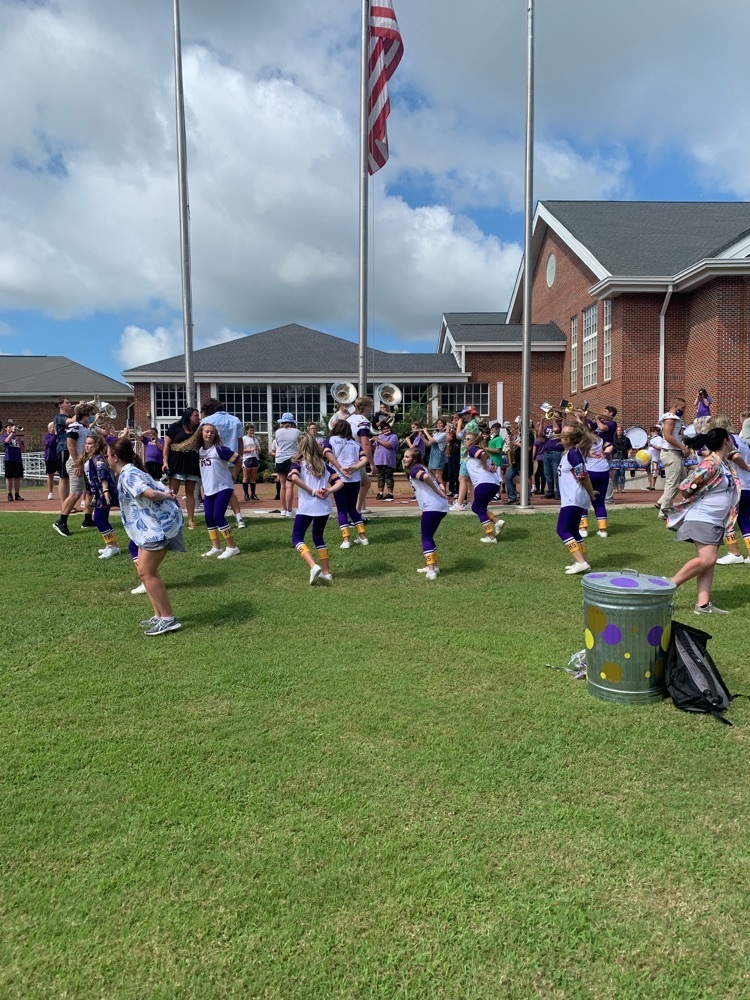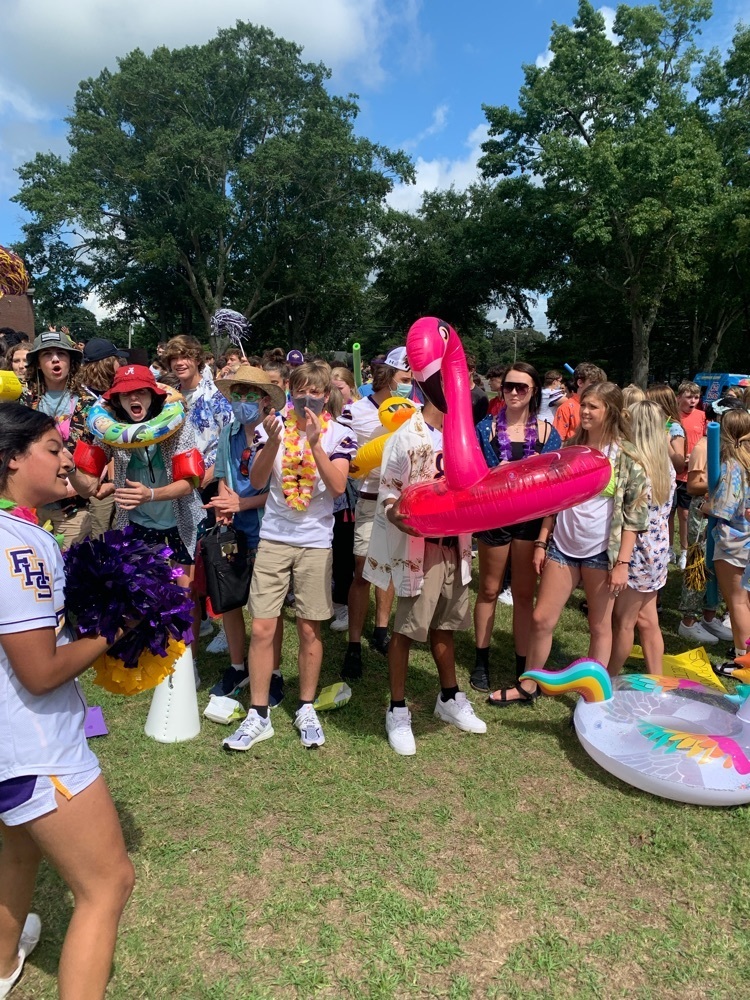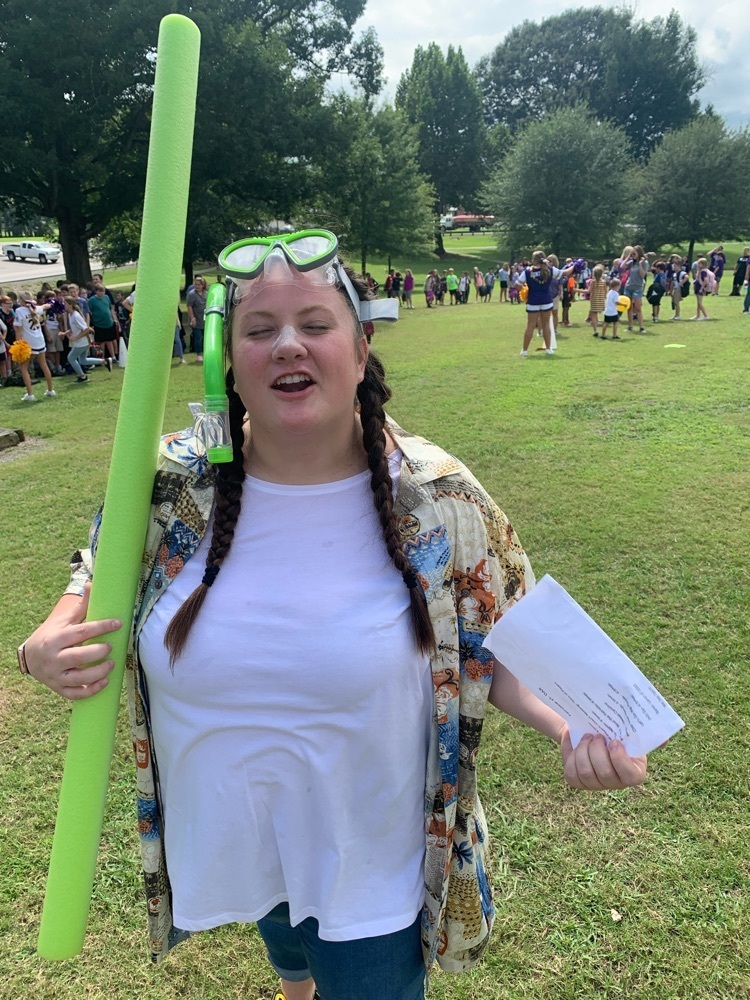 Fairview High School Senior Night
Happy Birthday Mrs.Swindall!! We love yiu and hope you have a GREAT day.
Thank you Sharman Buckelew!! The dedication you have for Fairview High School is unmatched. Thanks for all your hard work.
Freshman Boot Camp 2021. Thanks to the students, parents and staff for making this a HUGE success.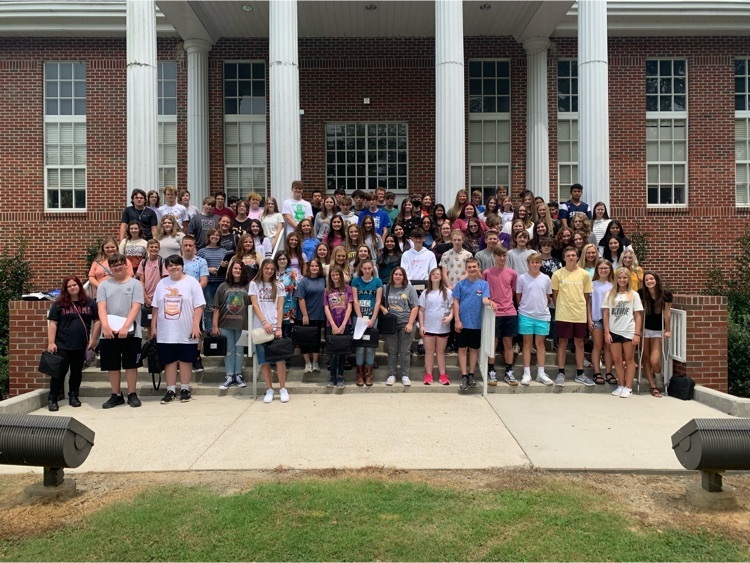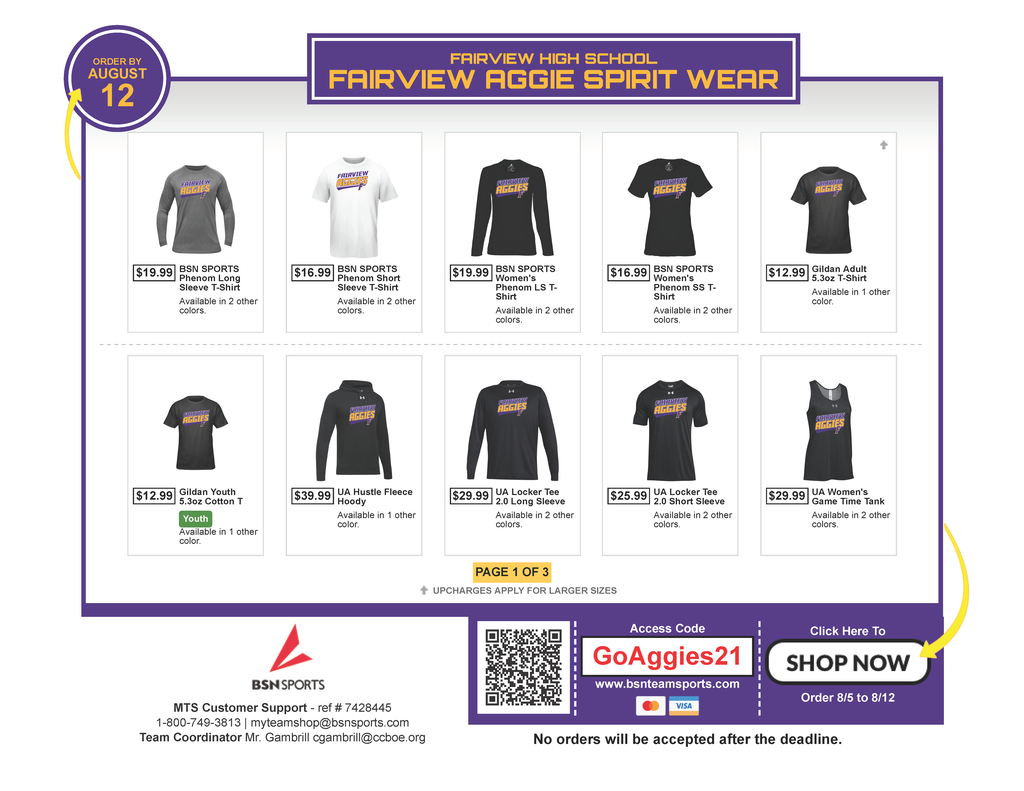 Fairview Aggie Spirit Wear! Order by August 12.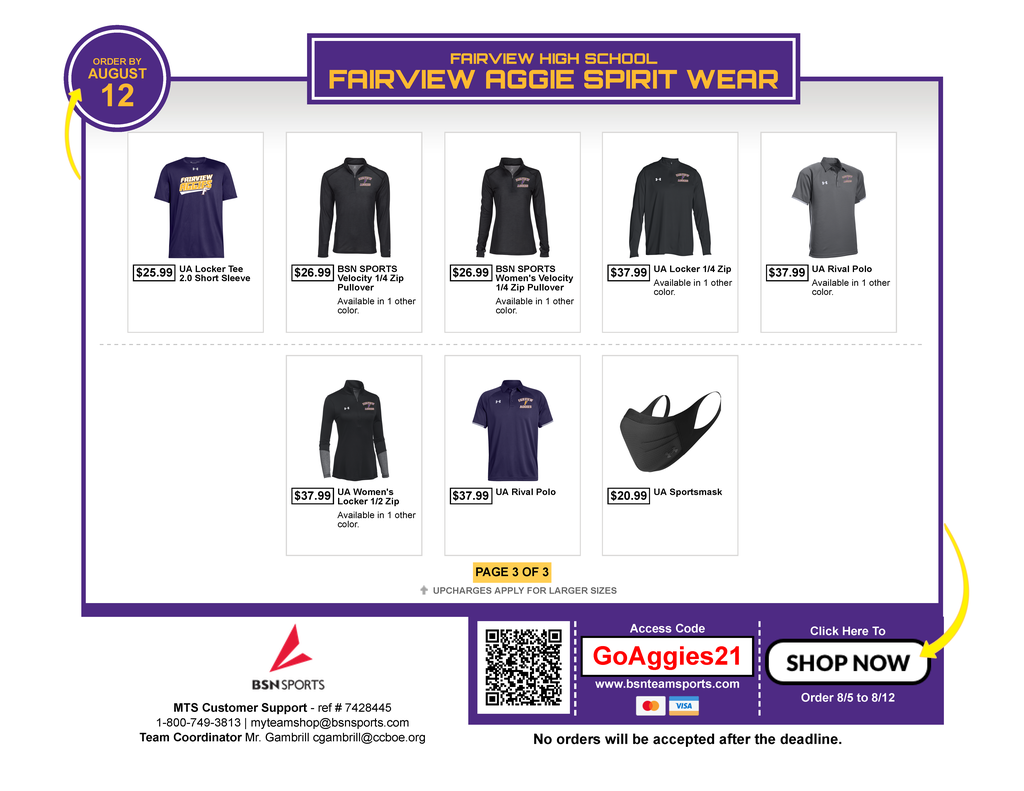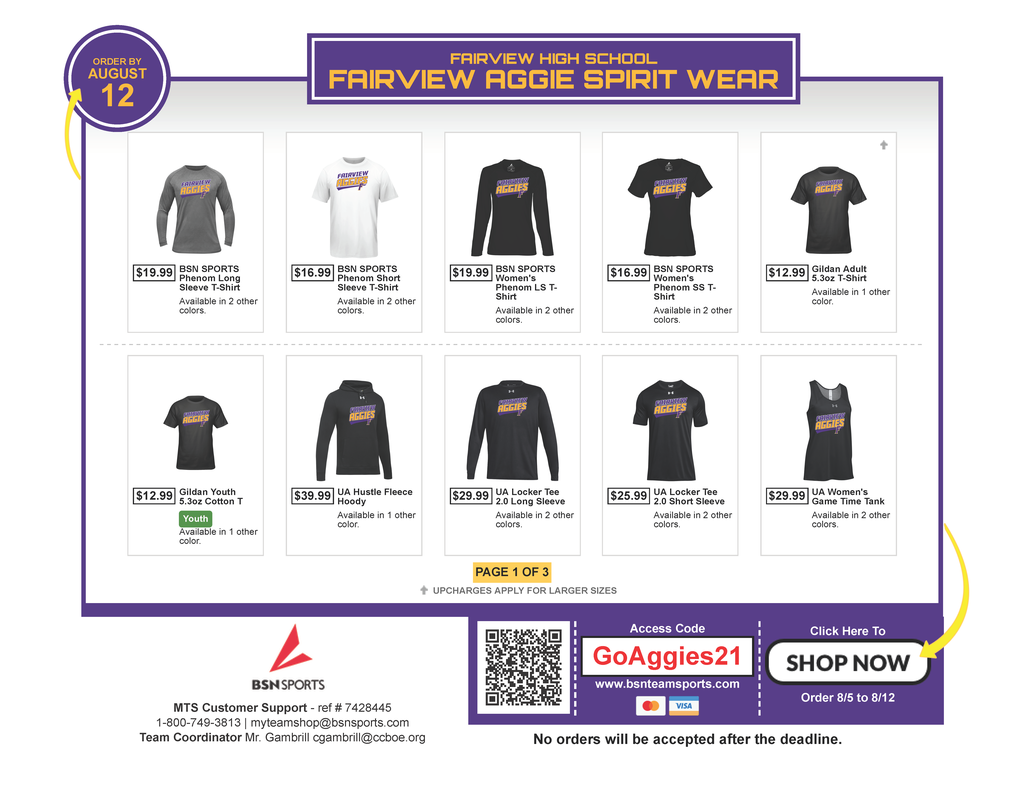 Congratulations to these six Cullman County principals for receiving the 2021 AHSAA Sportsmanship Award for your school! Pictured are West Point High School Principal Heith Yearwood, Vinemont High School Principal Robin Netherton, Good Hope High School Principal John Hood, Holly Pond High School Principal Steve Miller, Fairview High School Principal Chris Gambrill, and Cold Springs High School Principal Eric Dickerson.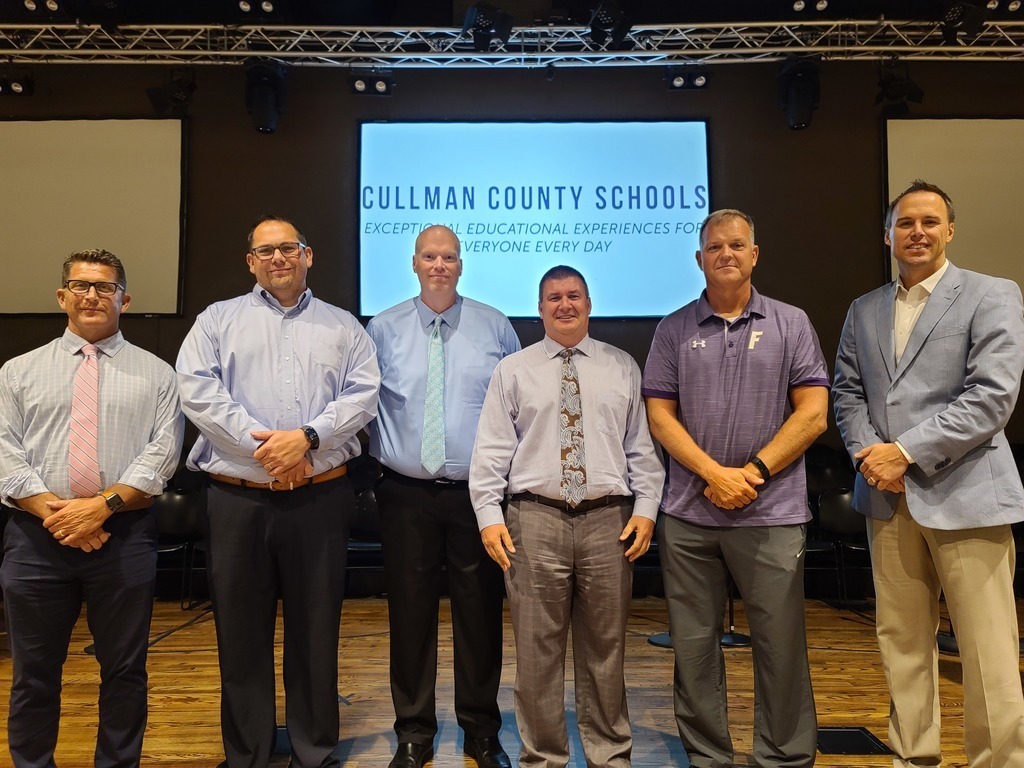 Gym floors, summer reading, and a stack of school buses! View the latest Cullman County Schools newsletter here:
https://bit.ly/3xzQOqc