Grab a Swamp John's before the game tonight!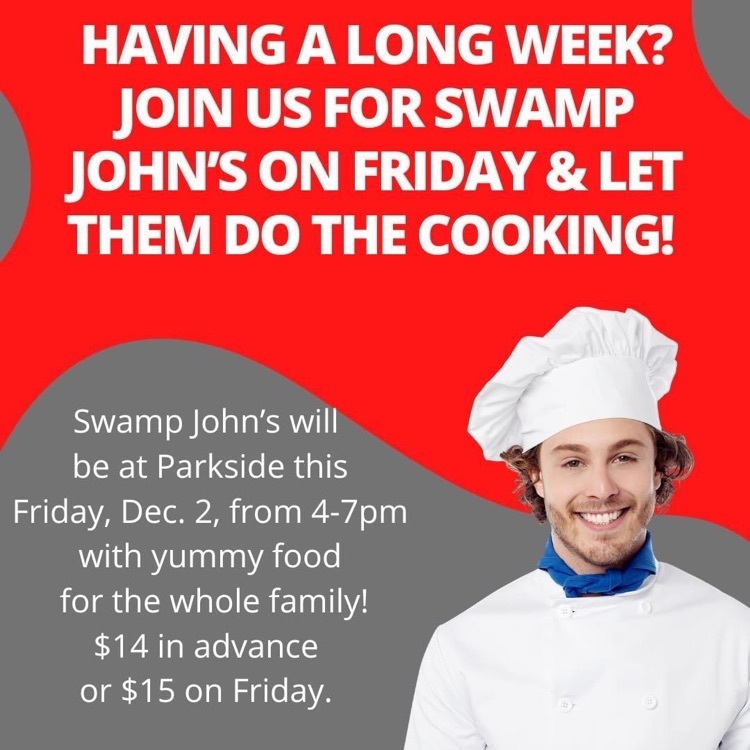 Newsletter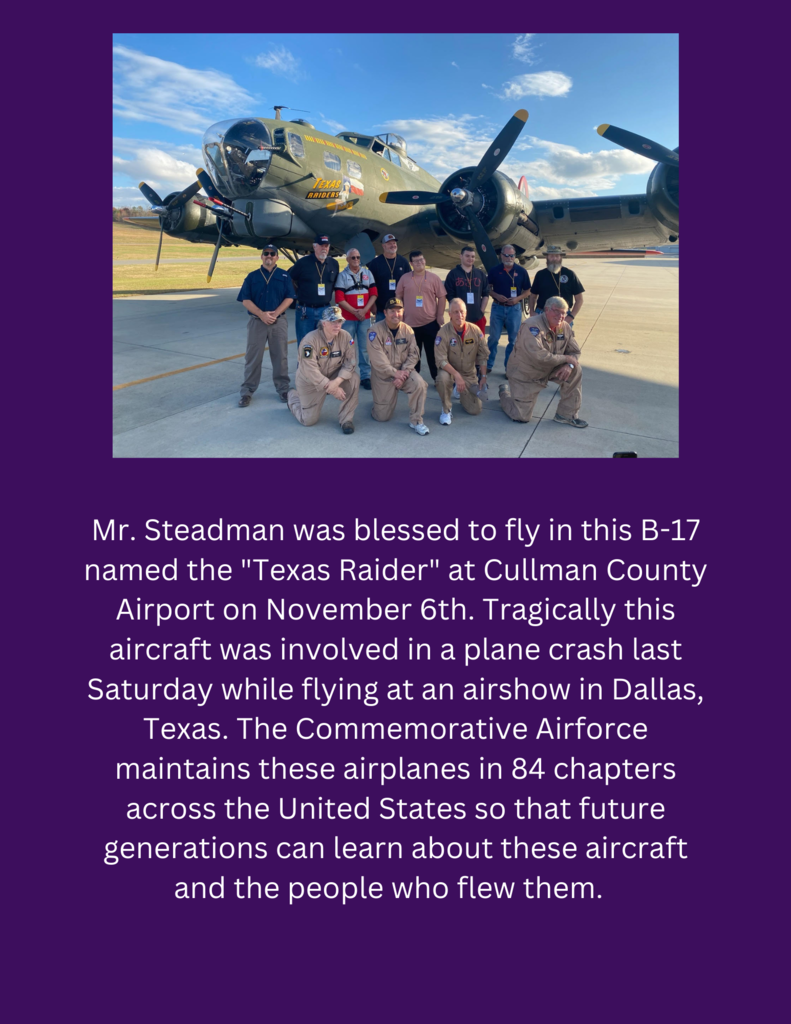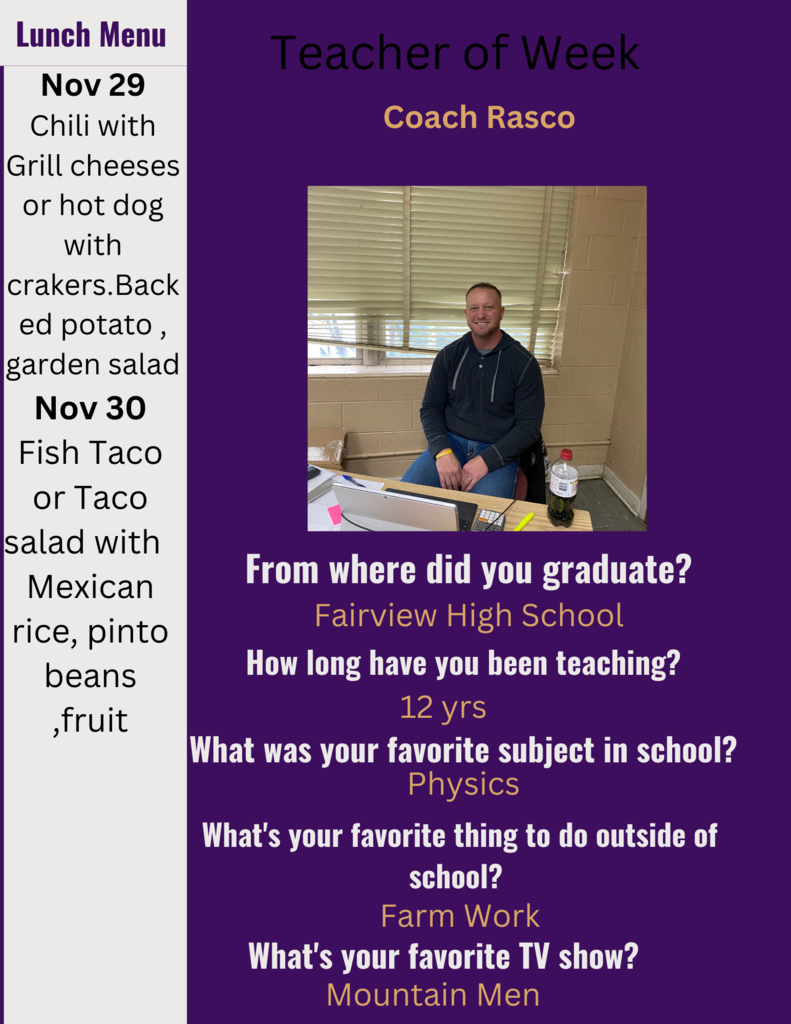 Game Cancelled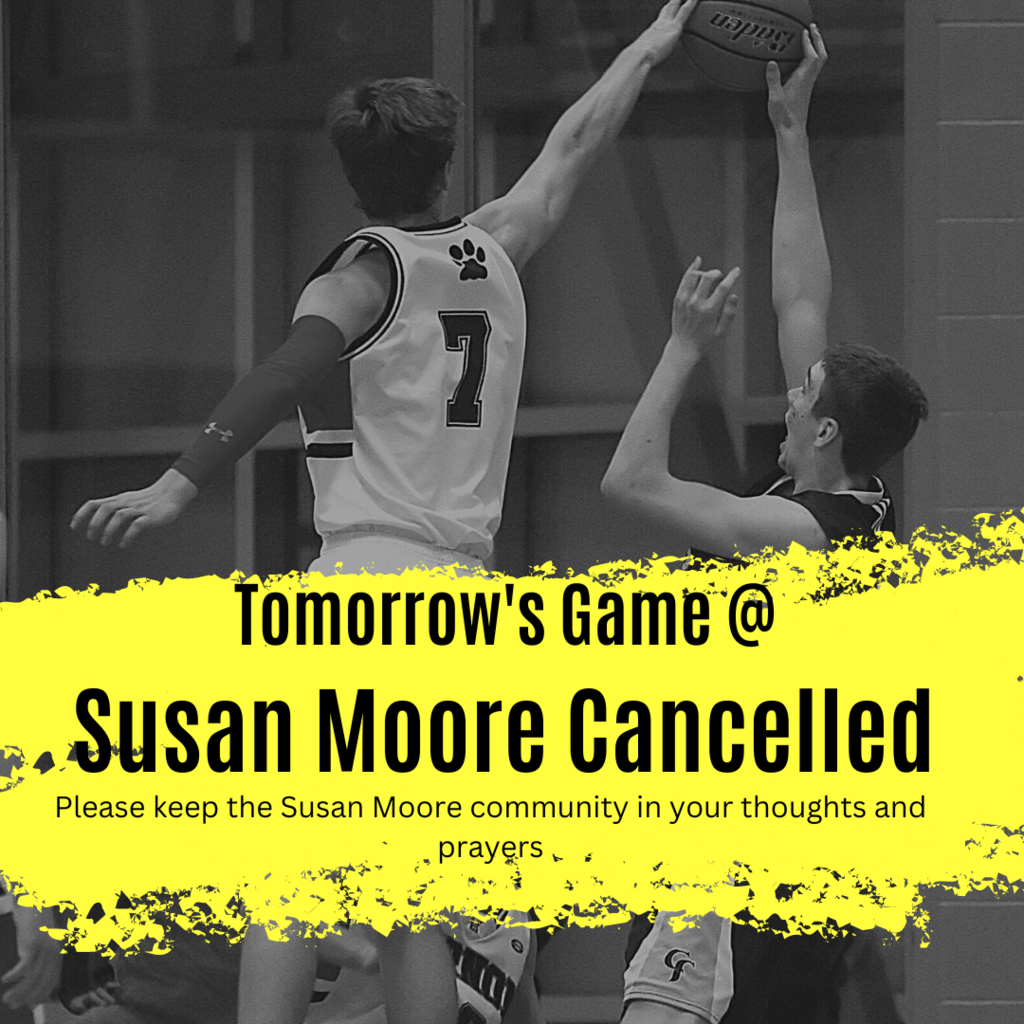 Basketball Season Passes

A big shoutout to Lindsey Curl for speaking to Ms. Freeman's Event Planning Class.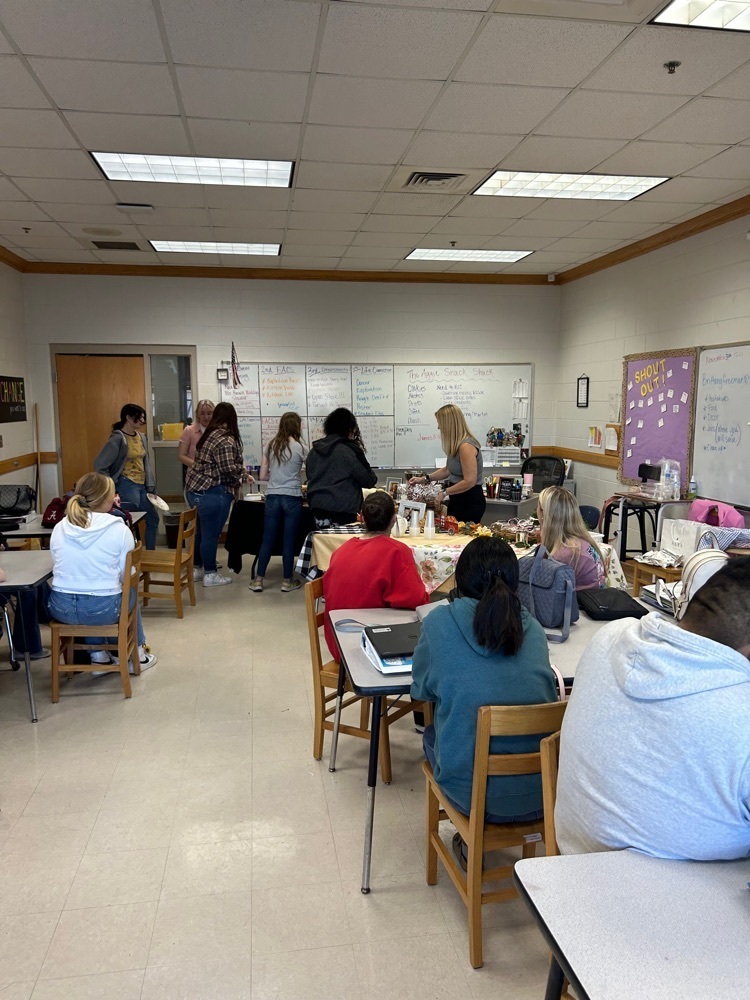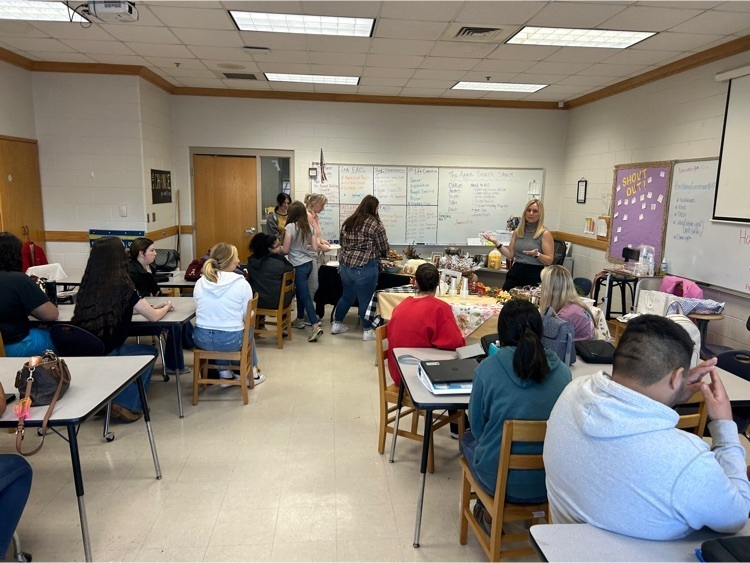 Fairview Strike Force in competition!!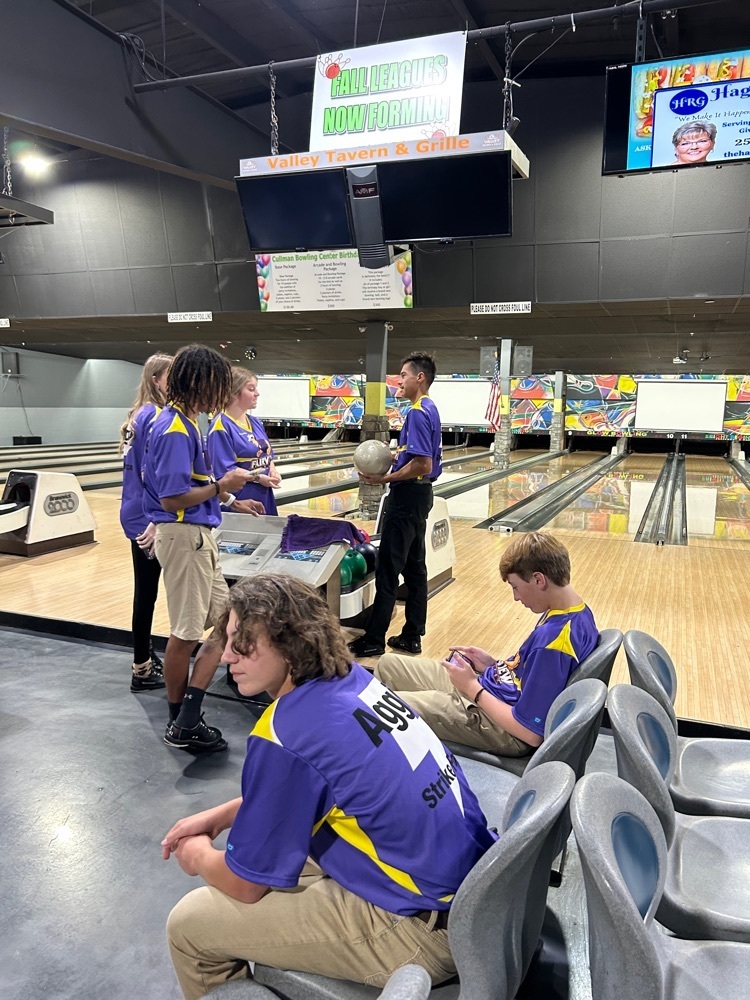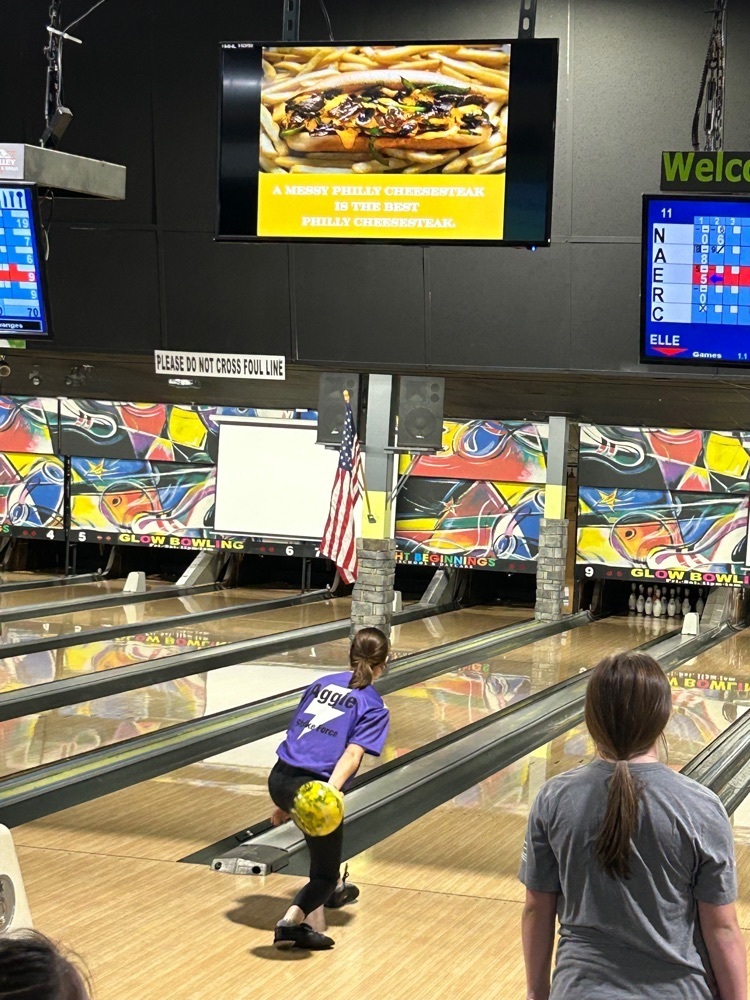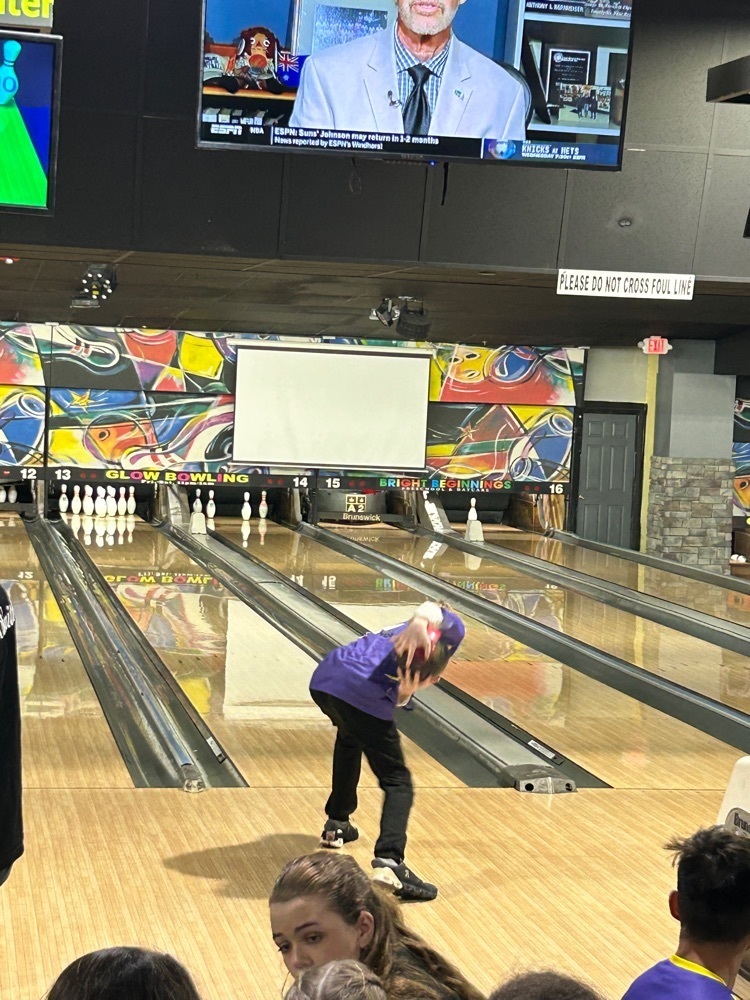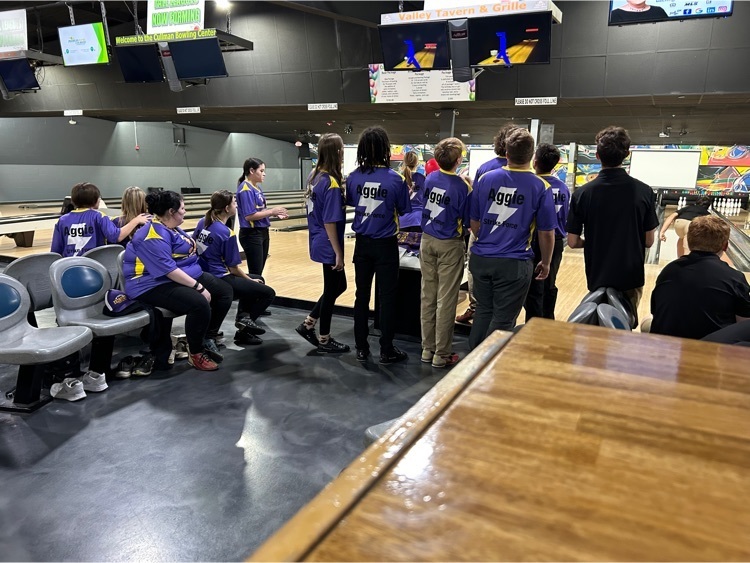 Newsletter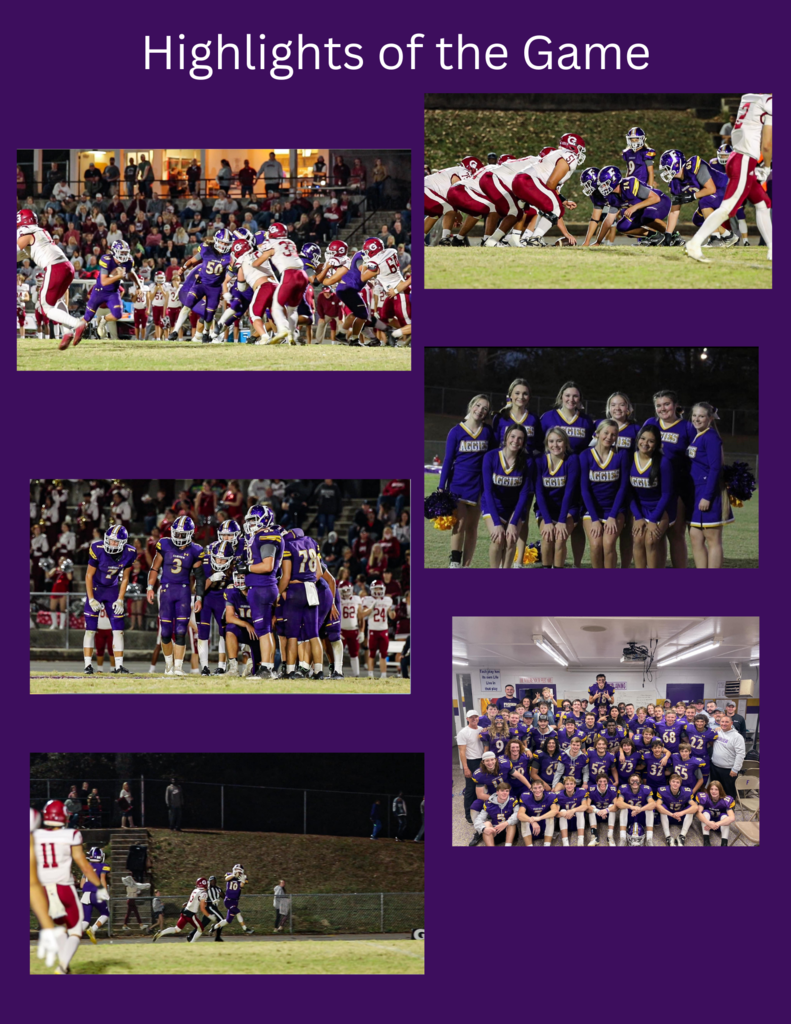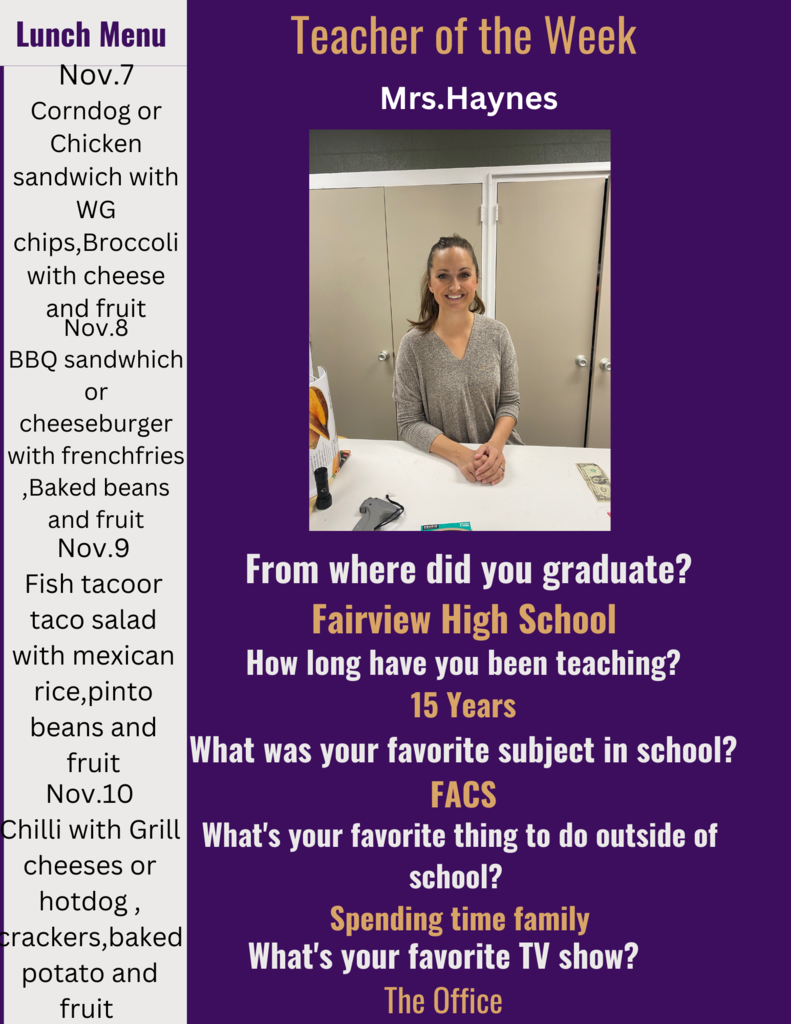 Get Your Playoff Tickets on GoFan. There will be NO TICKETS sold at the gate.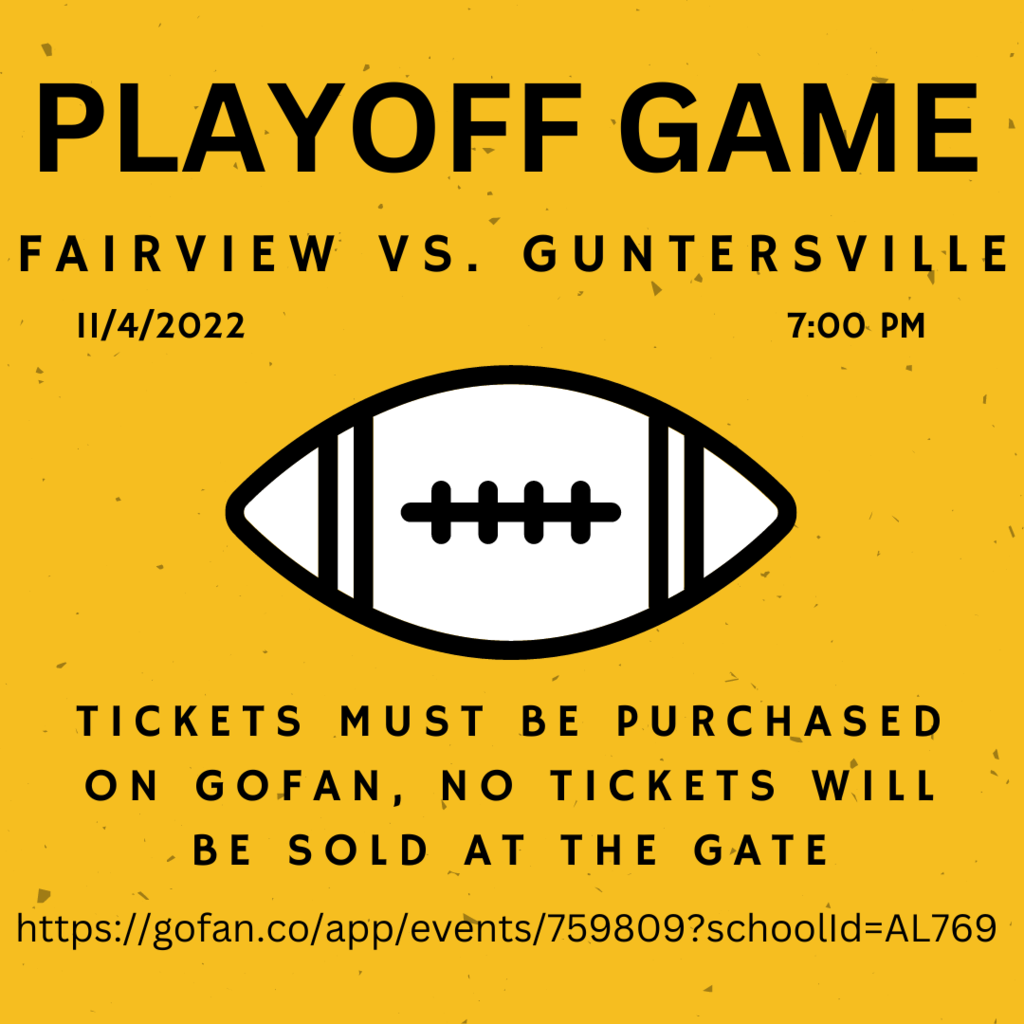 Halloween 2022!!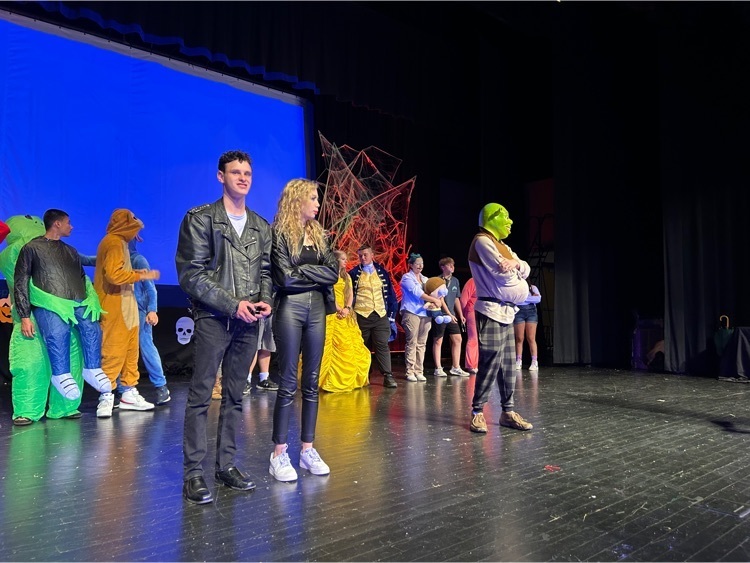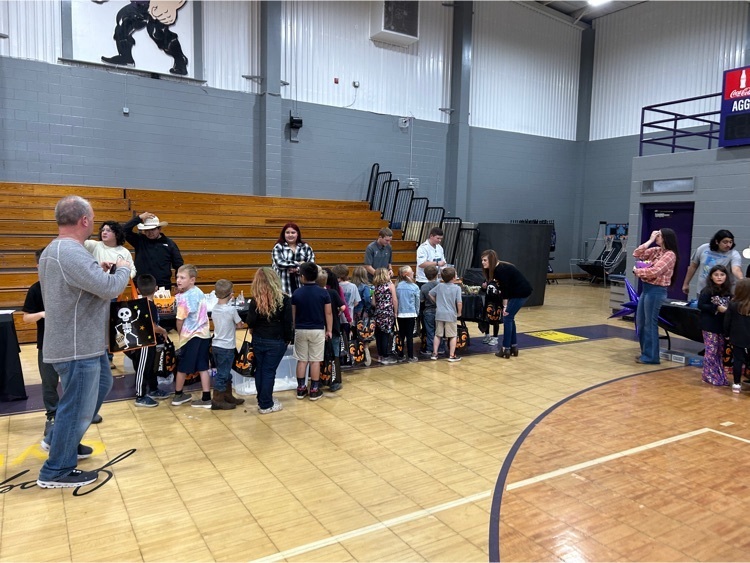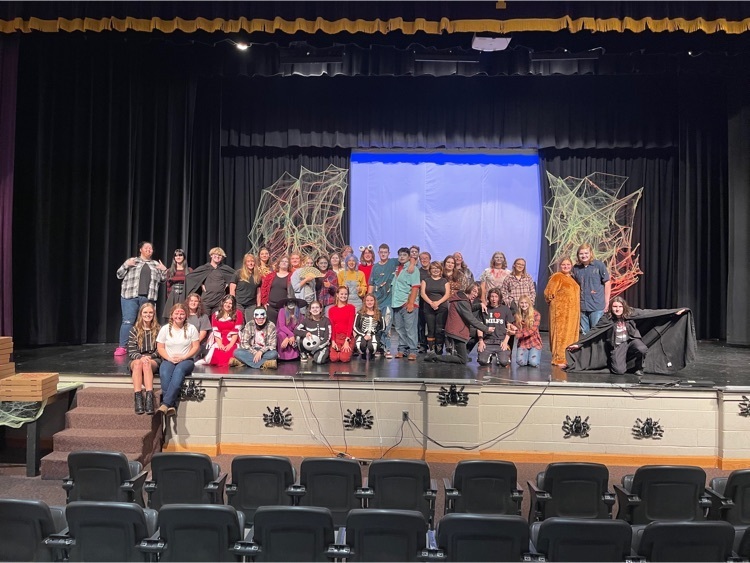 The cheerleaders are selling playoff buttons. The cost is $5.00 We will have them at the game or you can buy them from any cheerleader.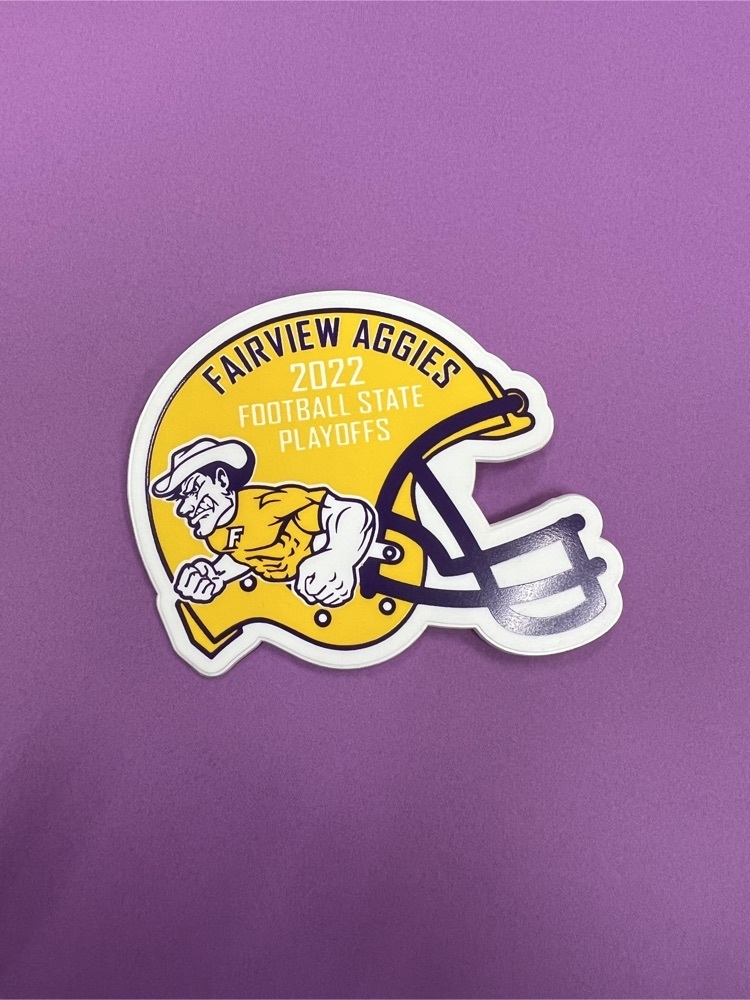 Congratulations to our drum major, majorette, color guard, percussion, and band for earning all superior ratings at Mud Creek festival. Congratulations to Addy Bradford for earning best in class feature twirler.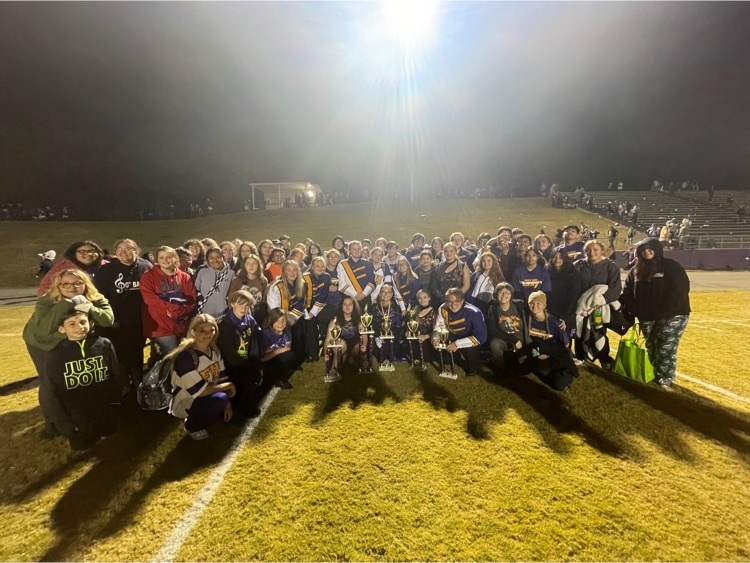 It's GAMEDAY!!!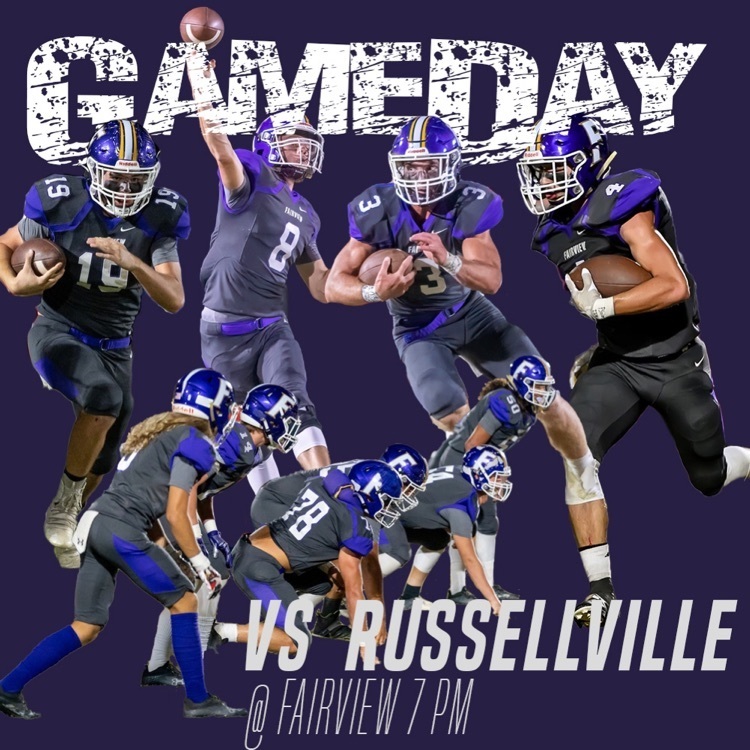 Spooktacular

Fairview Newsletter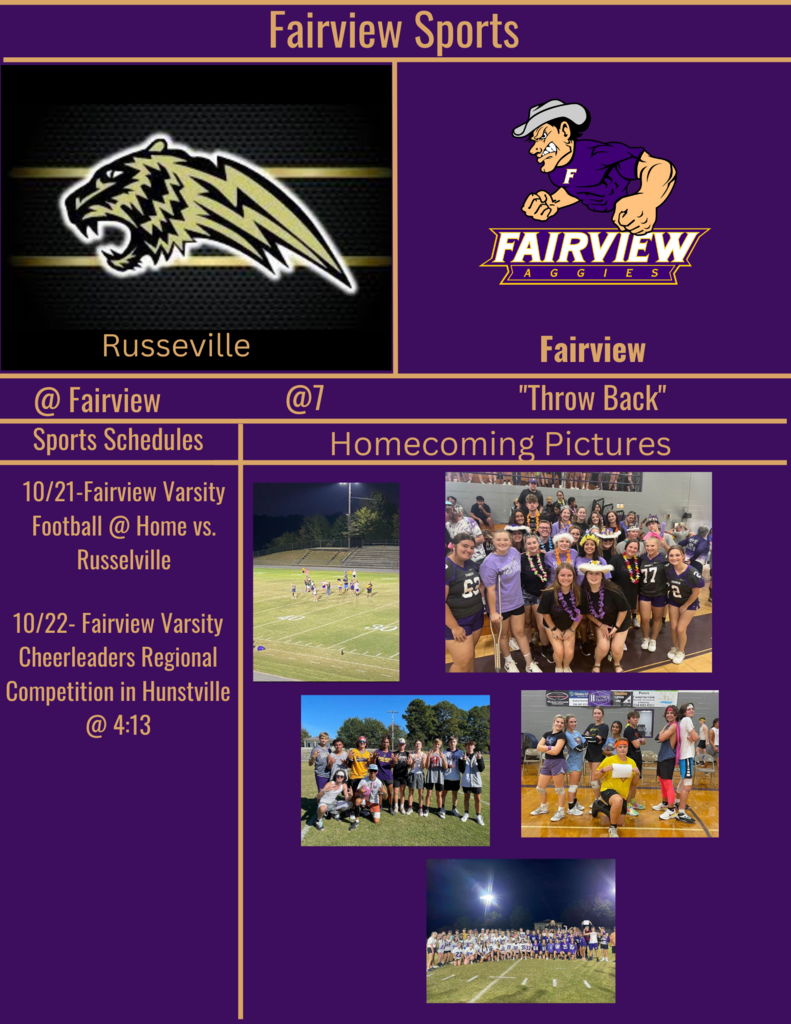 Congratulations to the drum major, majorette, color guard, and percussion for earning superior ratings and the band for earning excellent and superior ratings at Scottsboro. A special congratulations to majorette and color guard for earning best in class!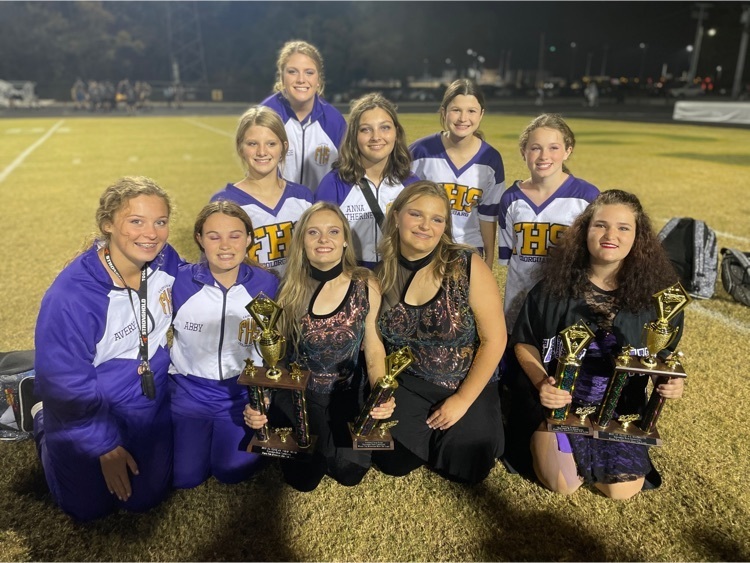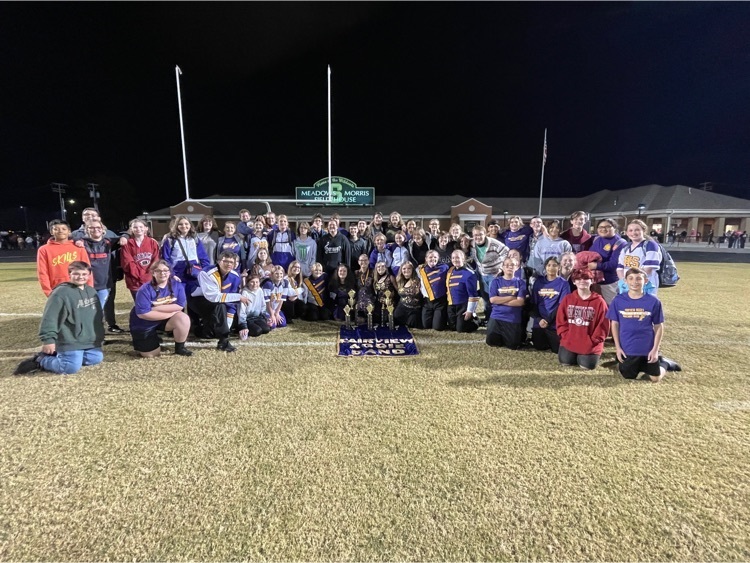 If your child is interested in joining the track and field team this year, please make plans to attend this meeting. We will be discussing team requirements, practices, meets, uniforms, fundraising, and more. Students in good standing, grades 7-12 from Fairview and Parkside may join. If you have questions, please contact Coach Haynes -
whaynes@ccboe.org

Fairview Archery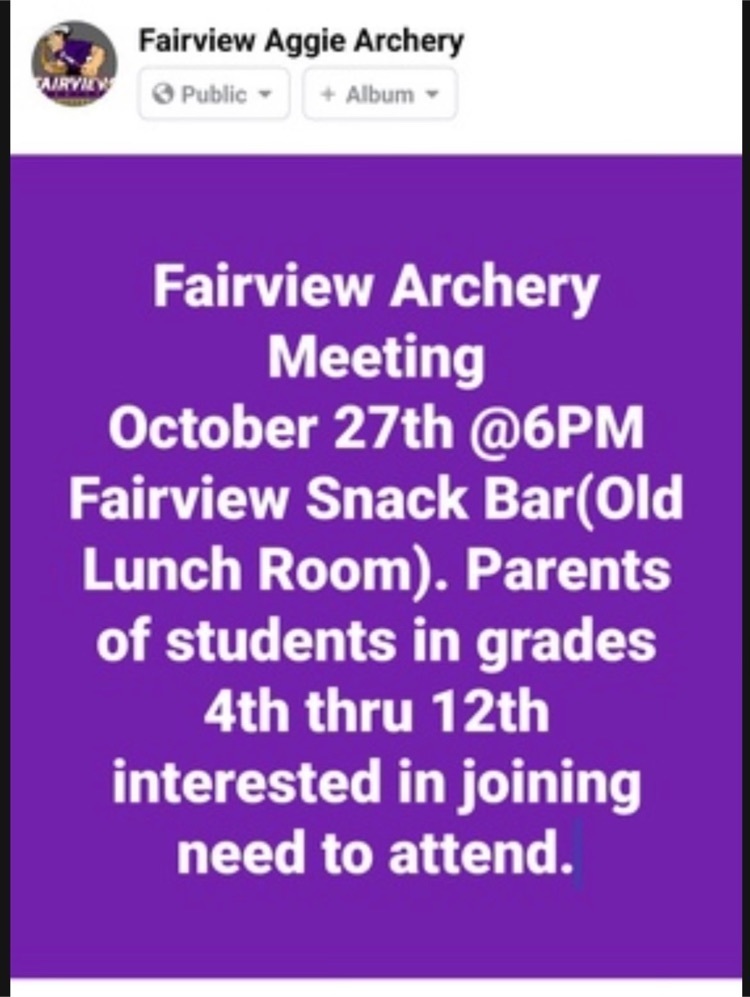 So proud of our band, cheerleaders, and football team on and off the field. Representatives from all three programs spent time reading to the kids at Early Years. Great to be an AGGIE!!