FHS Softball 2023-24

Congratulations to the 23/24 Fairview High School Varsity and J.V. Volleyball Team members.

Congratulations Track Team 2023-24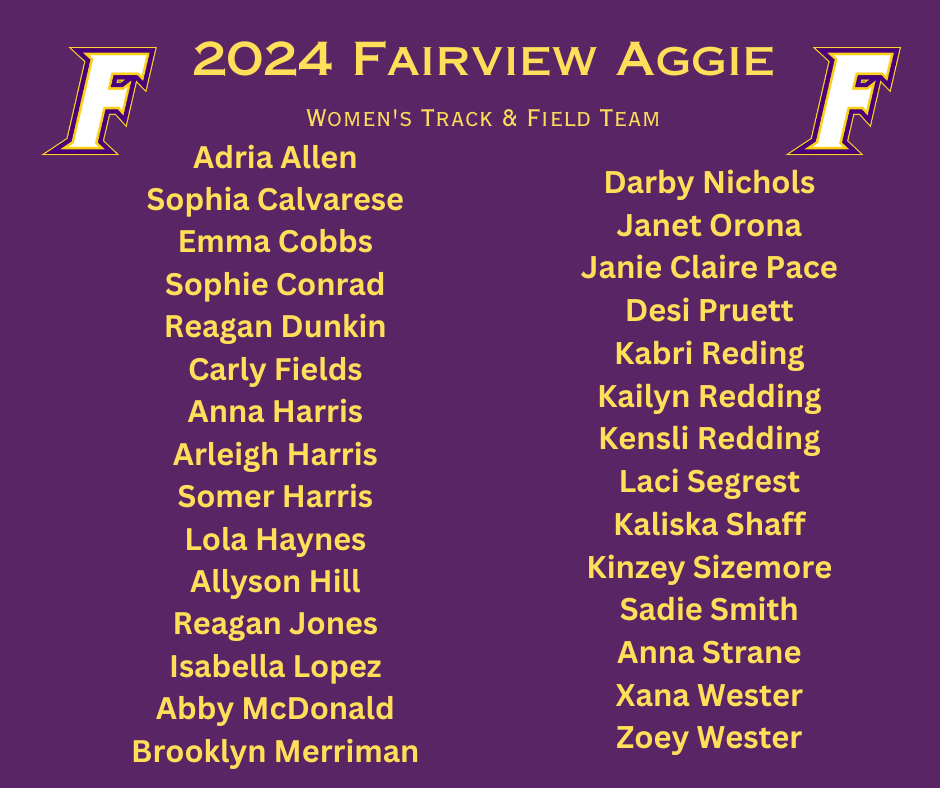 ESports Tryouts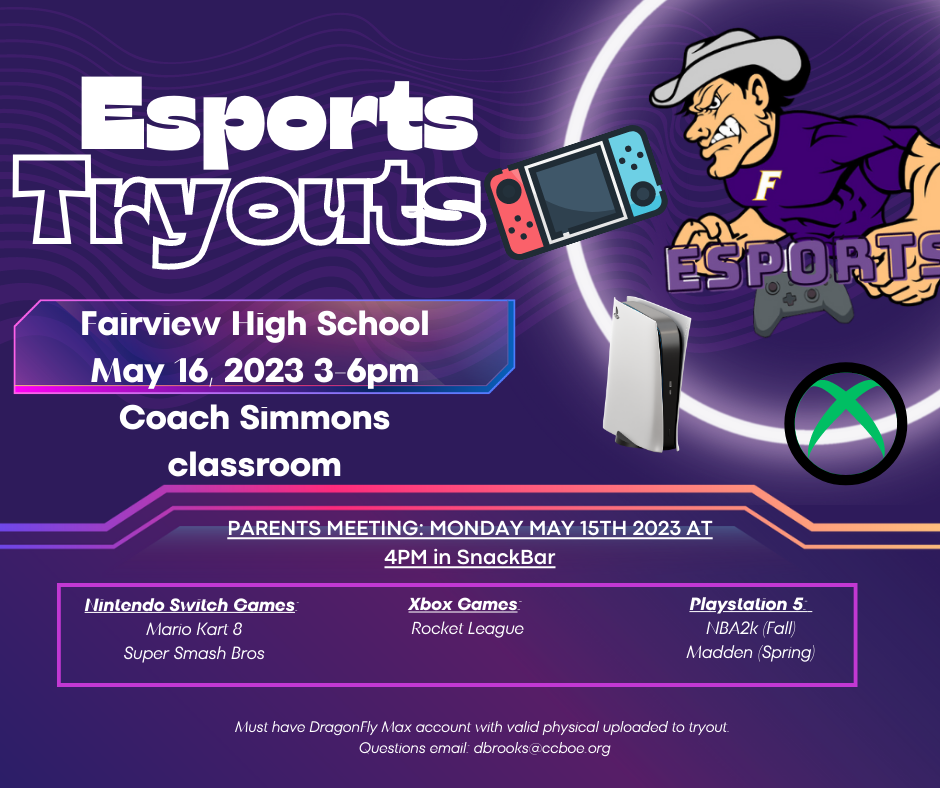 Volleyball and Softball Tryouts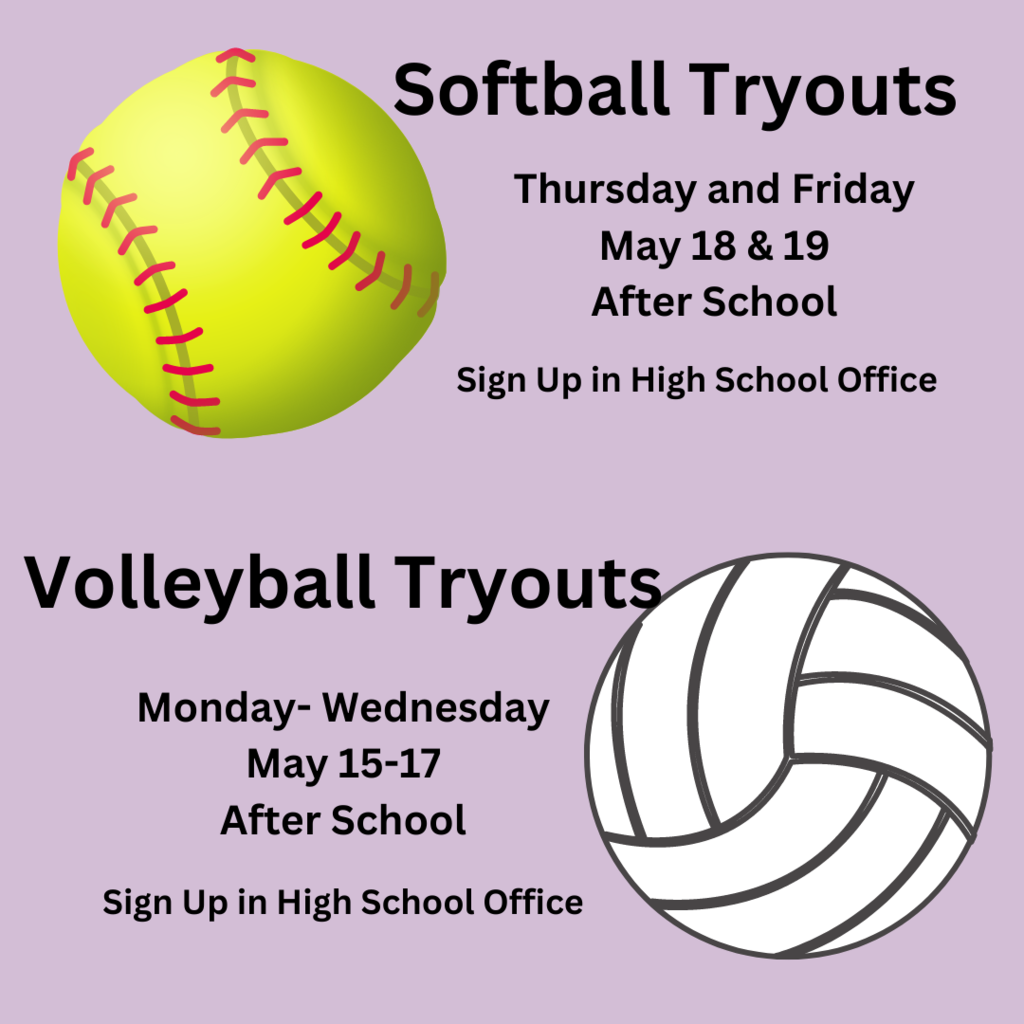 FHS Dual Enrollment Biology field study at Hurricane Creek Park.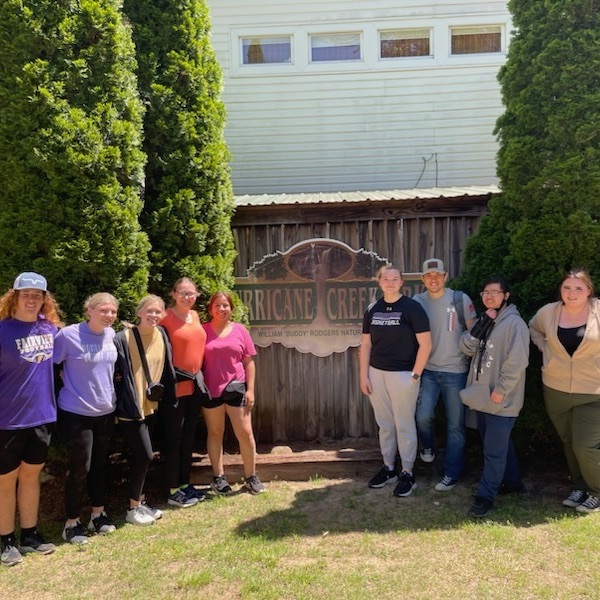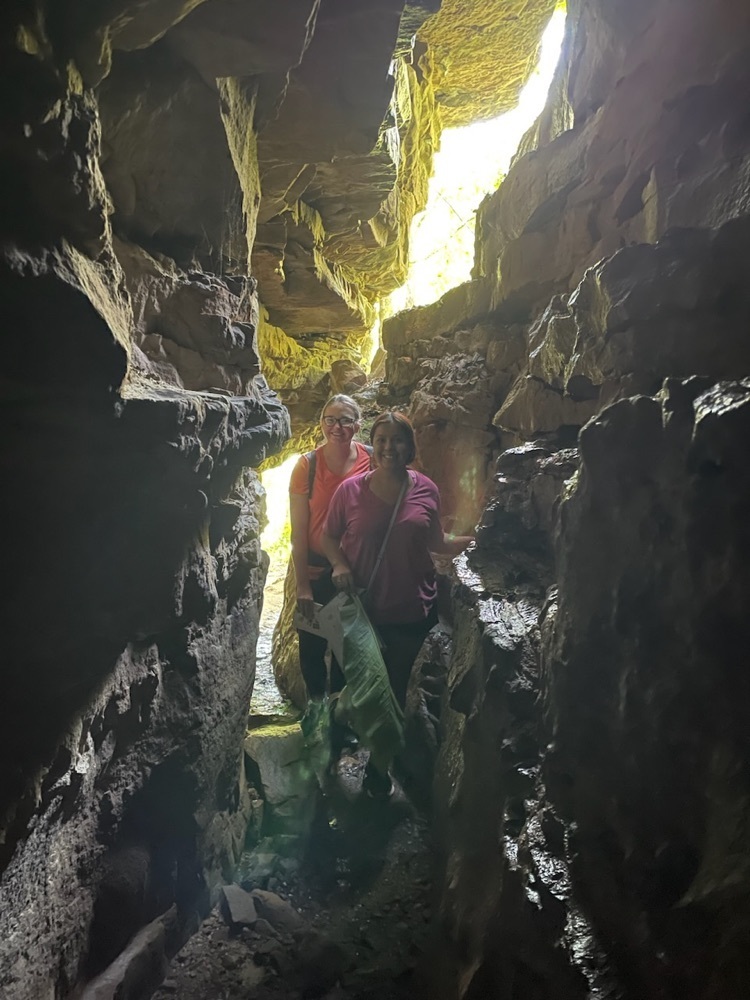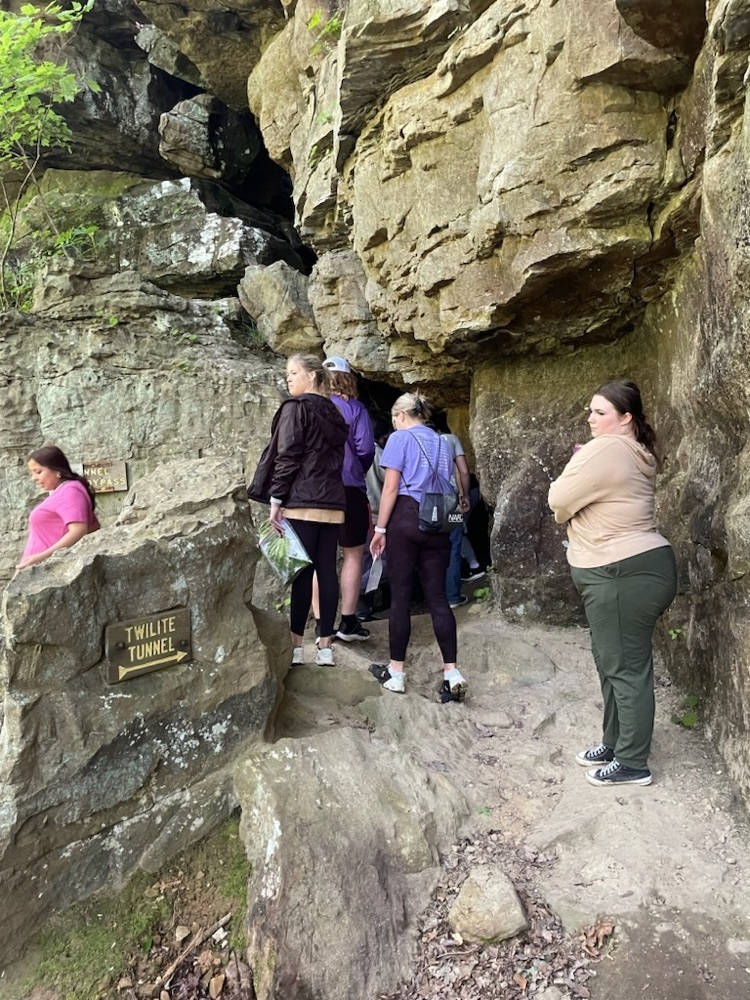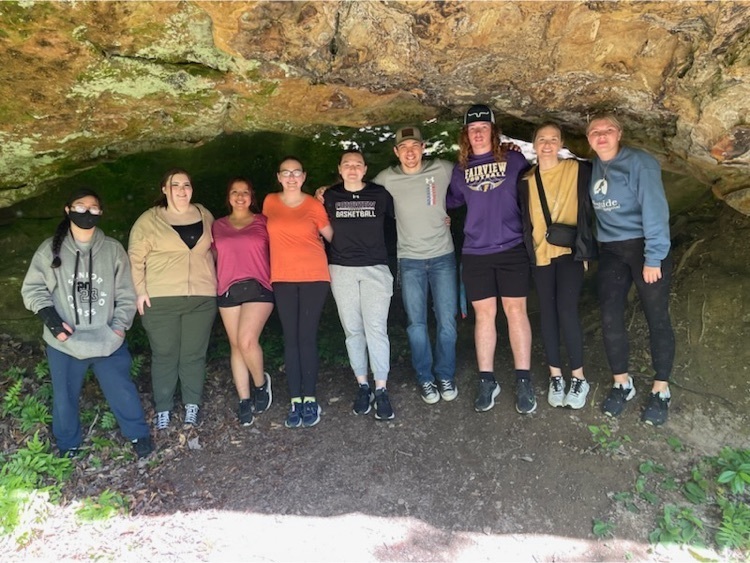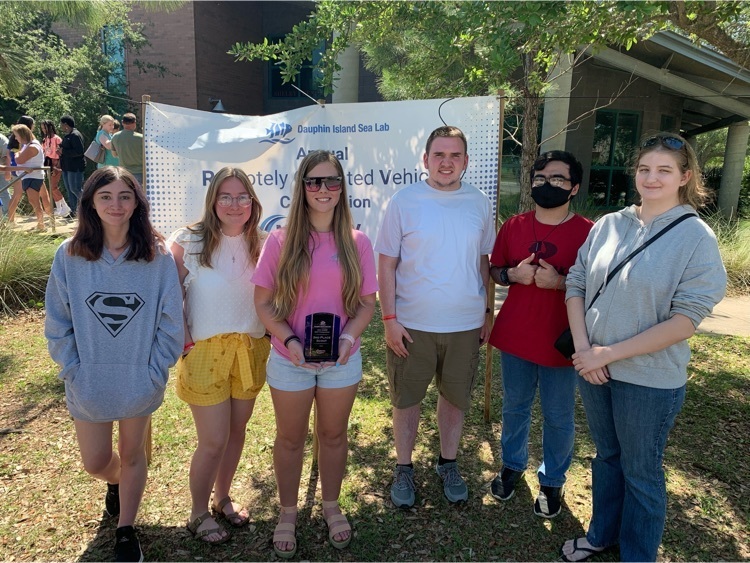 Fairview High School Spring Concert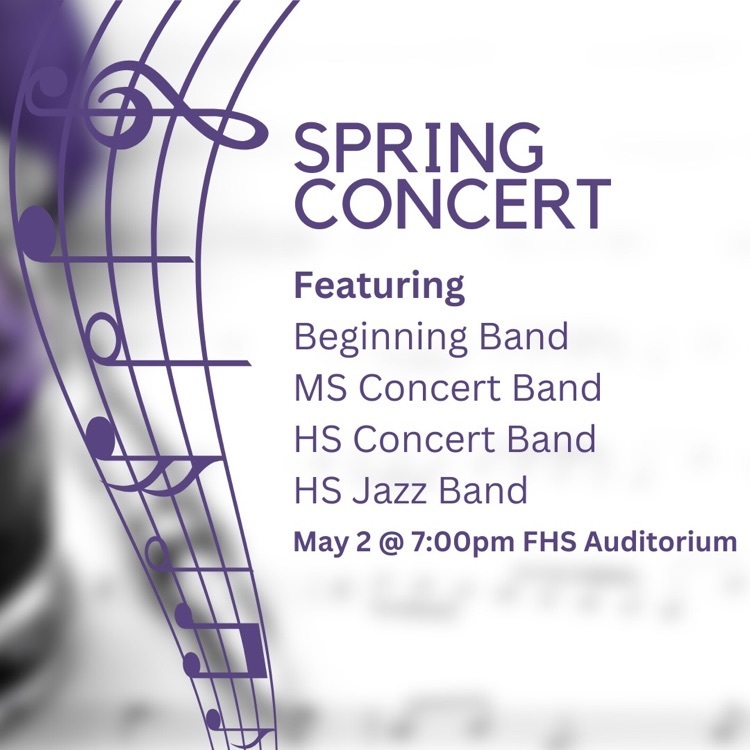 Congratulations to the Fairview High School Robotics Team for placing 3rd in the Gulf Coast Regional Competition. #purpleandgoldforever #ACTlikeachampion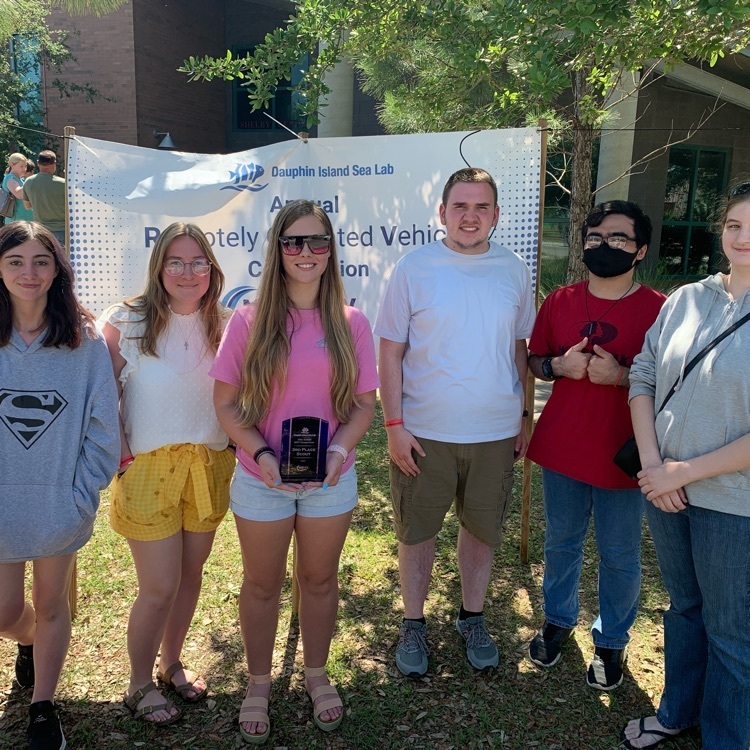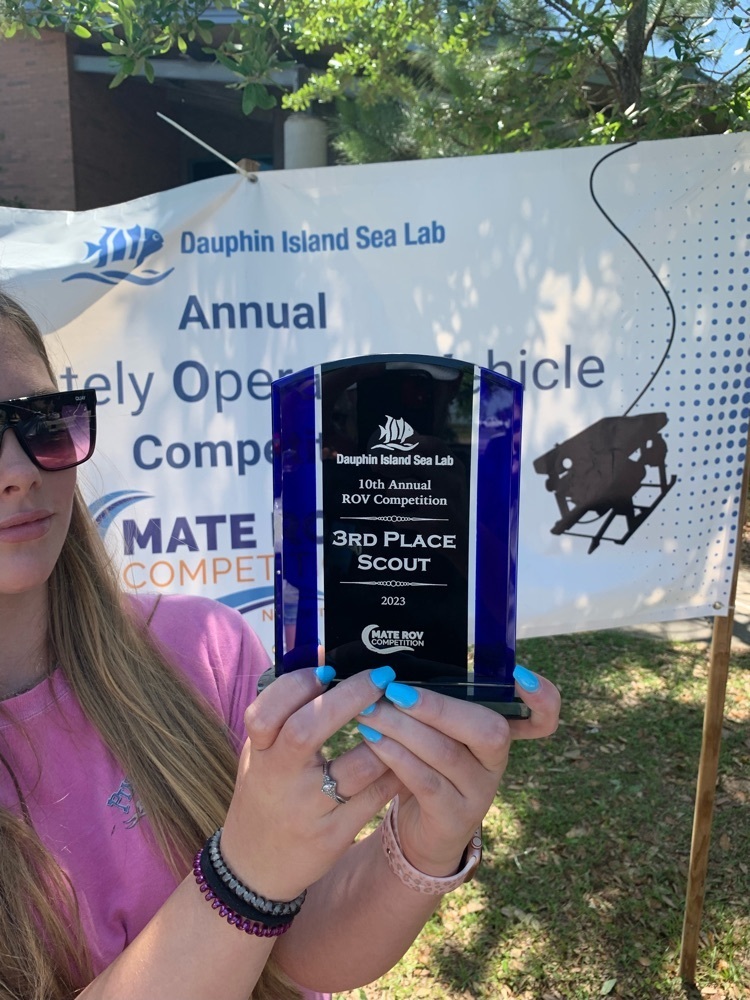 Another picture of the Fairview High School Ambassadors. Plus, we want to say thanks to this amazing group of teachers that spent numerous hours developing this program.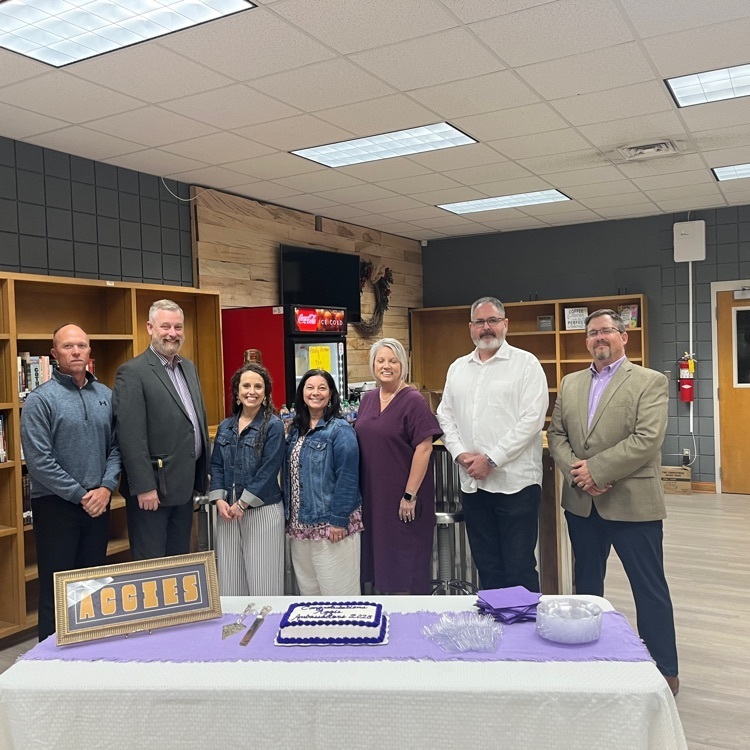 Congratulations to the newly selected members of the Fairview High School Ambassador Program. Each member had to interview in front of a committee, provide a resume, references, and write a short essay. This group of young men and women will be the 2023-2024 face of Fairview High School. Proud to be an Aggie!!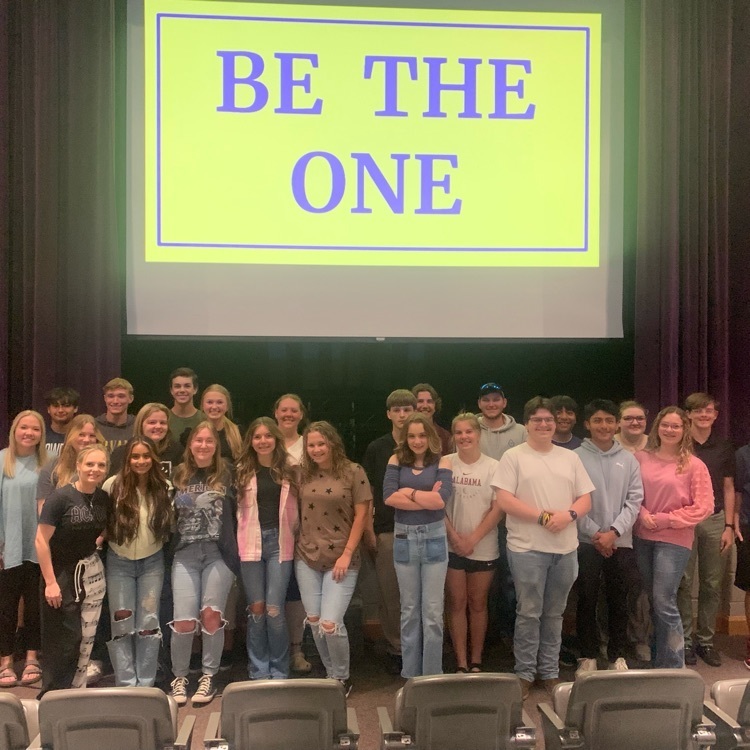 The last day to purchase a yearbook is May12. You can purchase one by going to MySchoolBucks, clicking the link below, or you can see Mrs. Jean. Senior pages and pictures are due April 28.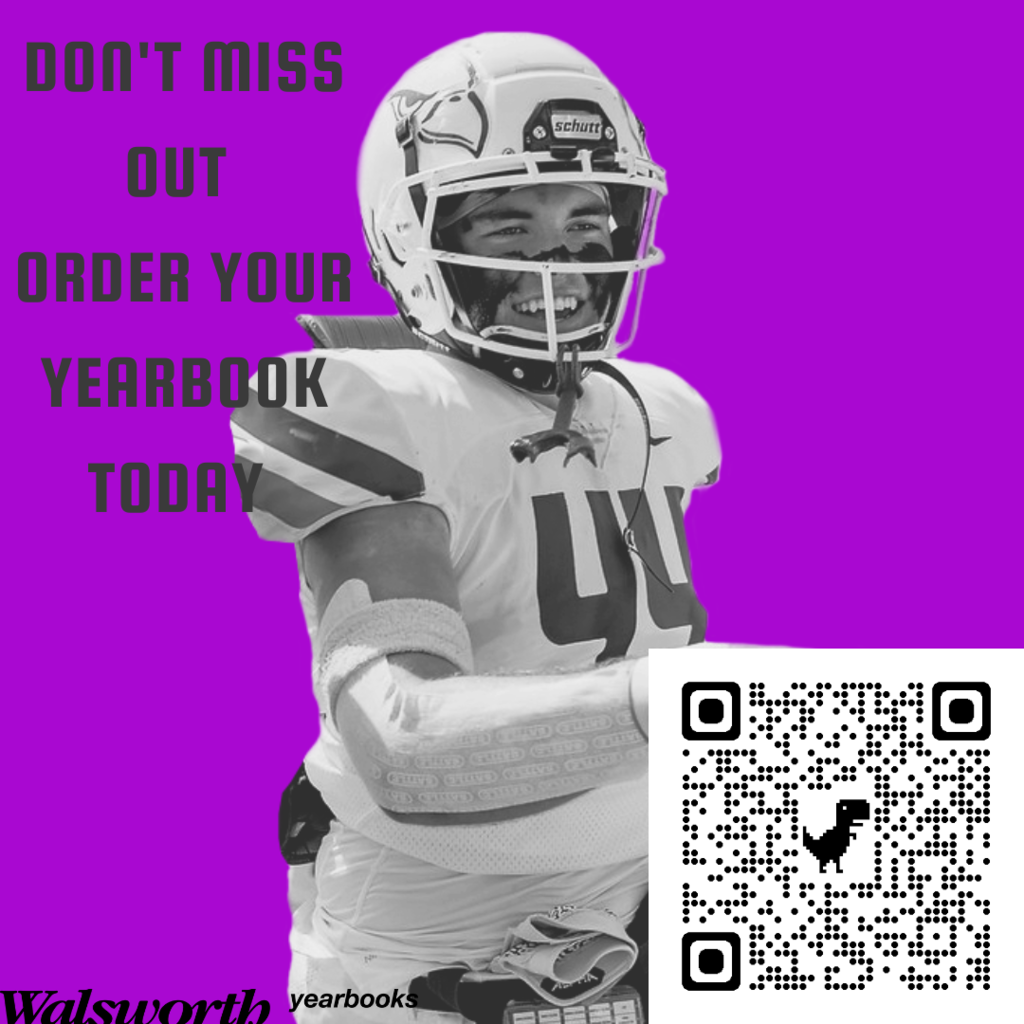 Blood Drive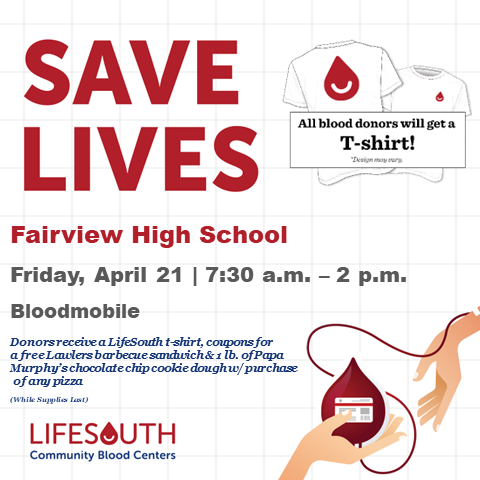 Coach's work never ends. Thanks Coach Feldner.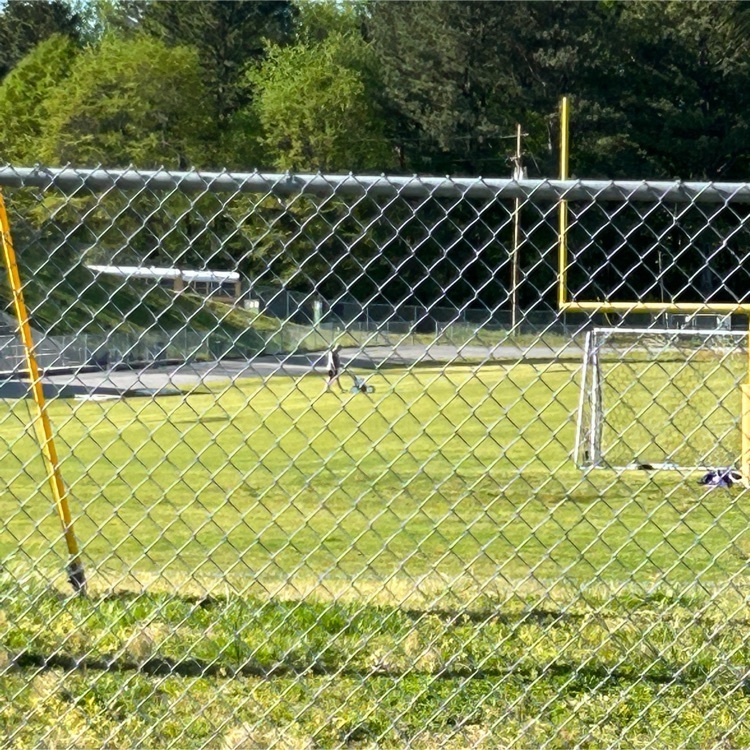 First ever Fairview High School Easter Egg Hunt.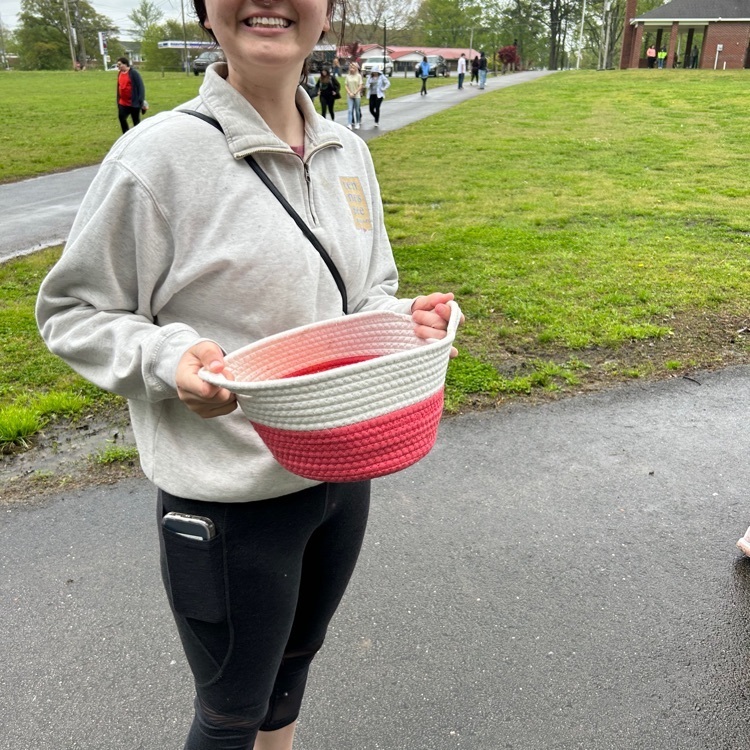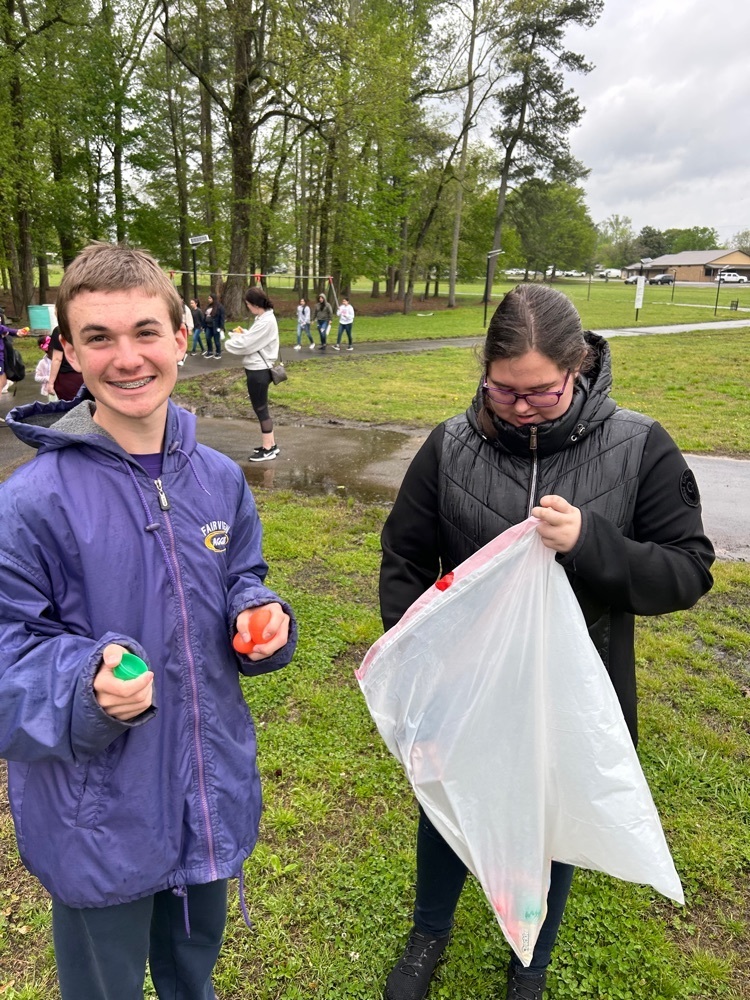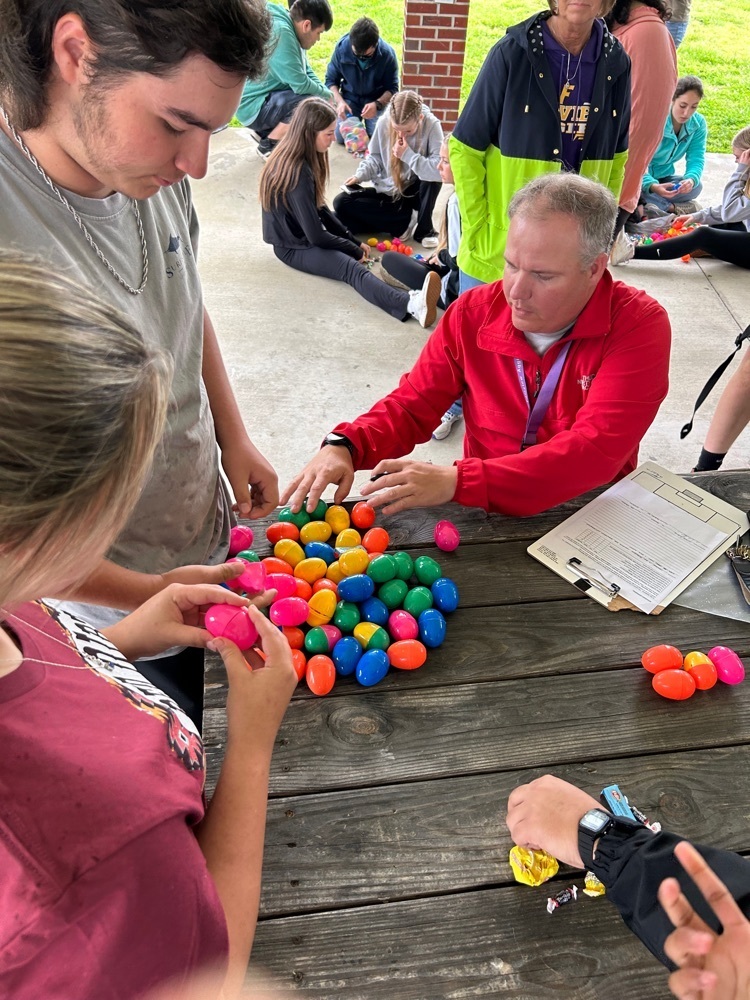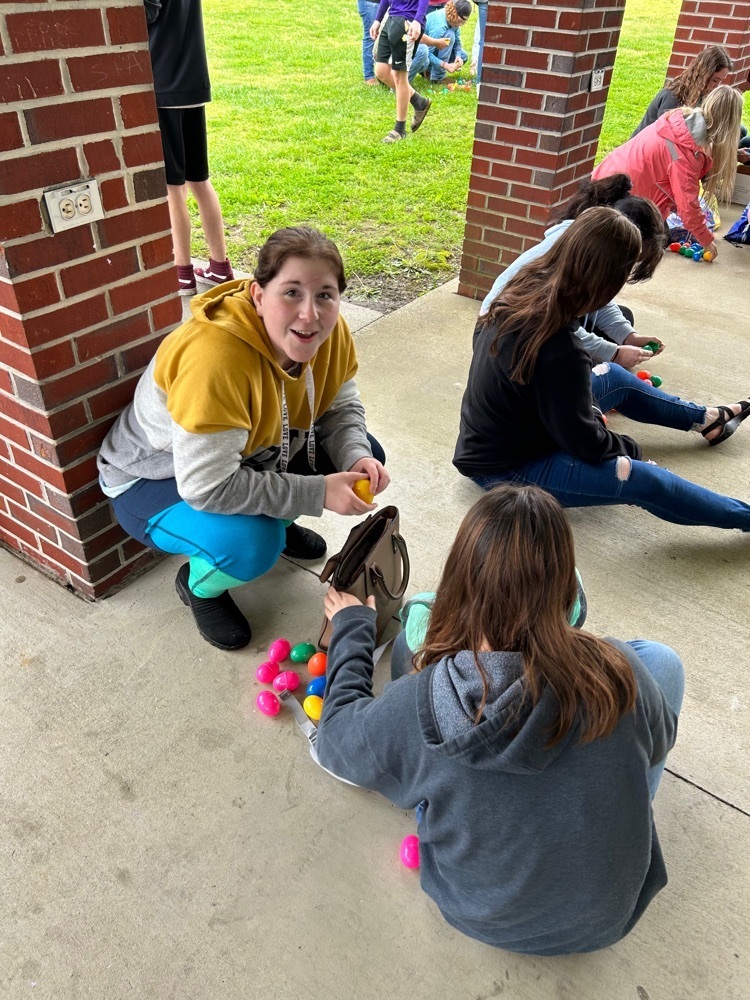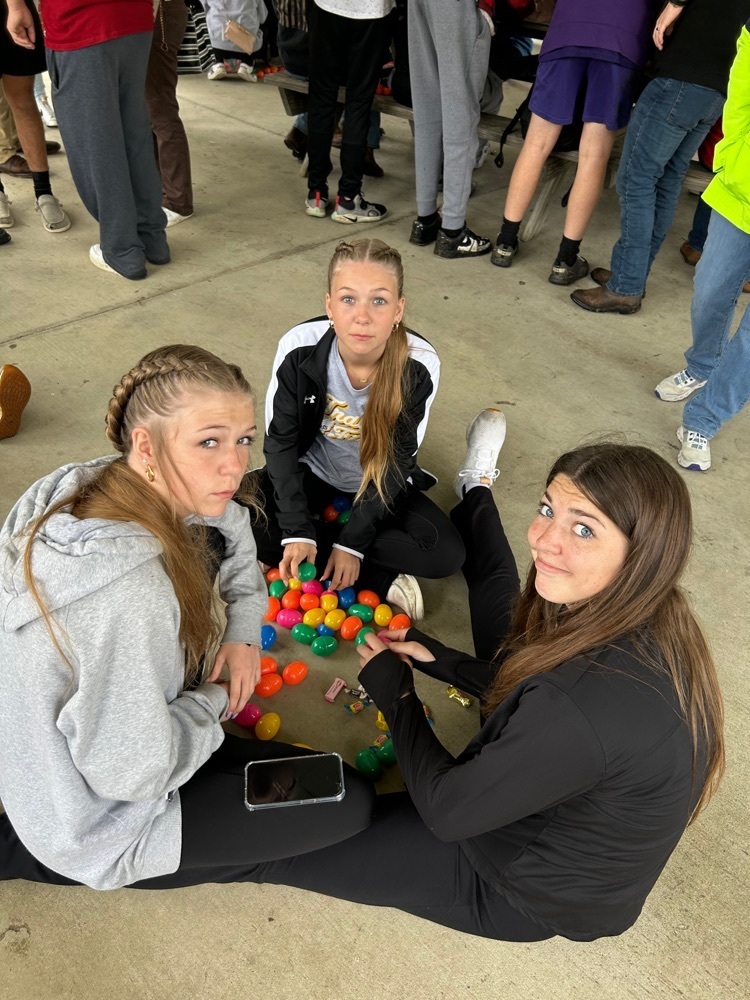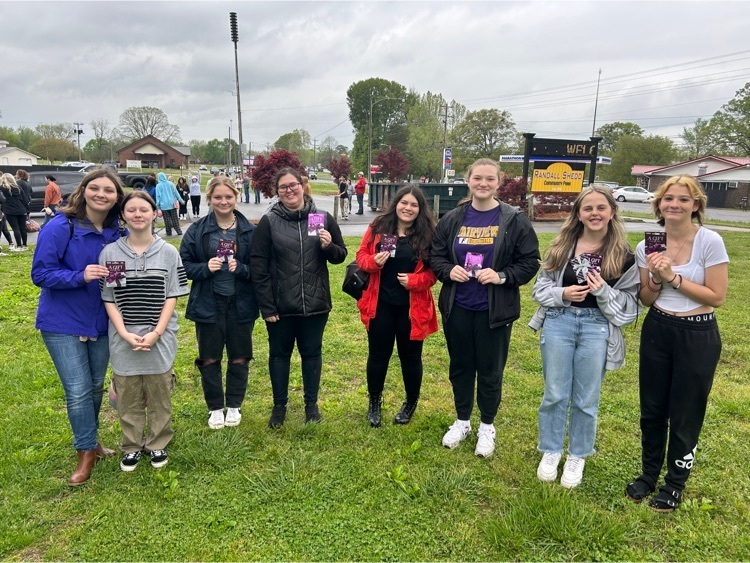 Congratulations to the FHS JV Boys for winning the county championship.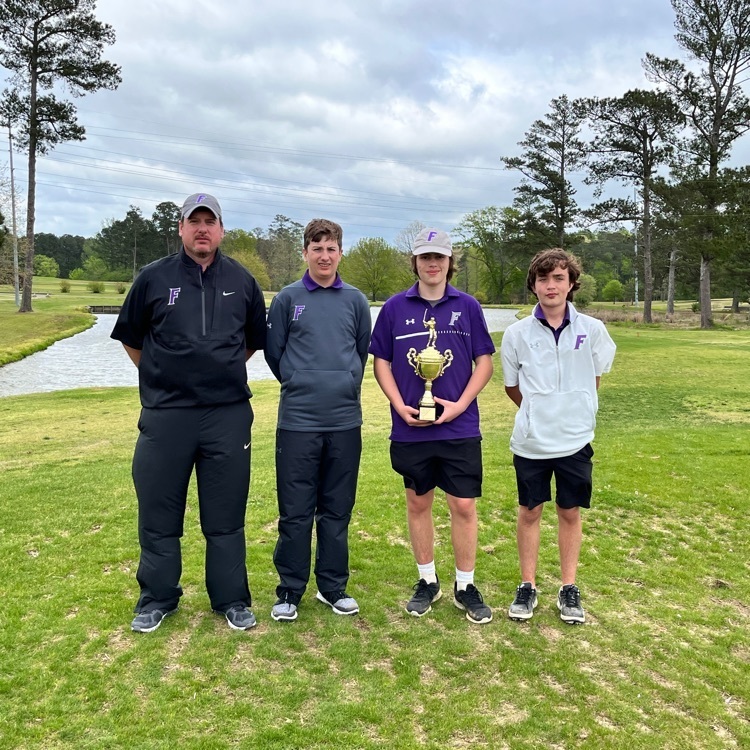 Congratulations to JV boys All-Tournament Team.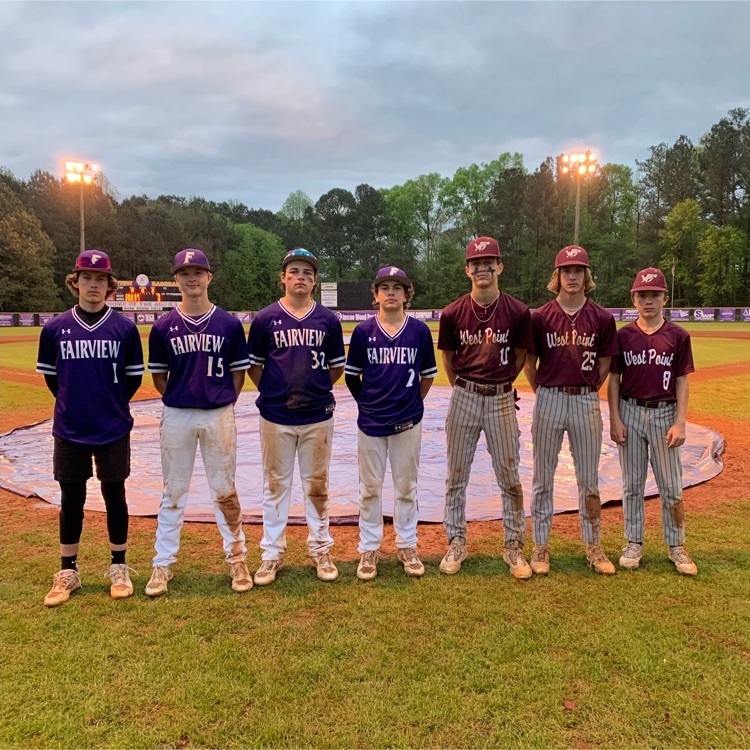 Fairview JV beats West Point 9-3 to win the County Championship. The JV boys win the Triple Crown winning the championship in football, basketball, and baseball this season. Go Aggies !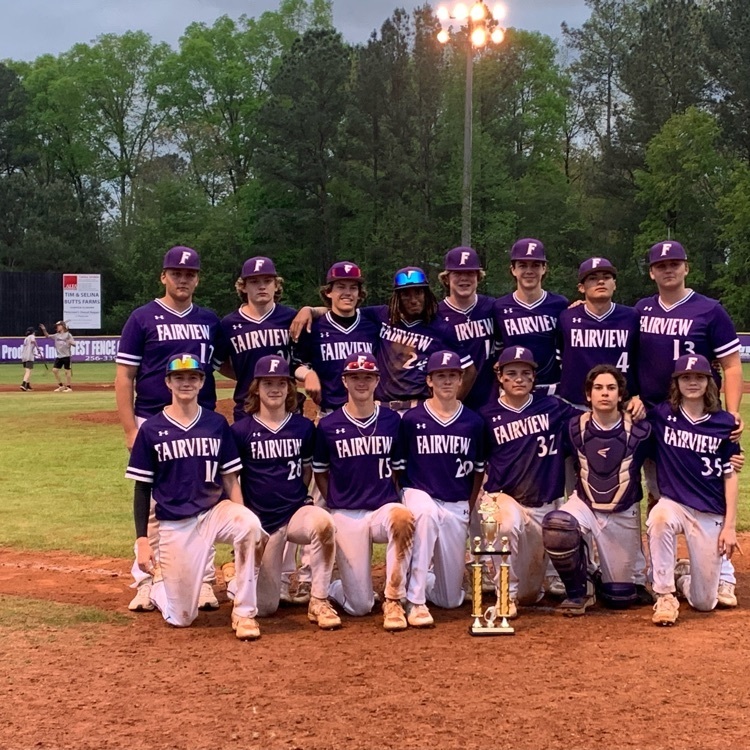 Key Club volunteered all day at First Source for Women sorting and hanging baby clothes, labeling baby bottles & sorting and prepping diapers. They are always looking for volunteers and we were so excited for our help!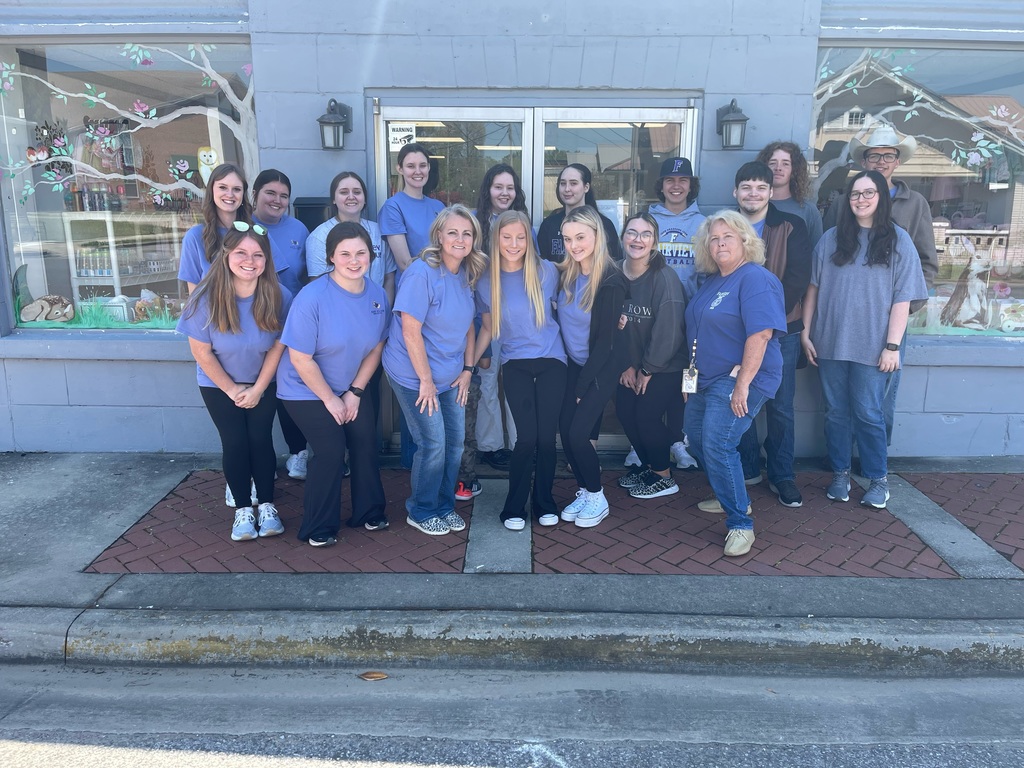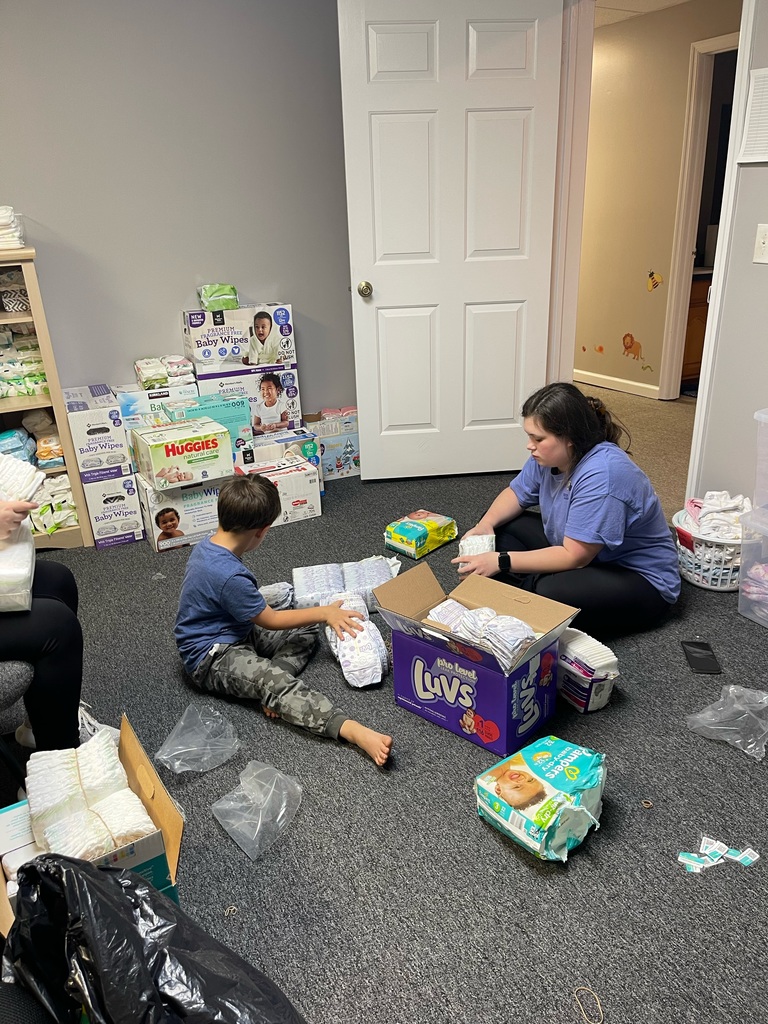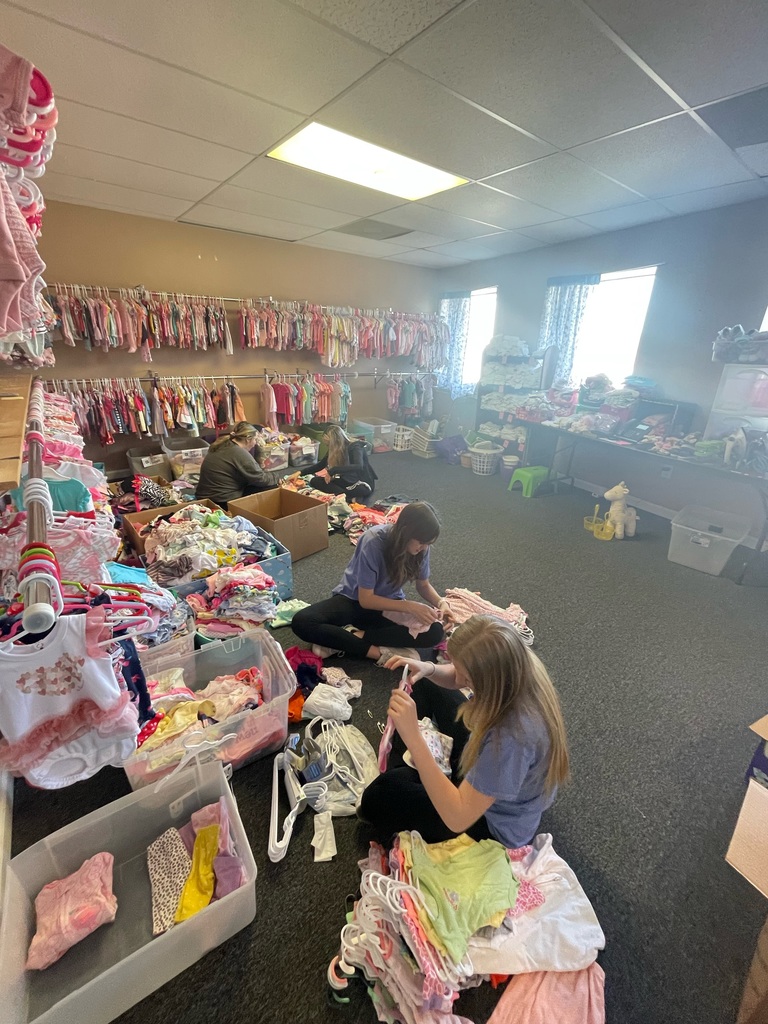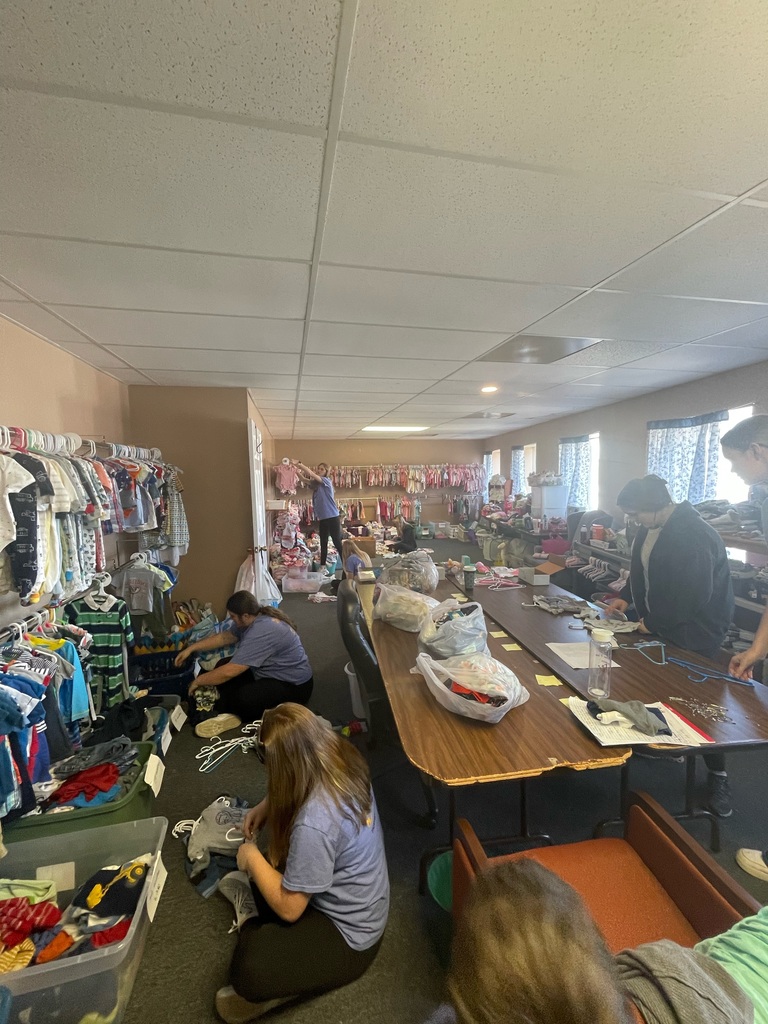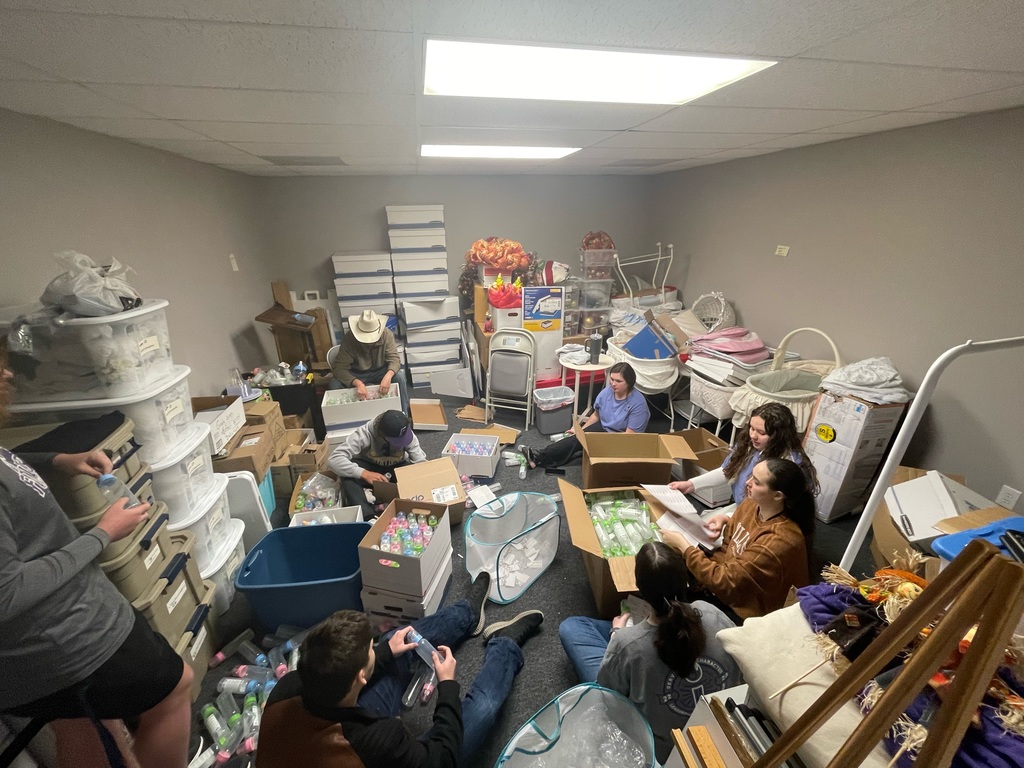 Maybe not the best picture of our assistant principal George Redding, but it is our favorite. This is assistant principal week and we wanted him to know how much we appreciate him. He is an unbelievable administrator and coach, but he's a better father, son, husband, and man. Thanks for everything you do.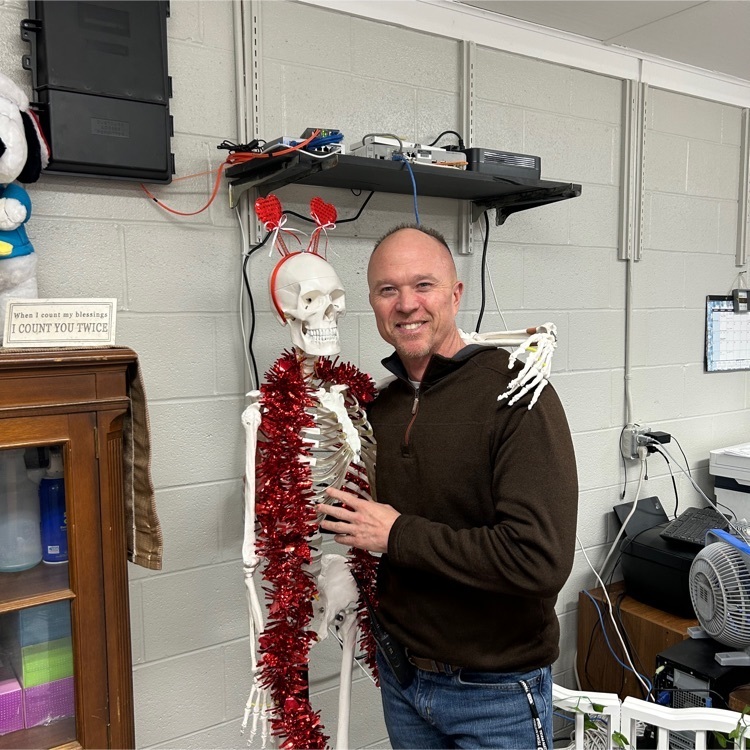 Legacy Alumni