Newsletter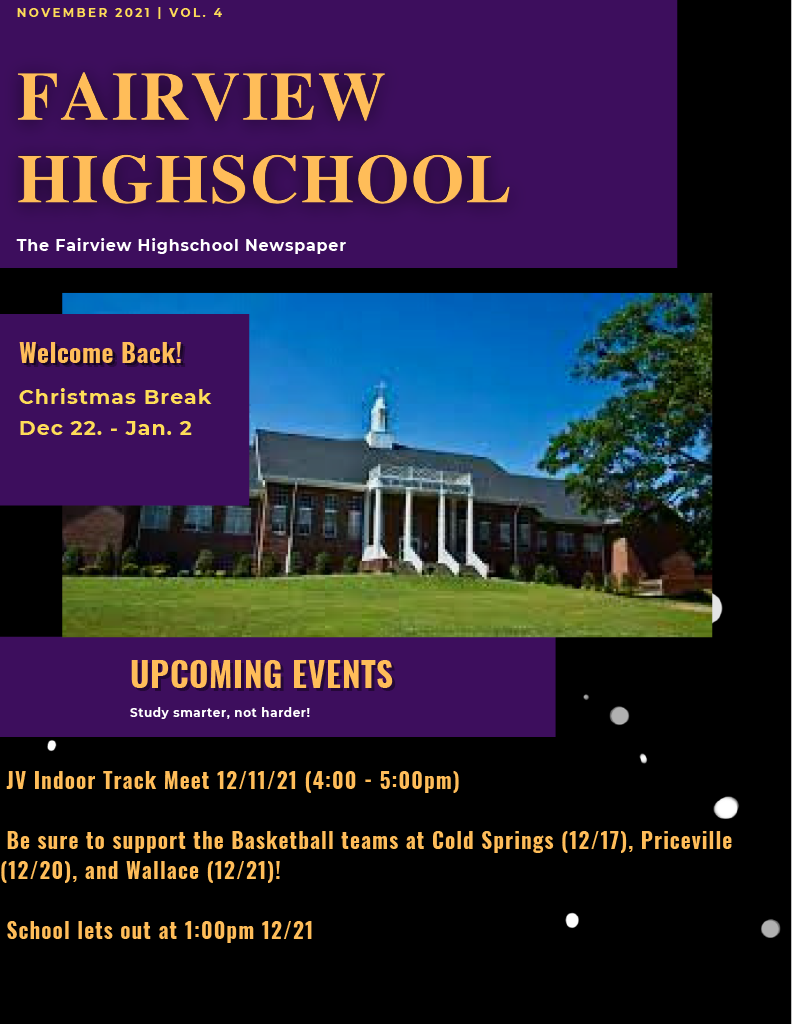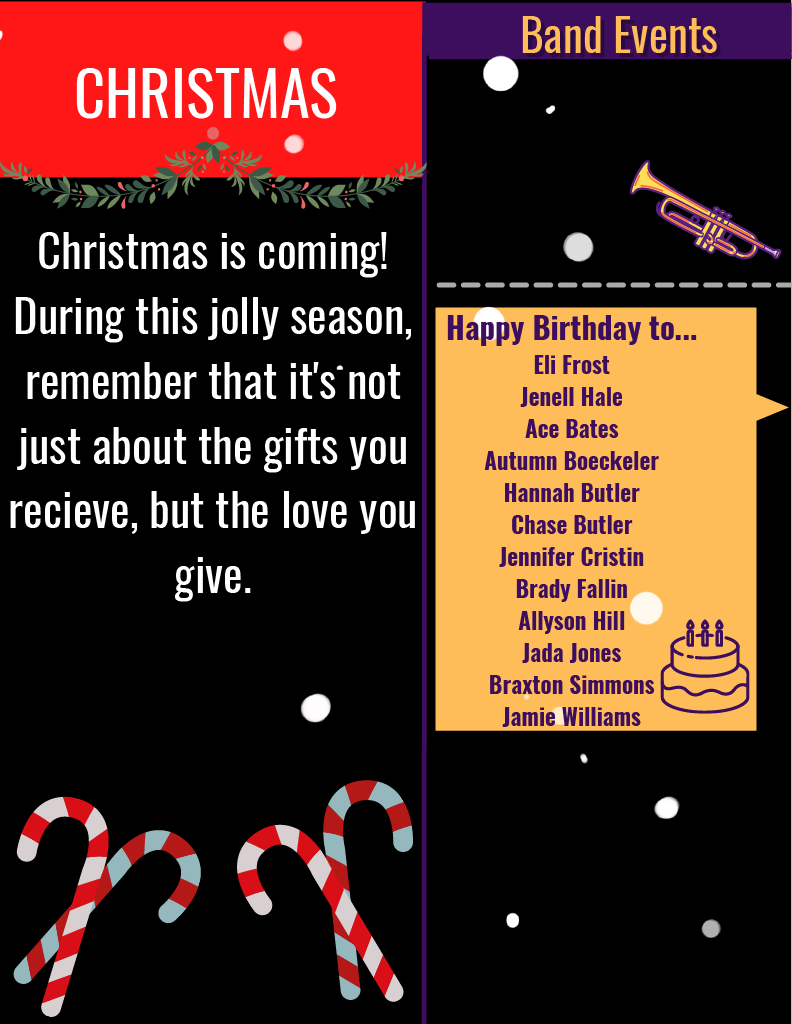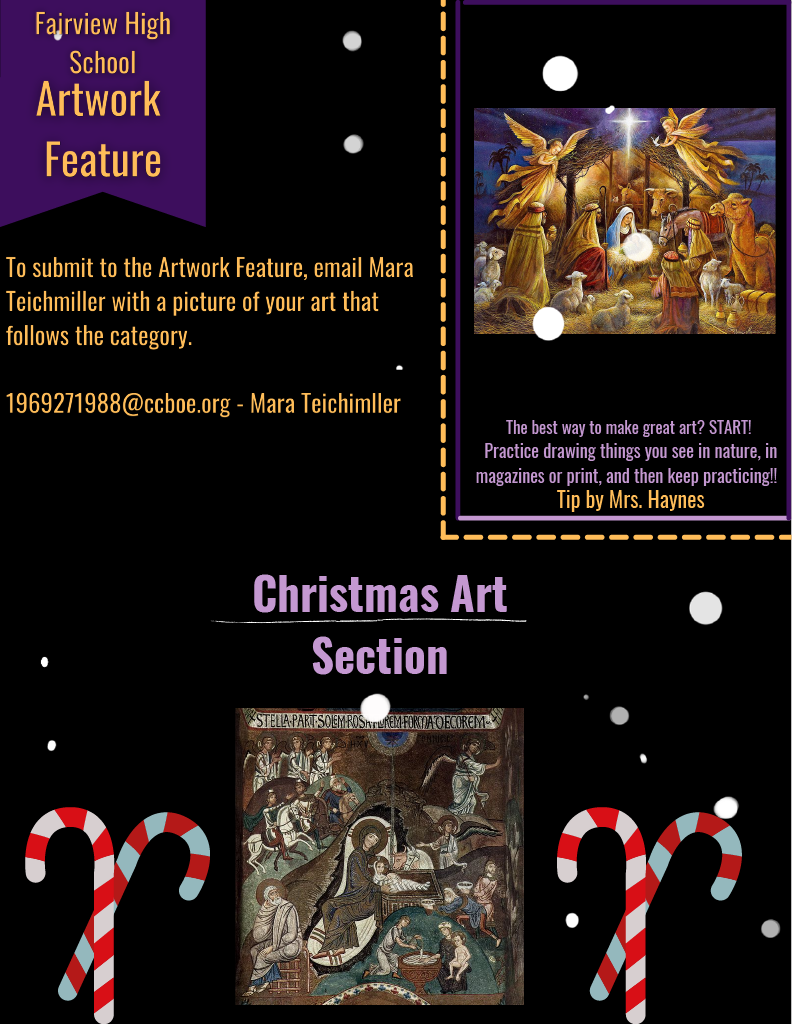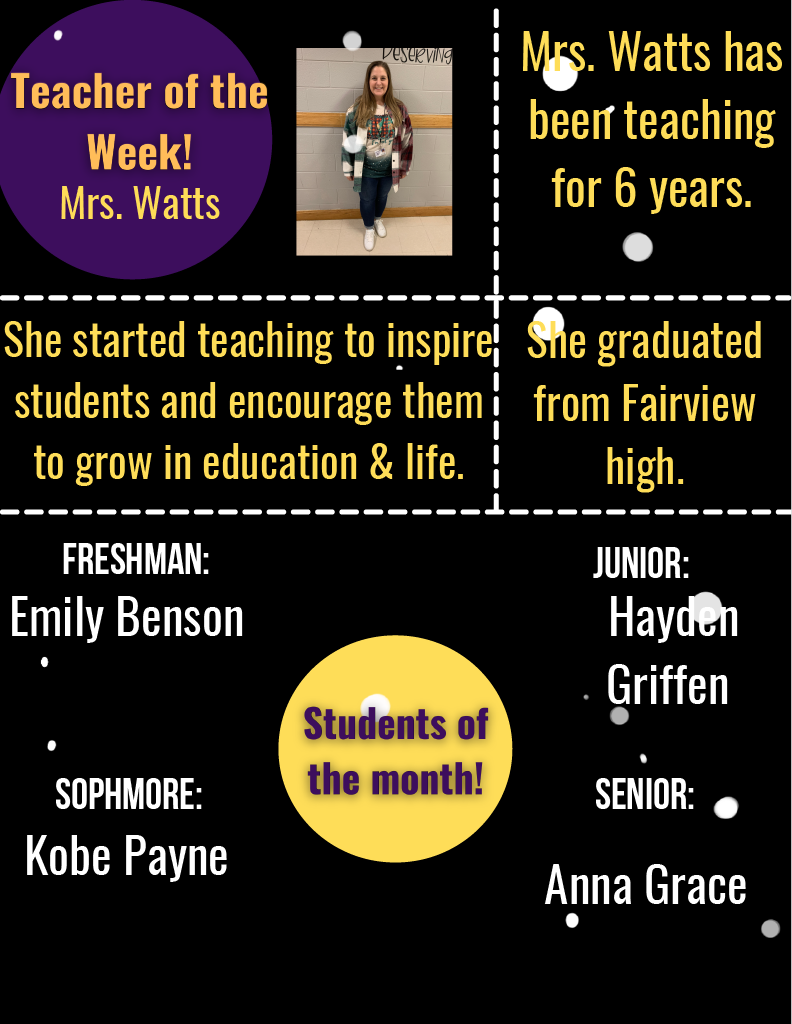 Blood Drive Tomorrow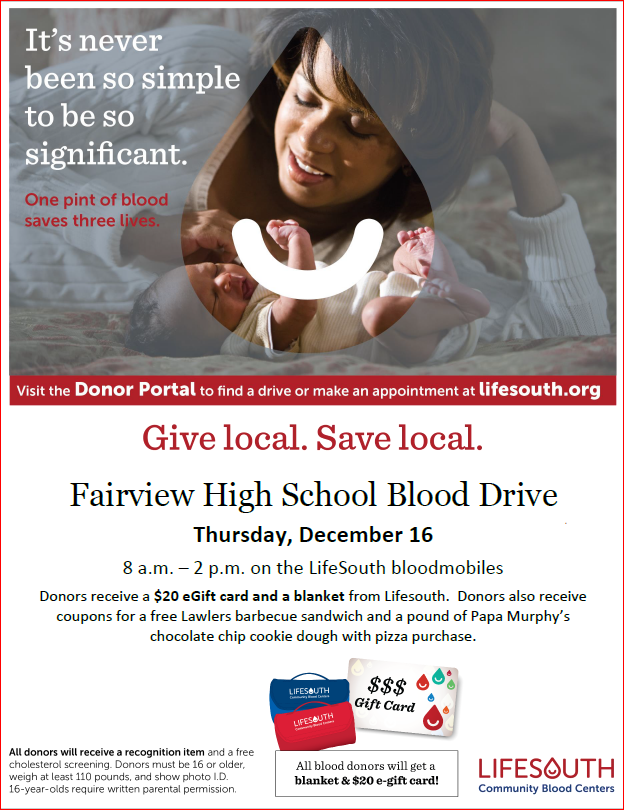 Parkside Catfish is offering a free Christmas Eve meal for anyone that needs it.

Let's show our Christmas Spirit!!! We will be dressing up next week, please follow the dress code.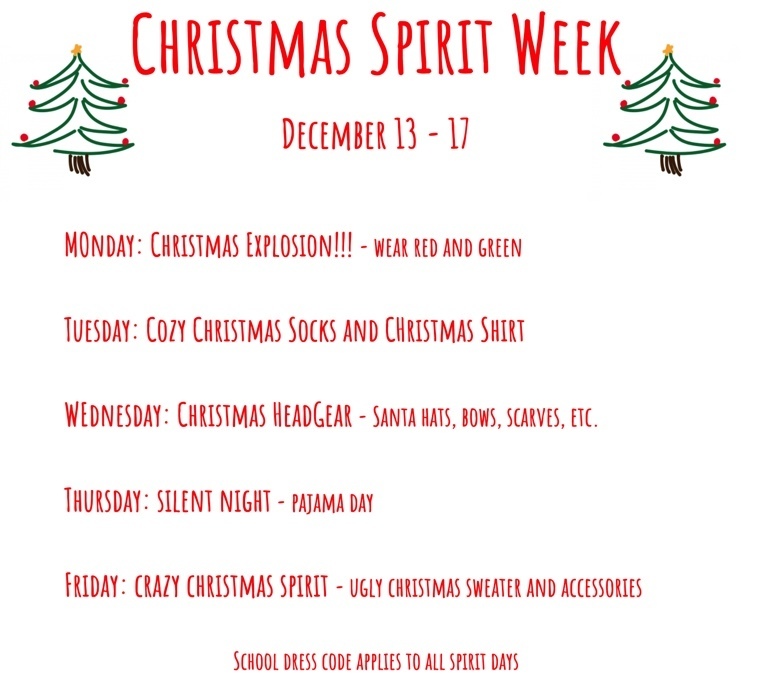 Math Team is sponsoring a Hat Day tomorrow Dec. 10 for $1. Please see Mrs. Bryant or Mrs. Kessler to pay.

Fairview High School Football recognition and celebration tonight during halftime of the varsity girls basketball game. Estimated time of celebration around 5:30 or so.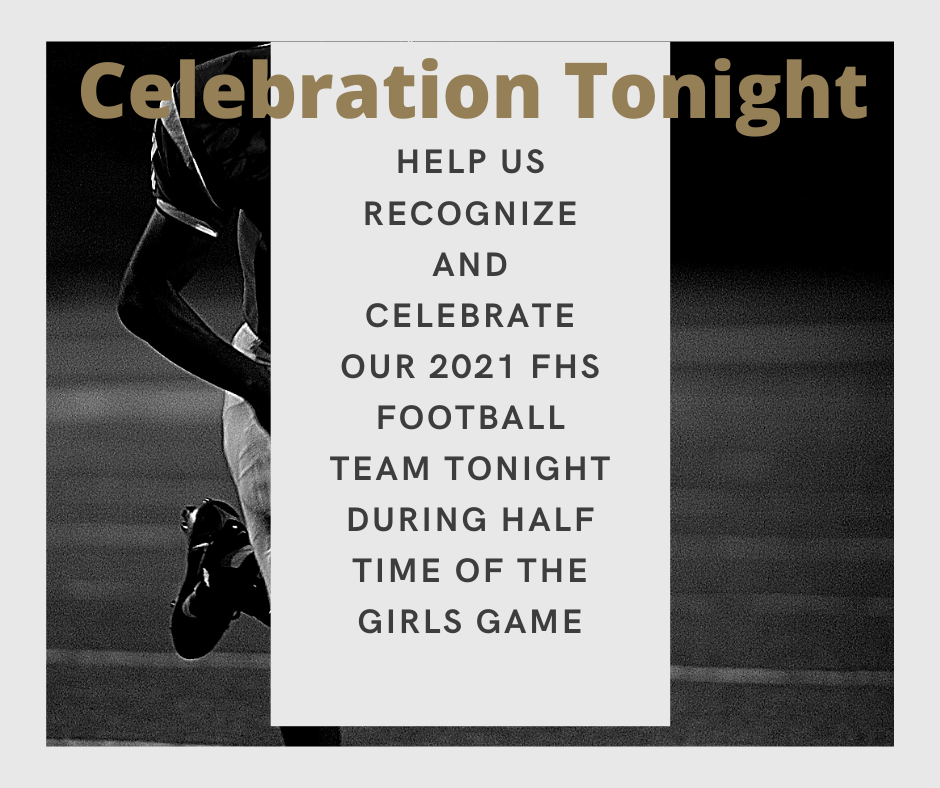 Blood Drive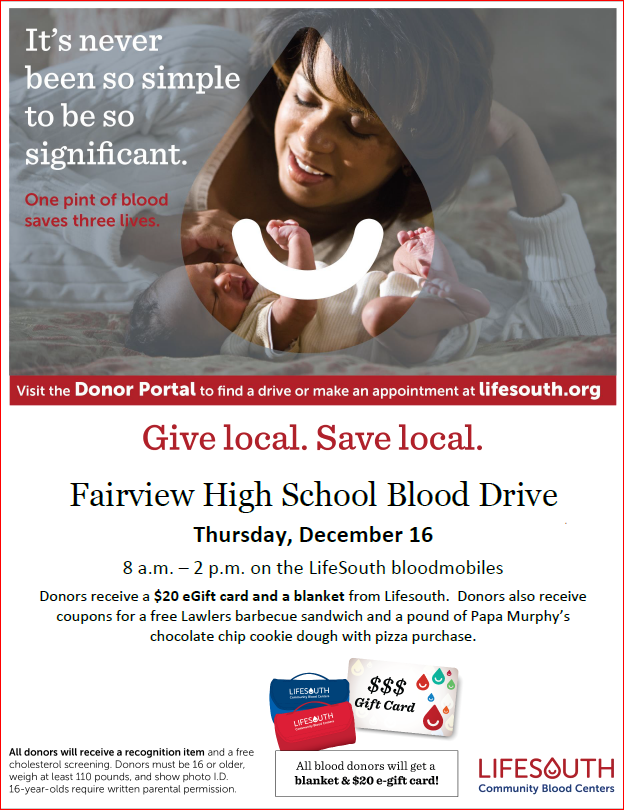 Join Us for the Christmas Band Concert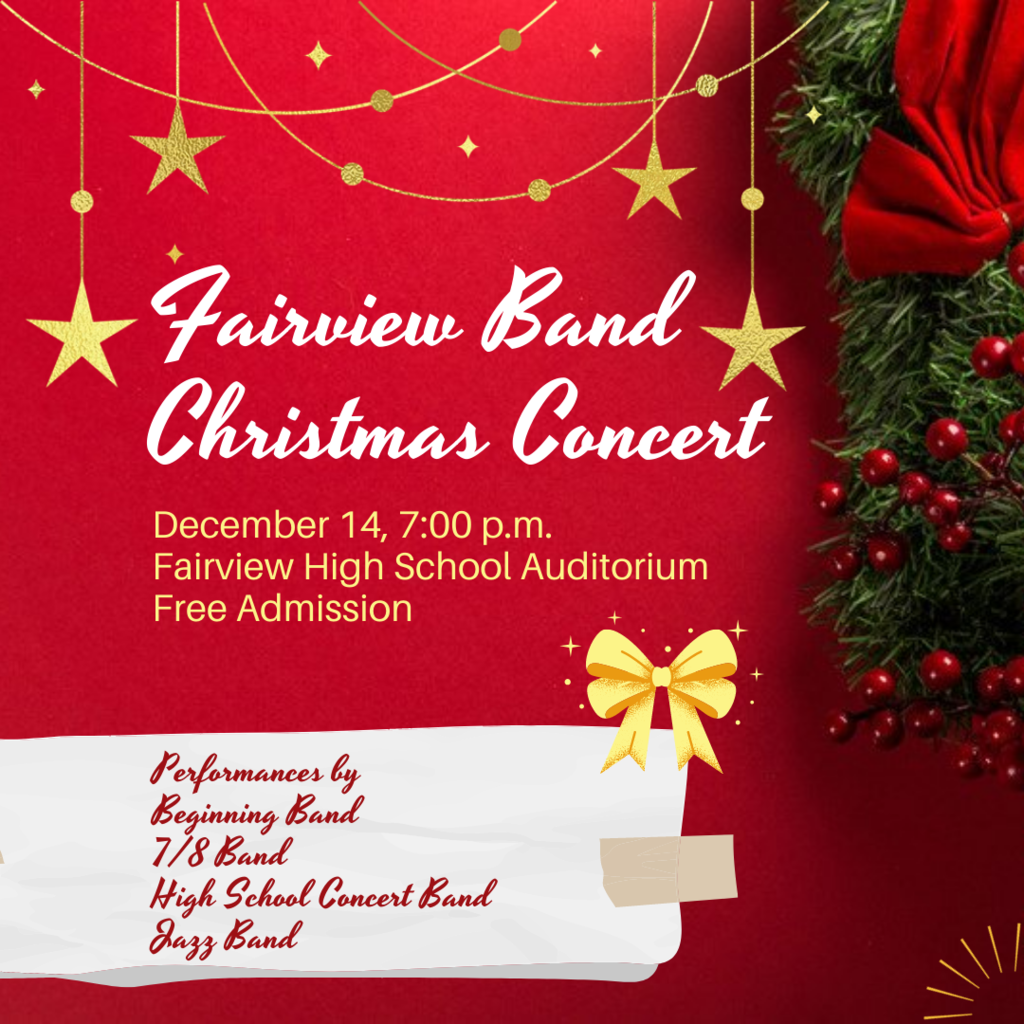 We are so proud of our very own George Redding for being named the Class 5A Football Coach of the Year!!!! #purpleandgoldforever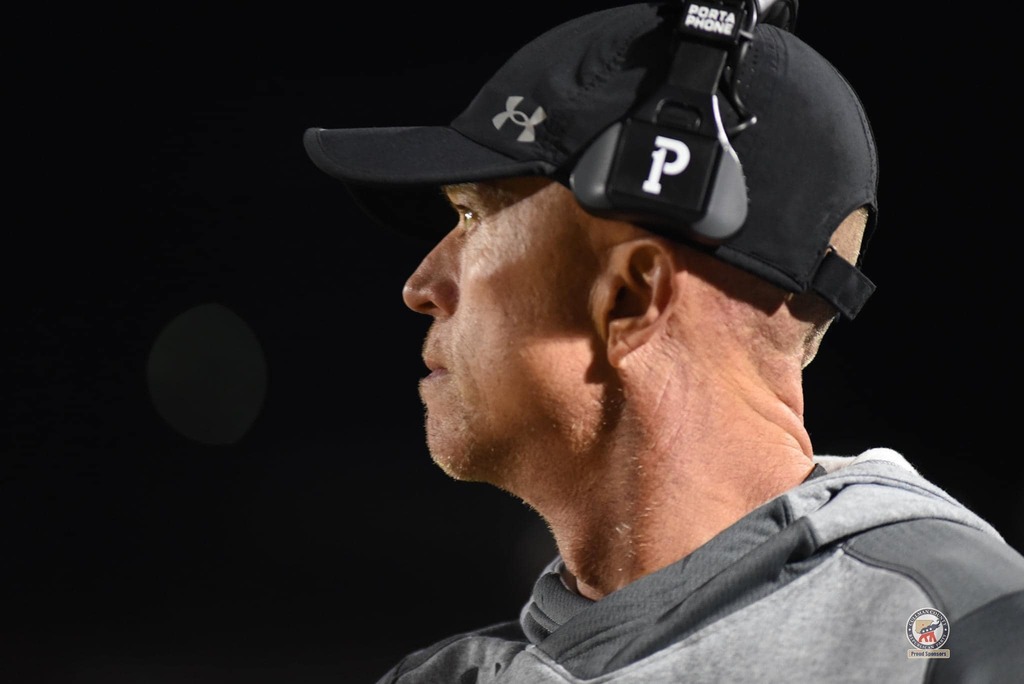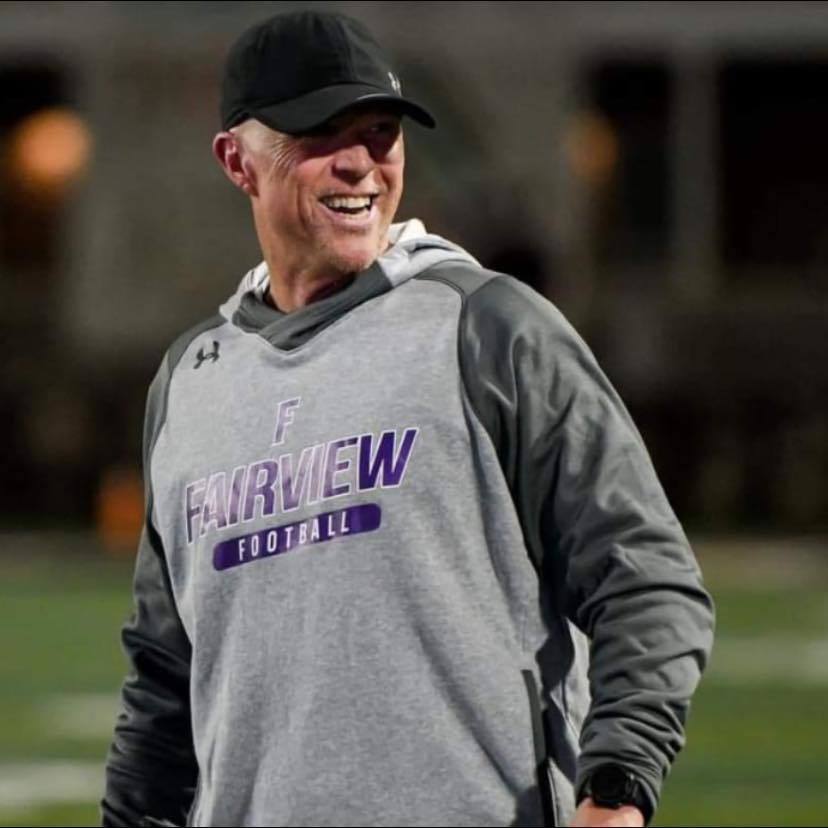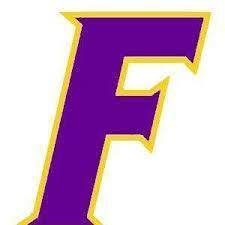 Fairview High School Theater Department presents Fairview's Mash-up Christmas.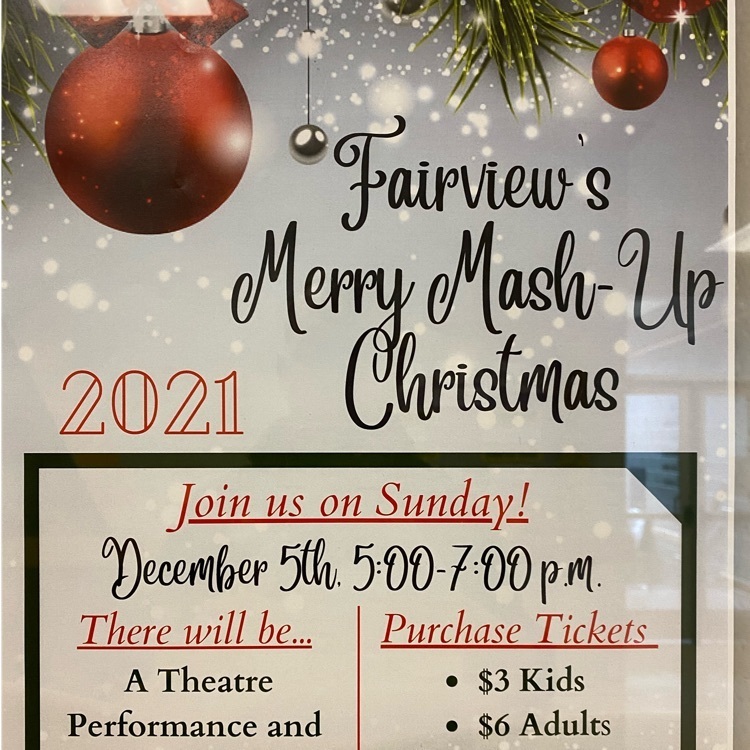 Thanks to Senator Garlan Gudger for your support of the Fairview High School Football Team.


Playoff Parade Friday @ 1:45

Get your basketball season passes.

Get your Basketball Season Passes!!!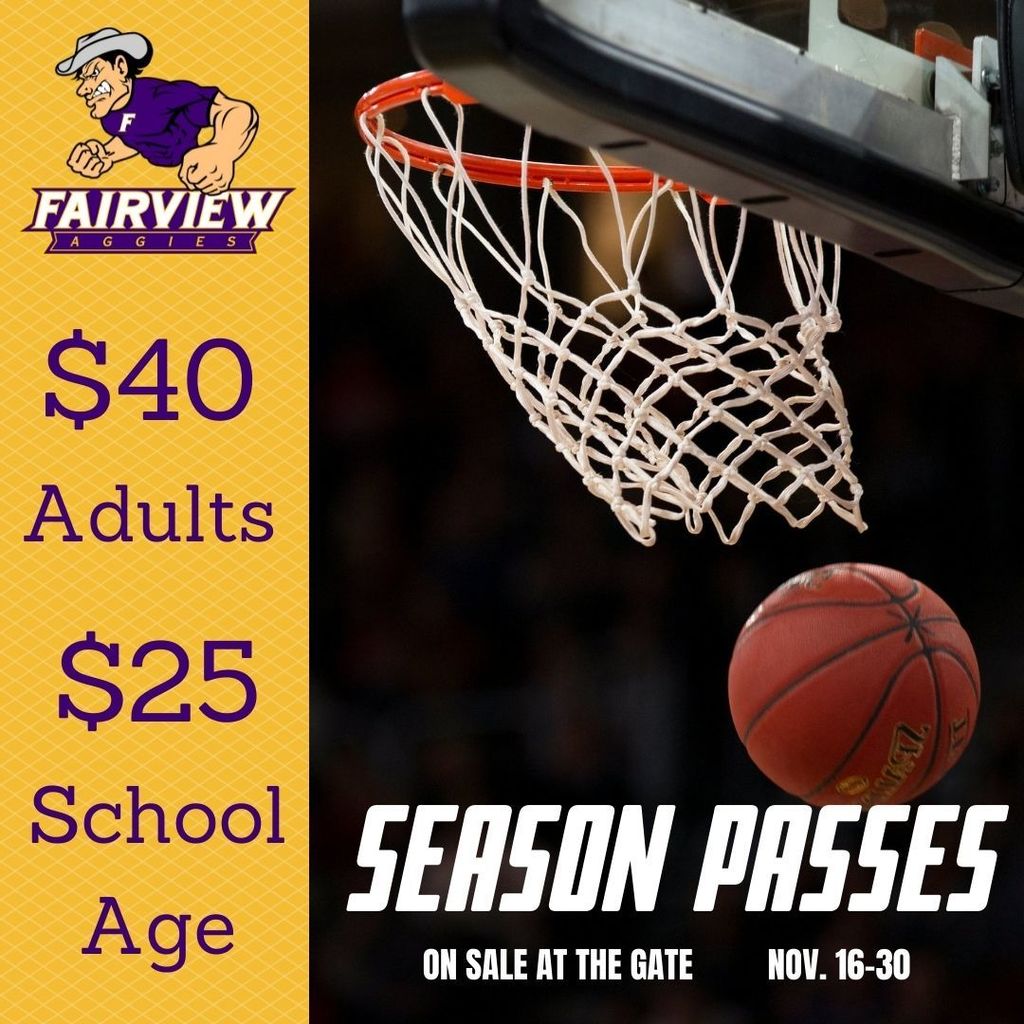 Check out what is going on at Fairview!!!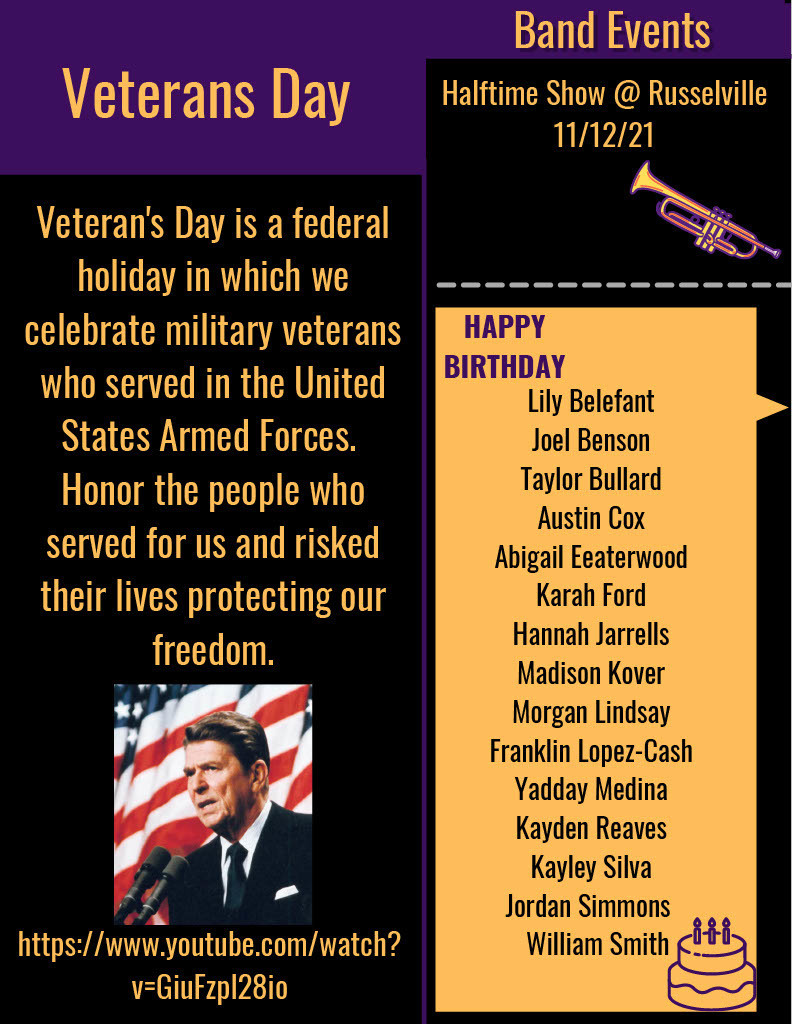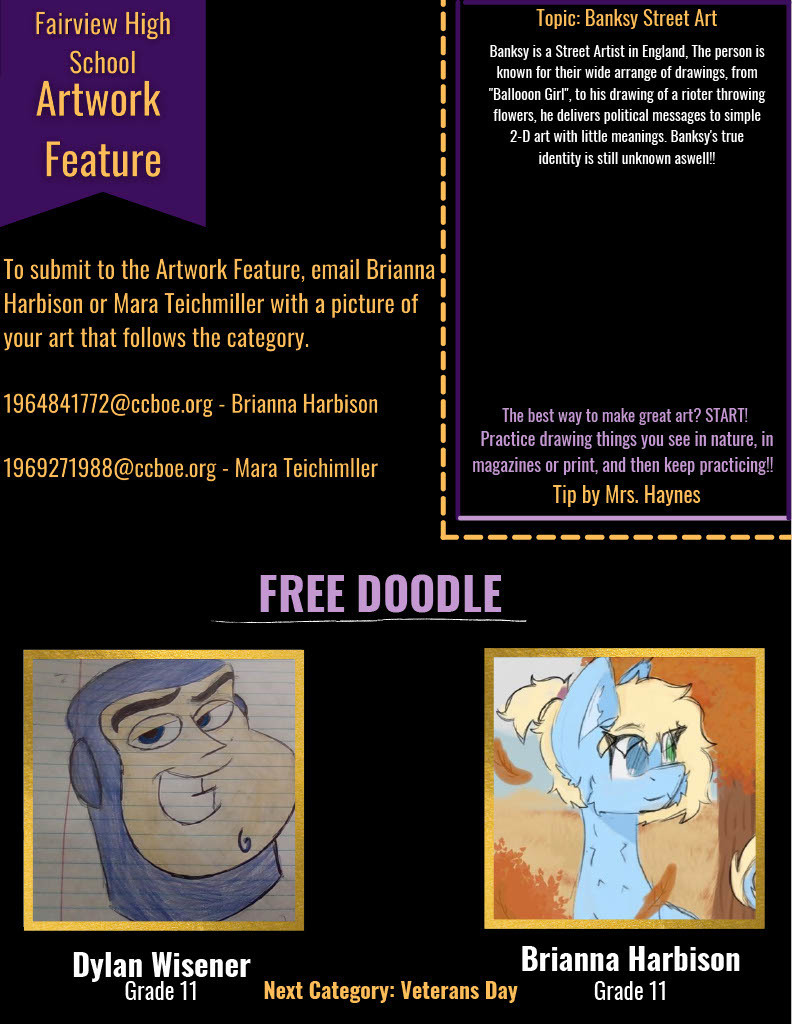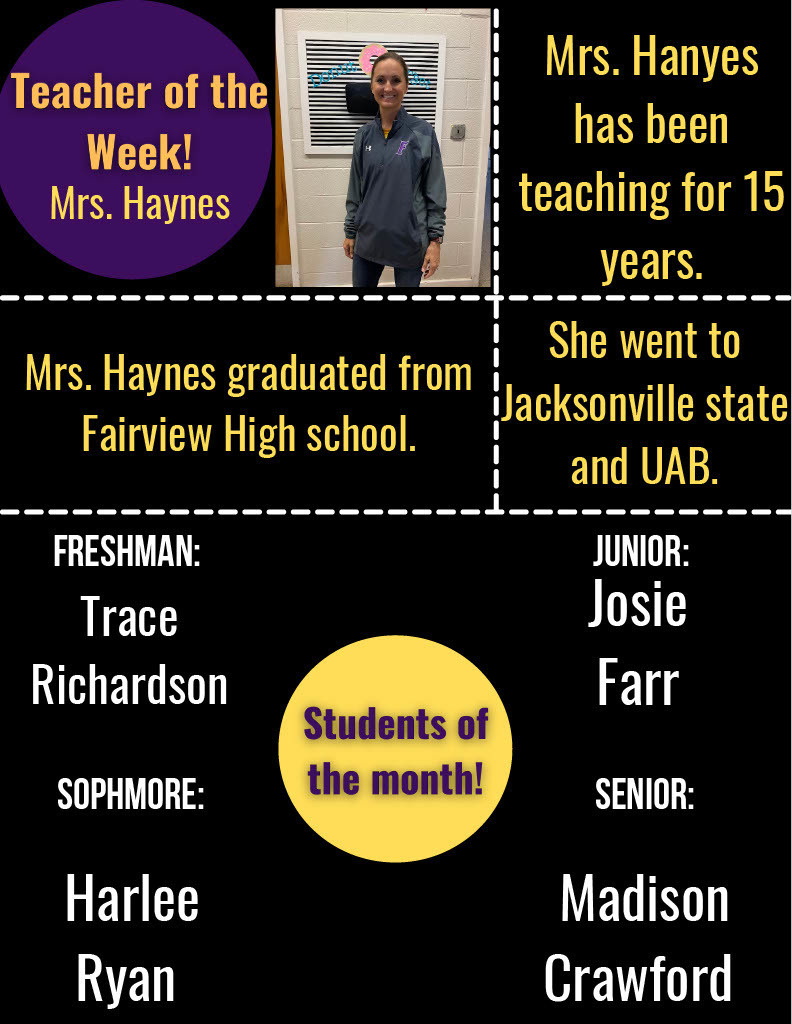 Can Food Drive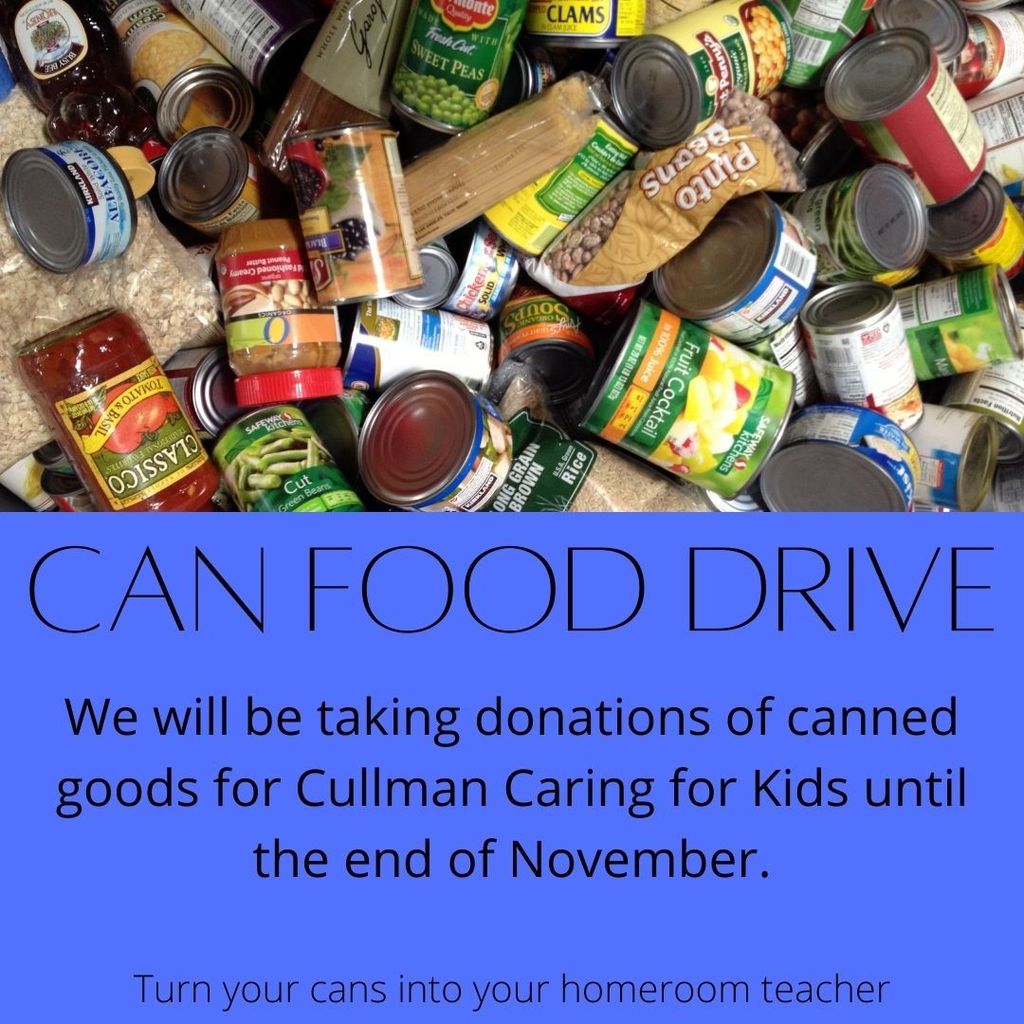 Come out Friday night and support AGGIES!!!

Skills that will last a lifetime.