Congratulations to Ms. Peyton Trotter for being named Chamber of Commerce Student of the Year!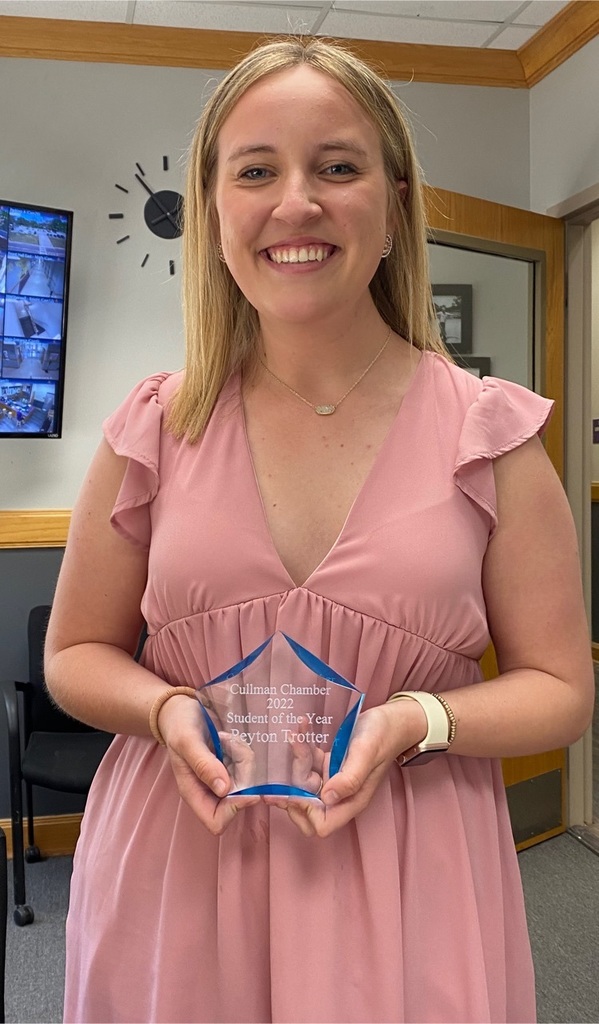 Remember, you can purchase tickets for the Fairview High School Fair Queen Pageant on GoFan. Ticket cost is $6.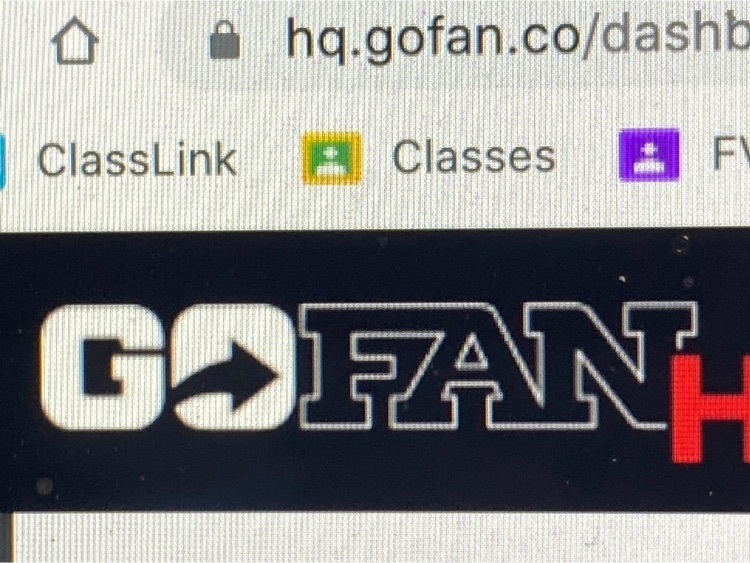 Kona Ice!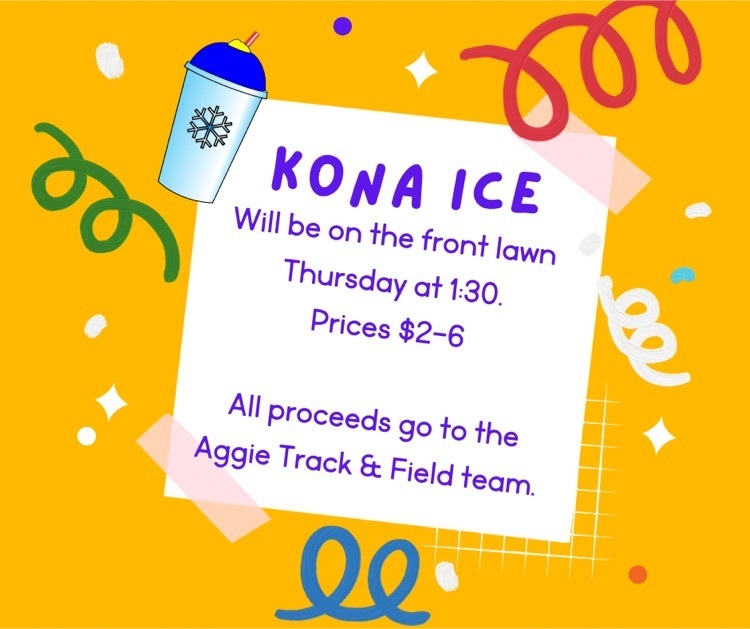 Please welcome Peter Malcolm Morrison to the Aggie Family!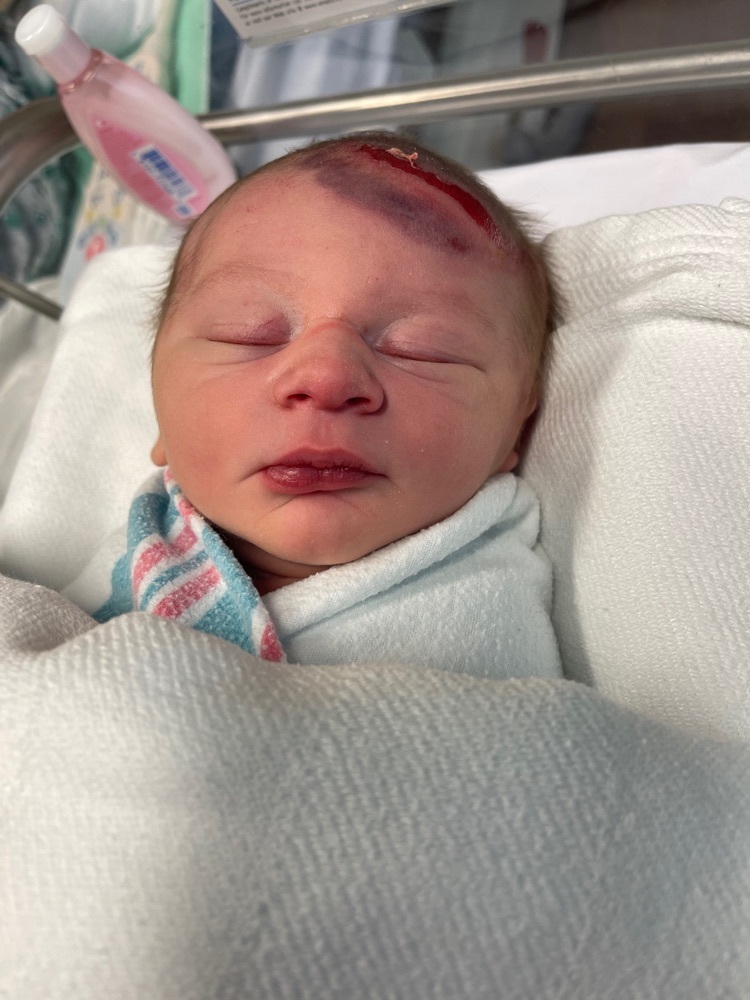 Senior Night. Thanks Parker, John, Dalton and Brady for you've fond for Fairview High School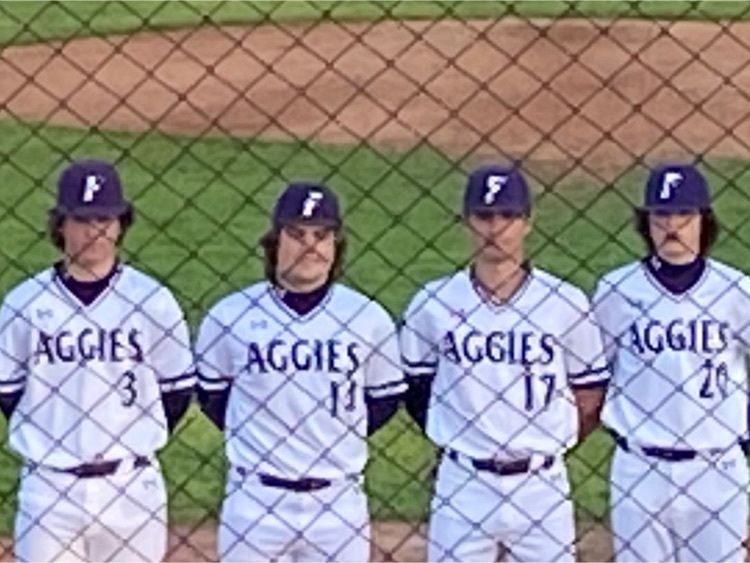 Come out today and eat at the Brandin Iron!

Pancakes!!!!!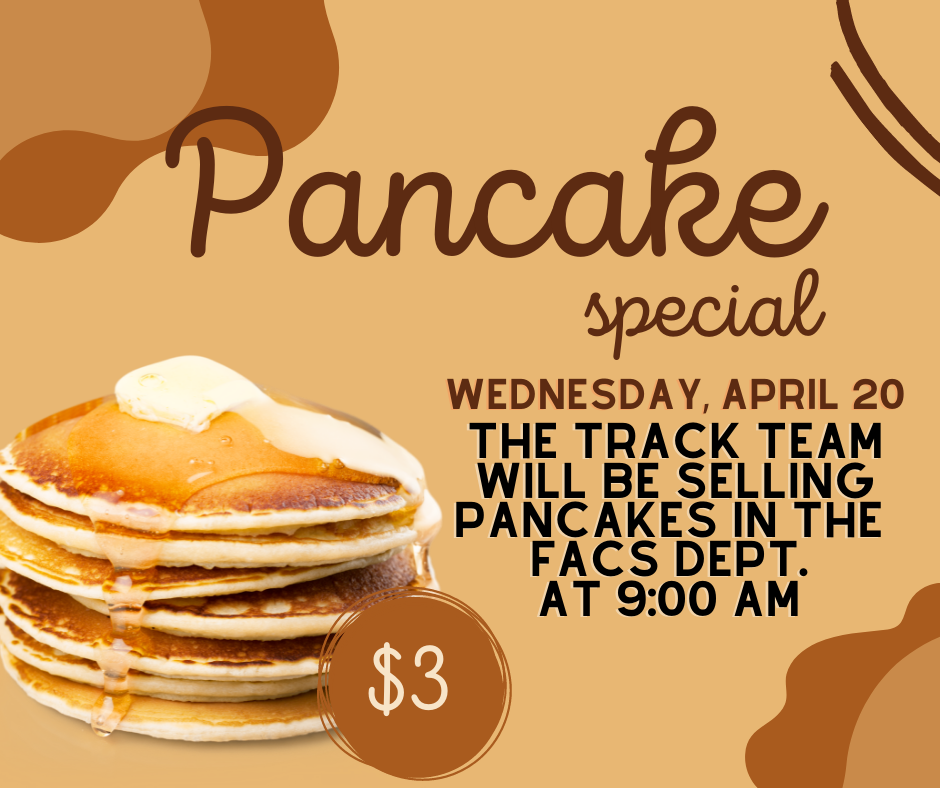 Fundraiser for the Larson Howse Family

Tomorrow is the final day to purchase a yearbook!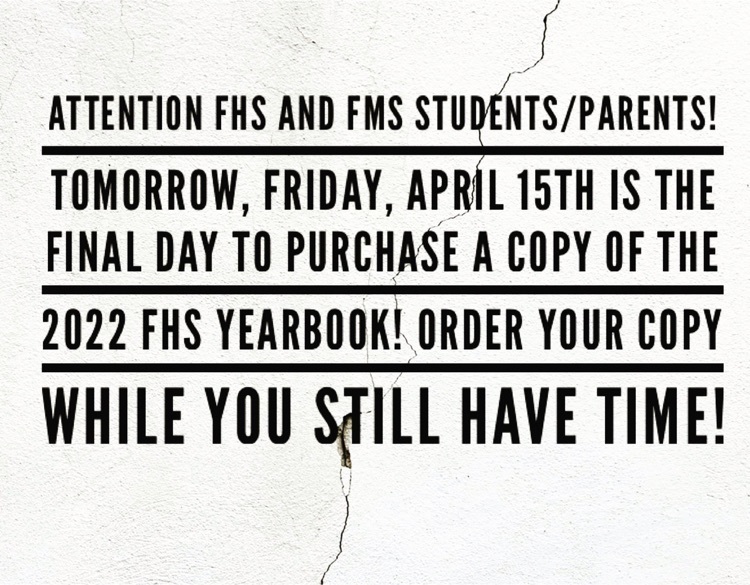 Seniors!!!!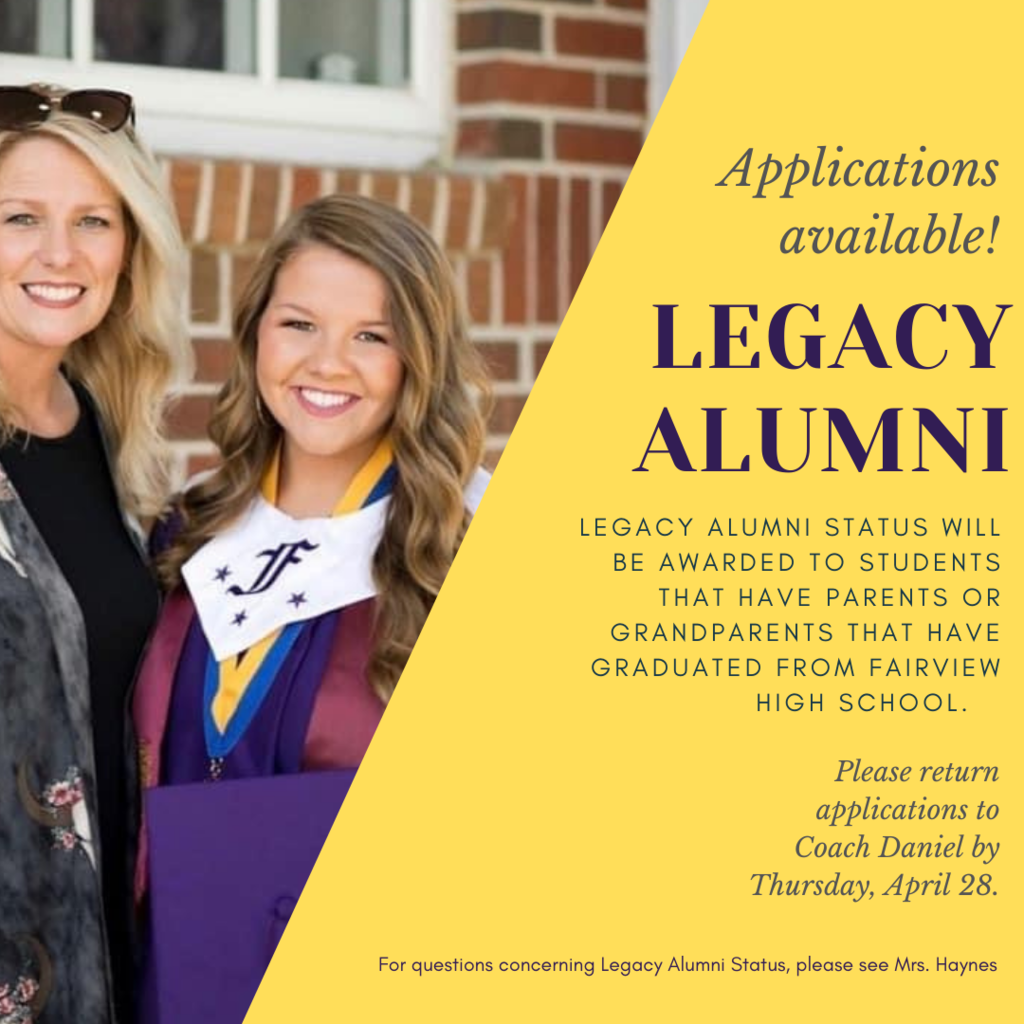 We are proud of John Harrington and the way he represented FHS at the Alabama All-State Band Festival in Mobile this weekend. Way to go, John! Congratulations on this elite accomplishment!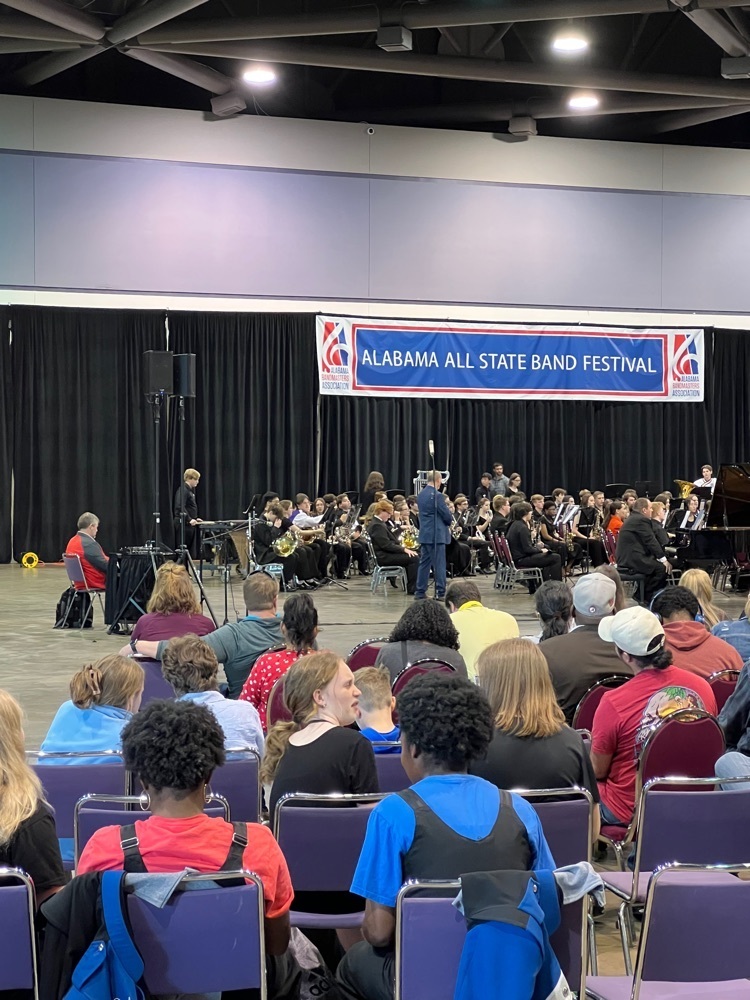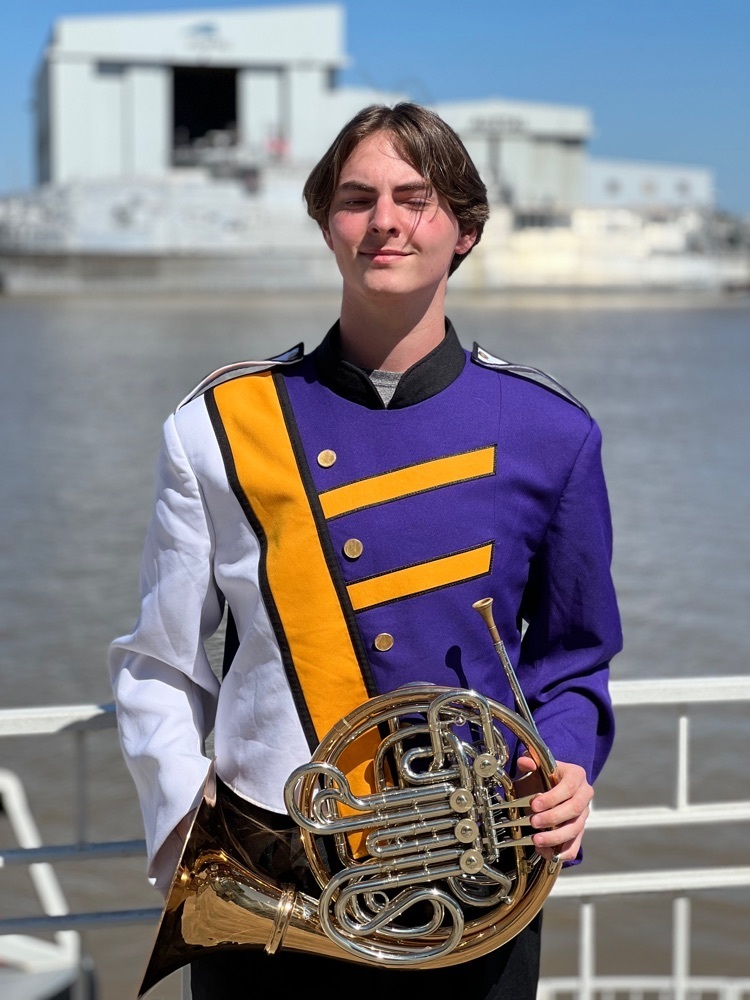 Thanks to Mrs. Jean (pictured), Mrs. Kessler, Coach Tidmore, Mrs. Haynes and Coach Redding for all they did in preparing the Fairview High School table at the CCBOE Job Fair. We were able to meet potential employees and the future is bright to Cullman County Schools.

Cold Springs throwing a little cornhole on the FHS board. They all want to be an Aggie!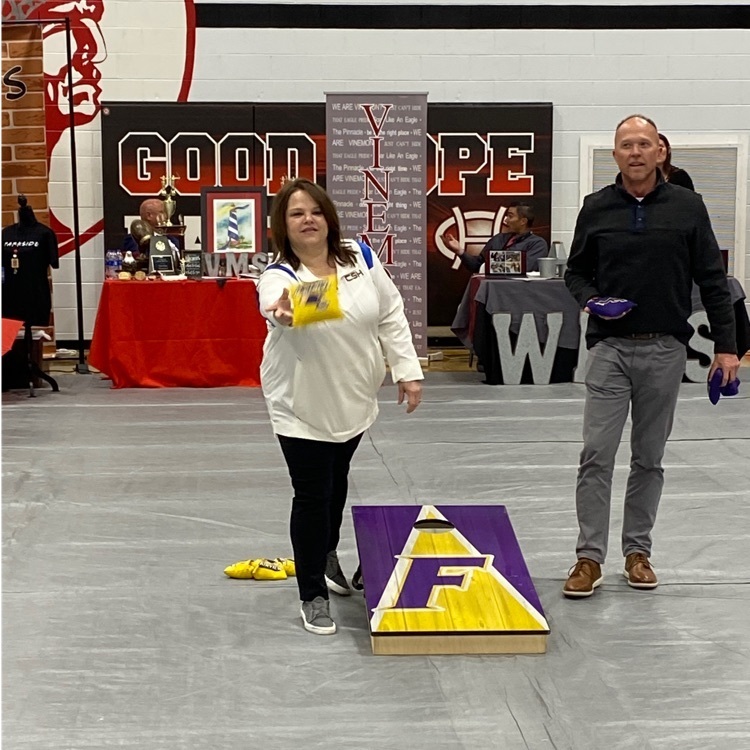 Final Yearbook Sales!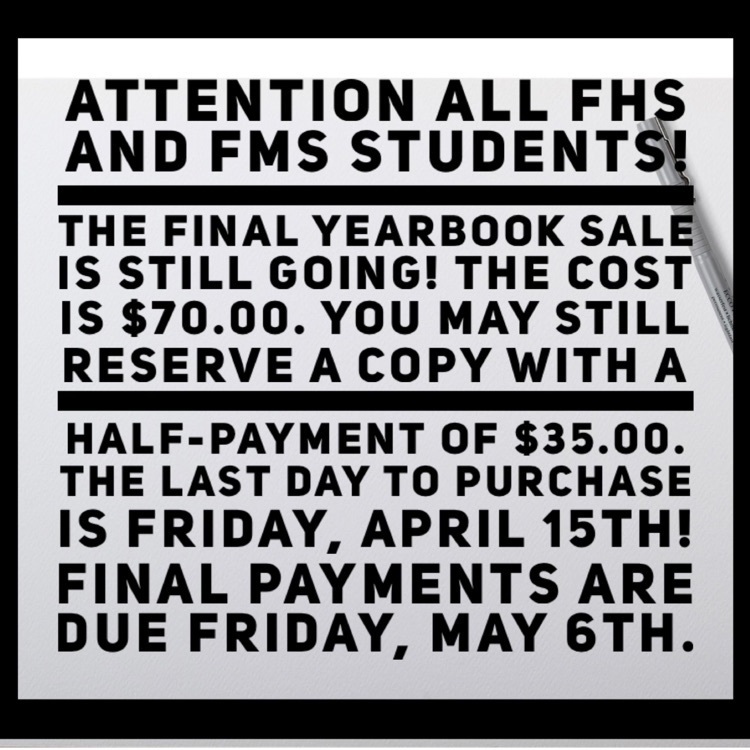 No matter where we go, everybody wants to be an AGGIE!! Gotta love it.

Freshman Orientation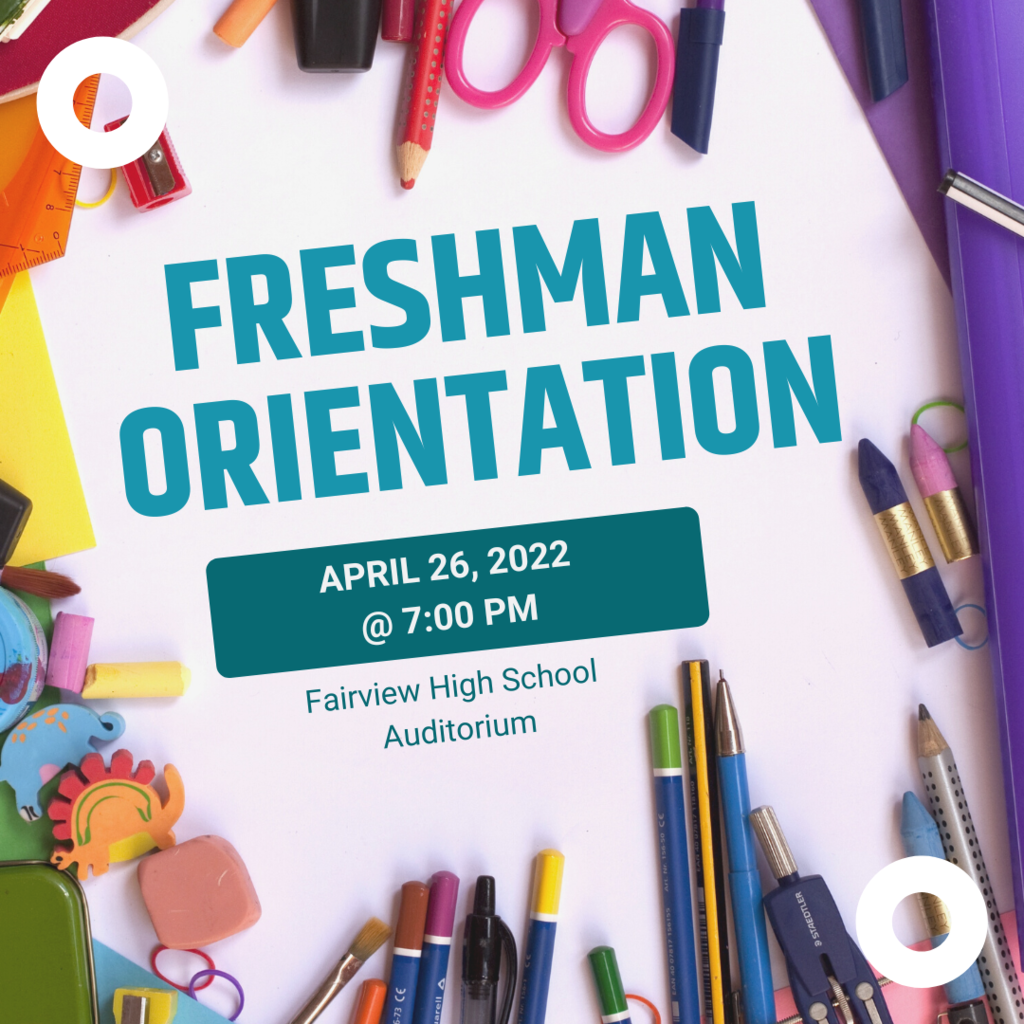 All Cullman County school campuses will dismiss at 12pm on WEDNESDAY 4/6/22 due to the threat of severe weather.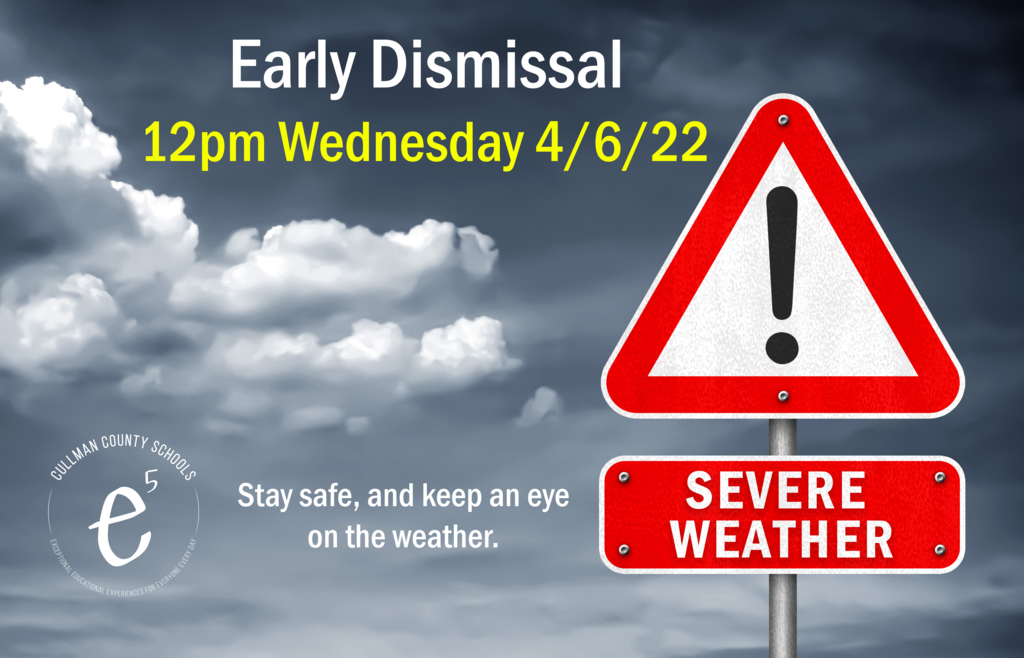 Day 3 @ the beach. Let's go Lady Aggies!!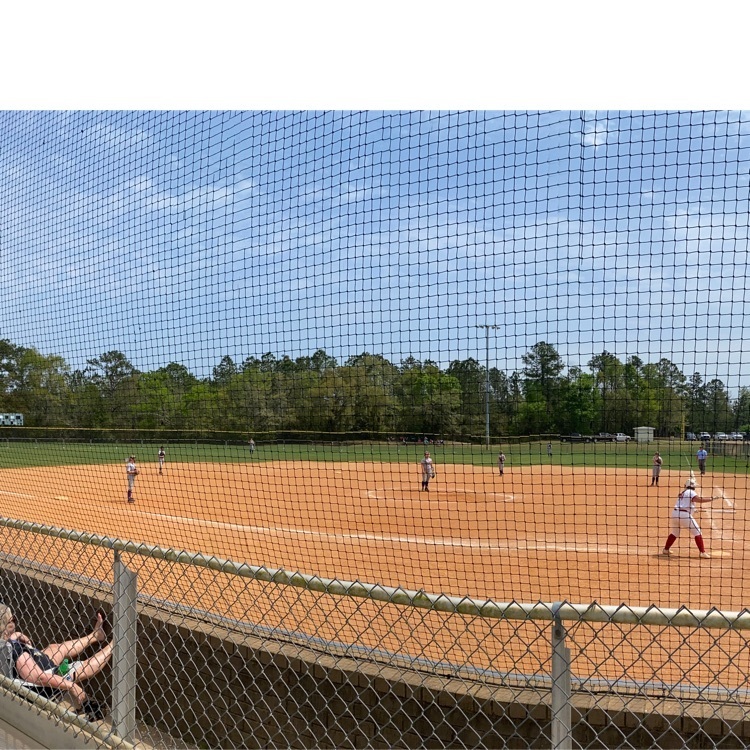 Win or lose… you always end it the right way!!!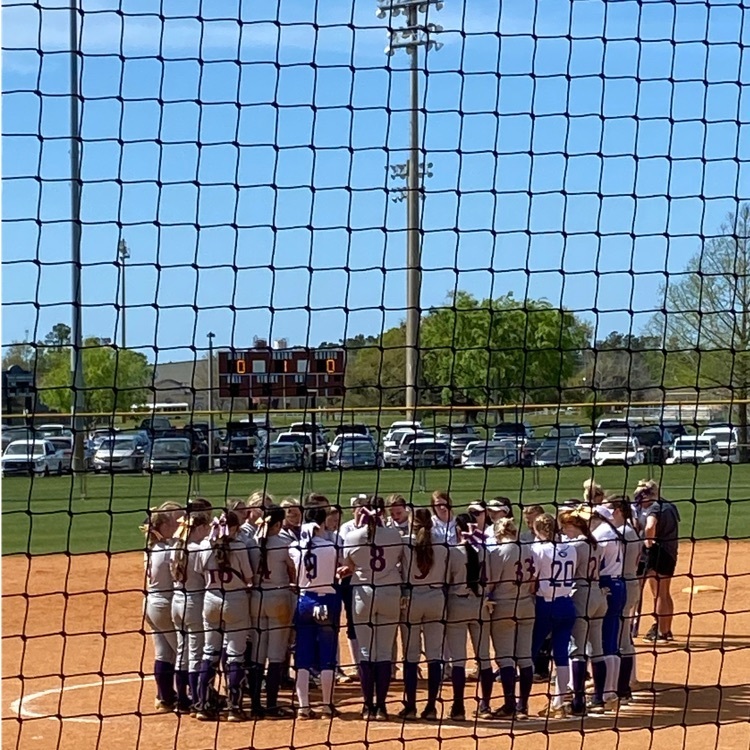 Day 2 in Gulf Shores!!